It's the middle of July and it feels as if we're living inside a snow globe whose lyrics were birthed by the Smashing Pumpkins, Erasure and Prince. Only, it doesn't feel nearly as depressingly romantic as all that. The great Joe DiMaggio's consecutive games hitting streak reached its fifty sixth (and final) chapter on this day back in 1941. And he really does feel that far away.
But hey! At least we have the national election to look forward to in November. . . okay, forget I said that.
Here's my lineup 'o the week . . .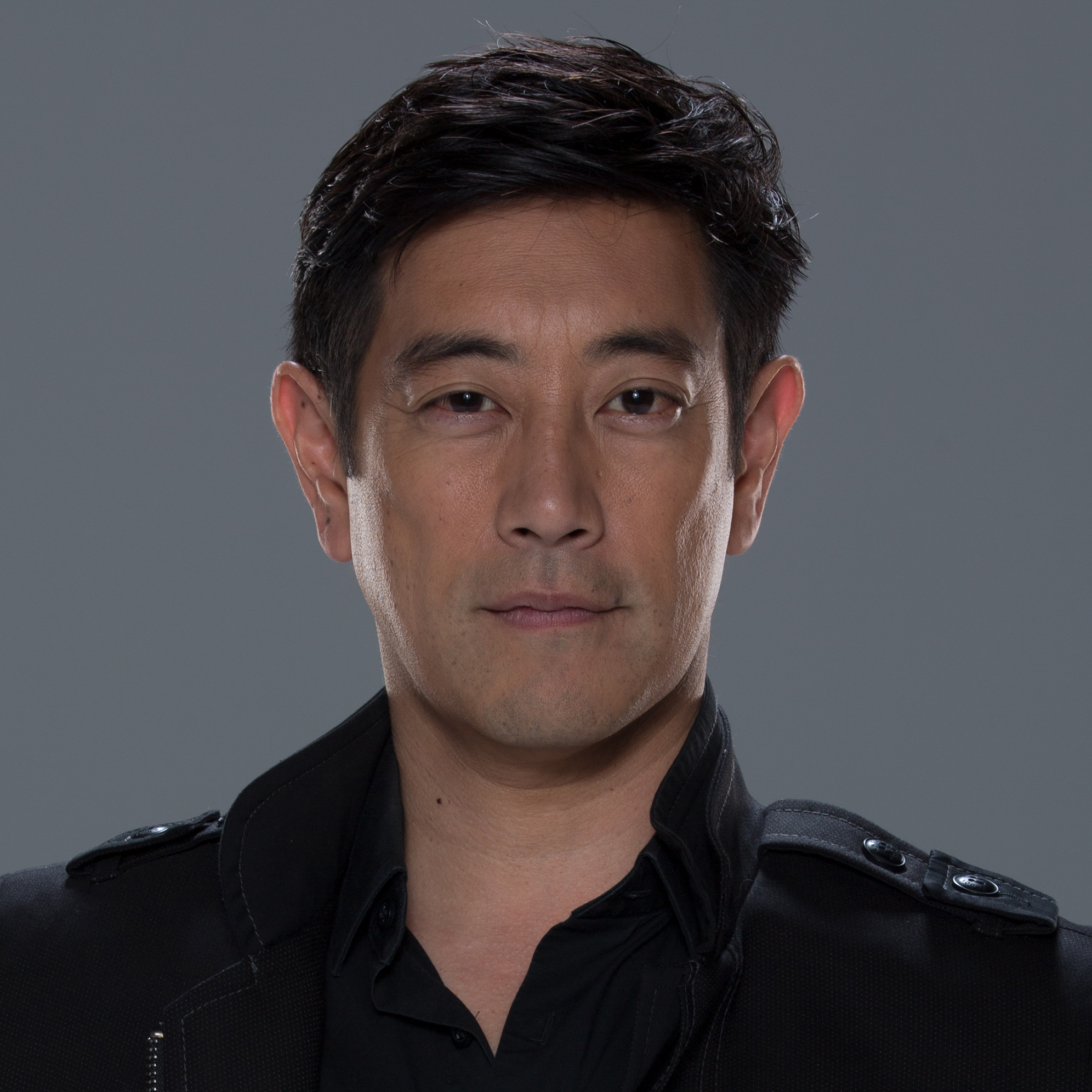 A posthumous mention is necessary after the passing of Grant Imahara. An electrical engineer, model maker (Whose work was featured in the movies Star Wars, Jurassic Park and Terminator) animatronics specialist and all around great person who is gone from us much too soon. Imahara died from a brain aneurism at the age of 49, but he leaves an indelible footprint that will resonate for generations. My kids loved him on MythBusters, and so did many of their friends. Because first and foremost, he was a teacher. His passing is a theft of the cosmos.
The current occupant of 1600 Pennsylvania Avenue doesn't usually make the scene here only because if he were to make it for every stupid shit thing he does, he'd be showing up every week. But I would be remiss if I didn't mention his latest clueless rant. This one claiming that the coronavirus is, in fact, a hoax. He's crying foul on the democrats, the media and everybody else who is out to get him by insisting all those things he said about the virus in the early going? Well . . he didn't actually say them . . even though he did say them. Meanwhile, the nation has over a hundred thousand confirmed cases of COVID-19 . . . and nobody is steering this ship.
Ted "Green Eggs" Cruz is another dunce who could be a weekly feature on here. Instead, I'll just mention how he went mask-less on an American Airlines flight recently. Remember when we used to fear Al Qaeda?
Phillip Blanks of Phoenix, Arizona can spin you a tale or two about his glory days, back when he was playing college football in Mission Viejo, California. But it's fair to say the former Marine never made a catch like the one he made recently. The twenty eight year old was right where he needed to be when a third floor apartment became engulfed in fire. As he rushed over to help, he saw the mother of a toddler summoning others over so she could drop her three year old boy from the balcony to save him.
"He was twirling in the air like a propeller," Blanks said. "I just did my best. His head landed perfectly on my elbow. His ankle got twisted up as I was diving. The guy who was there with me — it looked like he wasn't going to catch him. So that's why I stepped in . . "
Blanks deflected any praise by saying the boy's mother was the real hero for having died while saving her children. Humility may be hard to come by these days, but this young man provided.
Naya Rivera, the former Glee star, is yet another talent taken from the world too soon. But now comes word that she saved her four year old son Josey before drowning. Those closest to her were not surprised, because being a mother mattered more than anything in the world. Only the good die young.
I'll keep this brief by providing the video tussle between Florida Representative Anthony Sabatini and CNN's Brianna Keilar. Because it speaks to how people like Sabatini have politicized life and death to such a degree that we now are faced with a Mandela Effect debate that completely ignores the horrendous toll COVID-19 has perpetrated on our country.
I wrap things up with the story of a He-Roux from Franklin, County Tennessee.
Okay, I'm playing on the name of this beautiful three year old Belgian Malinois whose name is Roux. But on the night of July 4th, this little lady was all business. It was some time after ten p.m. when Roux began barking furiously and scratching at her front door. When her owner, Jeff LeCates, opened the door to investigate, he quickly discovered what she was talking about.
Their next door neighbor's home had become engulfed in flames, so this dynamic duo got to stepping. They woke the family of three, and their pets, and were able to get everyone out of the house safely, after which Jeff took a garden hose to the fire until firefighters made the scene. In an interesting twist of fate, the woman who lived in the home is a dog groomer who helped arrange for Jeff to adopt Roux. So in effect, it was a decision that would end up saving her life.
As for Roux, she doesn't much care for the kudos when kibble will do just fine. Hugs, those work too. She doesn't consider herself a hero and she doesn't expect anything in return. She simply did what needed to be done inside the most desperate of moments, and she would do it all over again. Every single time.
Heroism is a restless verb.