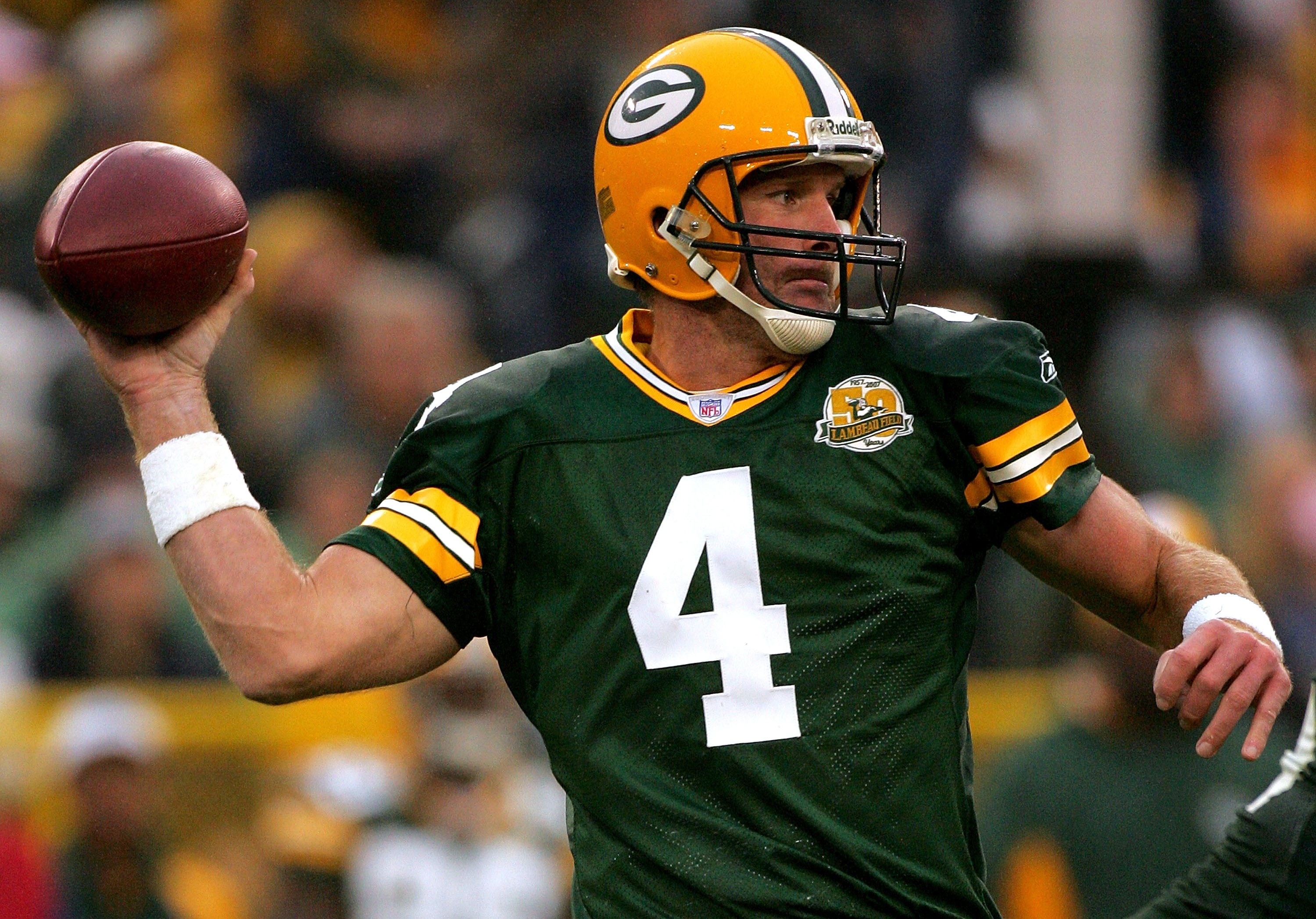 In spite of climate change, Trump attrition, social unrest and oh yeah . . a global pandemic, the NFL is getting its game on once again. There will be story-lines aplenty as we'll have kneeling players, canned crowd noise, demonstrations and more playoff teams. Tom Brady is now retired and living in Tampa while Cam Newton will do his best Darth Maul impersonation in the hopes of keeping the Evil Empire relevant. Because of the disparity in COVID rules from state to state, some teams will host fans at limited capacity while other teams will have no fans in attendance. The silver lining in this playbook is that Philadelphia falls into the latter category. Sorry Eagles fans, but you still suck. 
And now for a special Tuesday lineup . . . 
Imma start on the positive side of the equation this week, thanks to Dale's chime about a young lady from Alberta, Canada. 14 year old Bella Witt is going the extra yard this year, fifty times over. She's taking on the 50 Yard Challenge, in which she will mow fifty different yards in her community. The volunteer movement was started by Rodney Smith, Jr of Huntsville, Alabama in 2015. Those who sign up can tend to their neighbors lawns in a variety of ways- from mowing them to raking leaves and even shoveling snow. The kids get a different colored t-shirt for every ten lawns they complete until they achieve their 'black belt' status once they've gone fifty strong. 
"Since COVID-19 there hasn't been a lot to do here and I thought why not help people," explained Witt. "There's so much going on right now and I just want to be a blessing to people who have a hard time."
Oh Bella, you are a blessing to us all.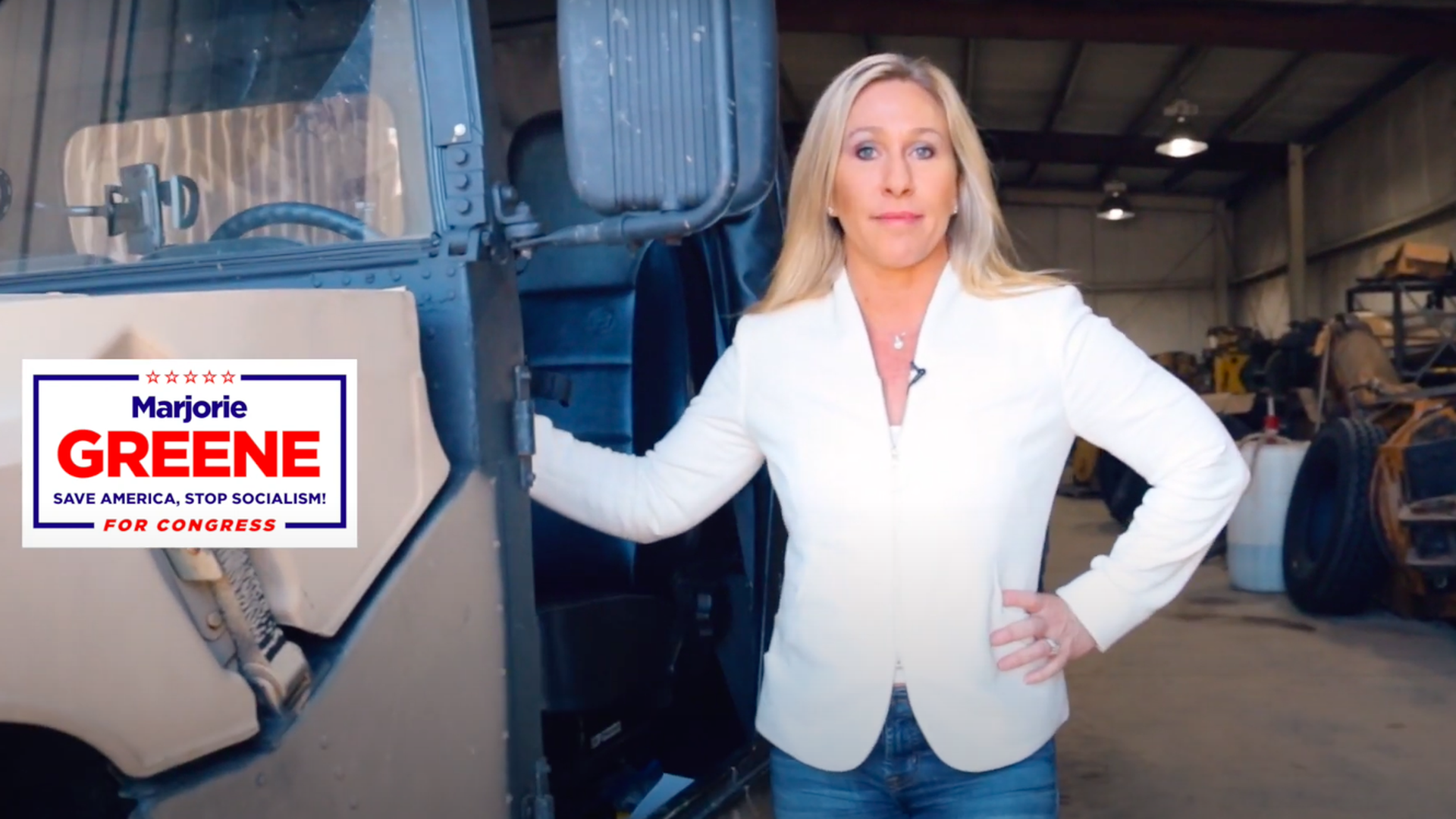 On the flip side, we have Marjorie Taylor Greene diluting the gene pool down in Georgia. The Republican is running for Congress, and she's got a lot of Trumpian ideas at the ready. Her newest gem? A claim that forcing boys to wear masks is "emasculating".  Never mind that more than half a million American kids have been diagnosed with COVID-19 and there's been a 16 percent increase in these cases since mid August. 
How's about we fit Green with a duct taped mask? 
Last week marked the nineteenth anniversary of the most devastating terror attack on US soil. So it's worth remembering in these trying times that if we take the uniforms for granted, we do so at our own peril. The boys at the FDNY came through again recently when they tackled 53 year old Daniel Biggs; who just so happens to have a rap sheet a mile long and was intent on adding to it. As he was riding his bike along the sidewalk in Bedford Stuyvesant, Biggs decided it would be a good idea to punch a sixty year old woman in the face. Two problems: One, it's assault. And two, he did so right in front of a firehouse. So needless to say, Biggs didn't get very far before he was brought to the ground by New York's Bravest. 
These guys ain't quitting on us, and the feeling is mutual. 
Imma wrap up this special Tuesday edition with a belated tribute to a couple of legends, who gifted the world their immense talents in two different arenas. 
John Thompson changed the landscape of college basketball forever. Before he got to Georgetown, the team was an also ran, having just finished out a 3-23 campaign. Within three seasons, Thompson had them in the tournament. He built a national powerhouse in the eighties, winning a national title and reigning supreme over the Big East conference. But it was the impression he made with his kids off the court that will stand the true test of time. When star center Alonzo Mourning and another player were said to be running with associates of reputed drug boss Ray Edmond, Thompson called for a face to face meeting with him in his office. At the meeting, the coach proceeded to get in Edmond's grill, informing him he was to have no further contact with any of his players. Edmonds never did associate with another Hoyas player after that meeting. When the news of Thompson's passing came down, his former star point guard Allen Iverson credited Thompson with saving his life. Interestingly, Thompson was supposed to have been on the United Airlines flight that crashed into the Pentagon, but his place was cancelled. He made these last nineteen years count. 
Whereas the inimitable Mr Thompson climbed every mountain set in front of him, there is a profound sadness to the passing of Chadwick Boseman because he had so many more mountains left to climb. In his all too brief career, Boseman wrote and directed several plays and appeared on a couple television shows before scoring a role that would put him on the map for good. 
His portrayal of Jackie Robinson in the movie 42 got the attention of Hollywood moguls and moviegoers alike. Rachel, the widow of the iconic ballplayer said watching Chadwick immerse himself in the role was like being introduced to Jackie again. And from there, the world showed up at his doorstep and Boseman was more than ready to take it for a spin. He played legends like Thurgood Marshall and superheroes like the Black Panther. He was box office magic with a screen presence that promised Oscars, as in plural. But while the world was busy gifting him the much deserved rewards of his chosen craft, life was busy taking him away from us even if we never saw it coming. In 2016, Boseman was diagnosed with Stage 3 colon cancer. He never shared this fact with the outside world, and he kept working throughout. He starred in several more films while undergoing chemotherapy as well as multiple surgeries. But it was a race he was destined to lose when the cancer returned this year. And it doesn't make one damn bit of sense that he's gone before he even really got started. That forty three years becomes the end instead of another beginning. 
There's no song I could attach to this, because truthfully I didn't come into this post expecting it would take me here. And now it doesn't feel right, to put these final thoughts to music. So instead, I'll place a picture of Boseman's visit to St. Jude's Hospital in 2018. Right in the middle of his stoic battle, he took some time for the kids, his fans. And this picture, I don't know why but it fills me with peace. 
Sometimes there is music in the silence.