Welcome to our first heroes episode of the new year, kids. This patch of grass is still under construction with new this's and that's ready to make themselves known throughout the coming year. But the one thing that won't change is the love that is shown to this here intersection of Friday and the weekend. So it be that I've got a little help coming from my friends, as per. Muchas gracias to them, and to you.
As for the above image, not for nothing but, that's what a big crowd and a real leader look like. In case there was any confusion (much) about such things over the last four years. And while those clueless cretins might've stolen a sacred national spot with their despicable act last week? Well, my friend Martin is taking it back.
Now to the lineup . . .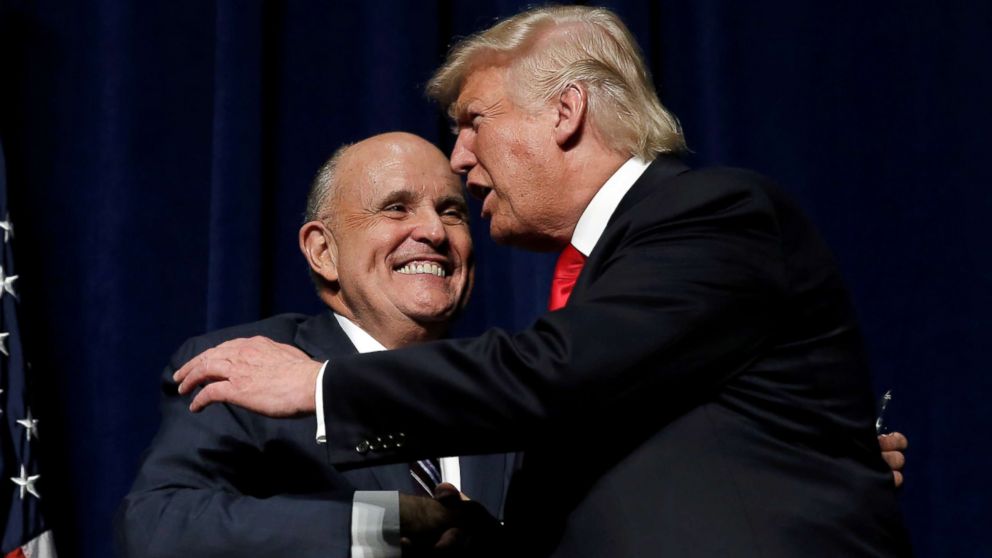 First up are the retrograde republicans (no capital letters for capitol seditionists), who perpetrated a terror attack on our nation's capital on January 6th. From the aiders and abettors in suits- Trump, Giuliani, et al.-  to the mentally deficient warriors who looted a federal building and committed mayhem and murder. The irony is that these mask-less mutts made it that much easier for authorities to finger them by flouting the public safety standards. They should reconsider a civil war, seeing as how strategy isn't their strong suit.
And now for a double kiss of good feeling brought to you by Dale over at A Dalectable Life.
We flip the script from the clueless to the community minded with news that the ageless rocker Jon Bon Jovi and his wife Dorothea just opened their third community restaurant on the campus of Rutgers University. JBJ Soul Kitchen serves up meals free of charge to those patrons who can't afford it. For those who can, they're asked for a $20 donation to cover the cost of their meal.
"Hunger doesn't look like what your mind's eye might imagine," Dorothea says. "It's the people at your church. It's the kids that go to school with your kids. And I think that was eye-opening for a lot of the community here that said, 'Oh, there's no homeless people here.'"
This garden to table eatery has served up more than 100,000 meals so far and they say they'll keep the hits coming as long as there is a need. Rock on, good man. Rock on.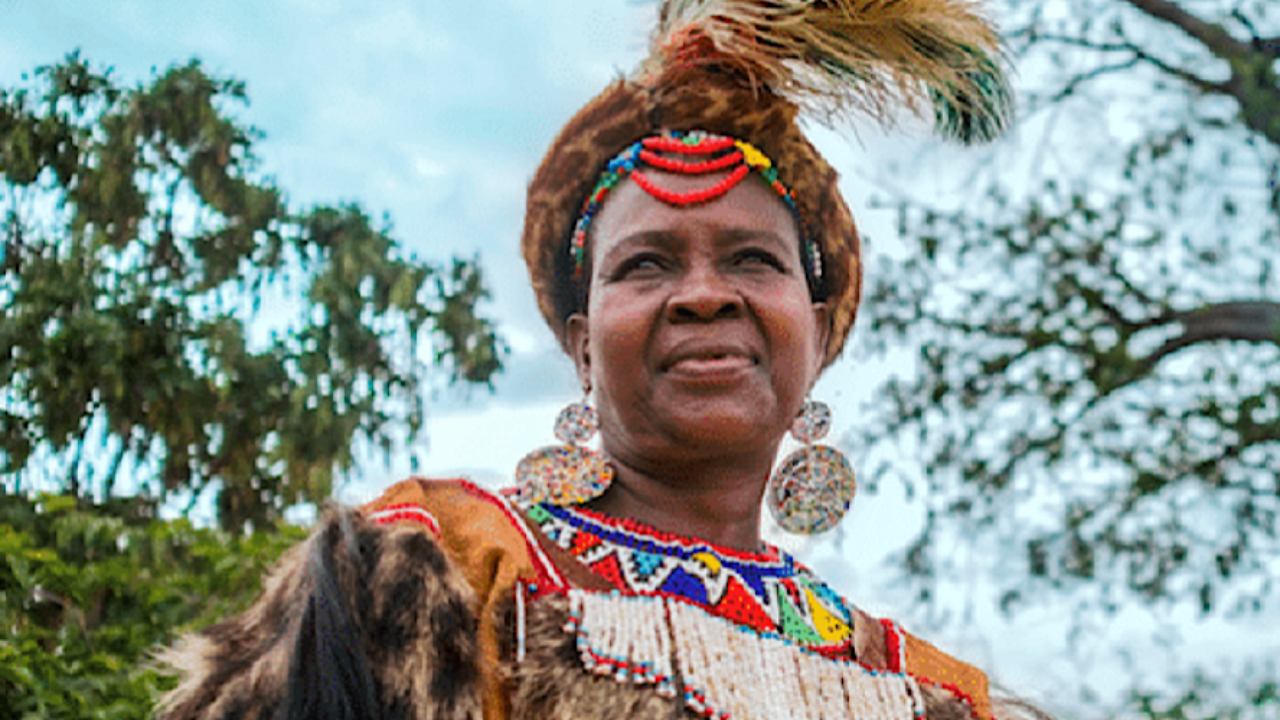 Theresa Kachindamoto is the kind of leader you don't hear much about. And it's because she's making a profoundly impactful difference on the lives of the young women of Malawi. In a country with one of the highest rates of child marriage in the world, Kachindamoto is fighting back. To date, she has annulled more than 3,000 marriages.
In her district of Dedza, where she serves as a senior chief, girls as young as twelve years of age were once forced into marriage by parents who considered it a traditional rite of passage. In 2017, she was an integral part of an amendment which raised the minimum age of marriage from 15 to 18. She also teamed up with UN Women to get these young women an education, which she says is their right. These groundbreaking accomplishments have not come easy. When you combine an entrenched mindset with generational poverty, success is both relative and fleeting. But she forges ahead, one young woman at a time.
It's the kind of story that doesn't get told nearly enough because let's face it, human interest stories are considered more filler than headline. But it makes you wonder what could be more important than an interest in humans?
A shout out to my pal Big Papi for breaking the news to me of James Harden's beard now residing in Brooklyn. "The Beard" forced his way out of Houston by quitting on the Houston Rockets, and he comes East with the reputation of being a prolific scorer who considers defense optional. He'll saddle up with Kyrie Irving- when Kyrie decides to return from his hiatus- and Kevin Durant, and not much else since Brooklyn emptied the cupboard to acquire him. Team TMZ in the media hornets nest of NYC? I cannot wait.
Imma conclude the day's programming with a real keeper of a young lady who hails from Oak Harbor, Washington by the name of April DiDonna. Young April works as the fast food manager at a local Wendy's and she's serving up way more than hamburgers and fries. Last fall as the world was busy holding on for dear life, she decided to deliver a sentiment that Jackie DeShannon insisted there was much too little of. She told a drive-thru customer that she loved him.
"To know that the little three words could mean so much to so many people, it's overwhelming my heart with so much more love . . .  I truly believe that if we just love each other, the world would be better."
In October, she started keeping count of every customer who returned serve with an "I love you" of their own. She's at over 2,700 and yes, she still counting. Because why not say it? And mean it? And count them? Every single one of the beautiful them?
The mother of three brings this powerful affirmation from a dark place in 2019 when her husband passed away. It turned her life upside down and left her feeling lost and hopeless. As with so many people who find themselves struggling through darkness, she was able to find the light by shining it not on herself, but on the people around her. Paying it forward comes with cosmic receipts and she collected one recently when an elderly customer admitted to DiDonna that she never thought she would hear those words again after losing her husband and then her brother. Of course, such an admission was greeted with a request to drive forward and park so she could receive a hug as well, at no extra charge.
Young April insists the universe is changing and that the stars are aligning for better days ahead, for all of us. And while the cynic in me might wonder aloud as to why anyone would think such a fool thing as this, the realist in me knows better than to argue. Because it's not crazy or hopeless to believe that things might actually get better.
It's love, actually.