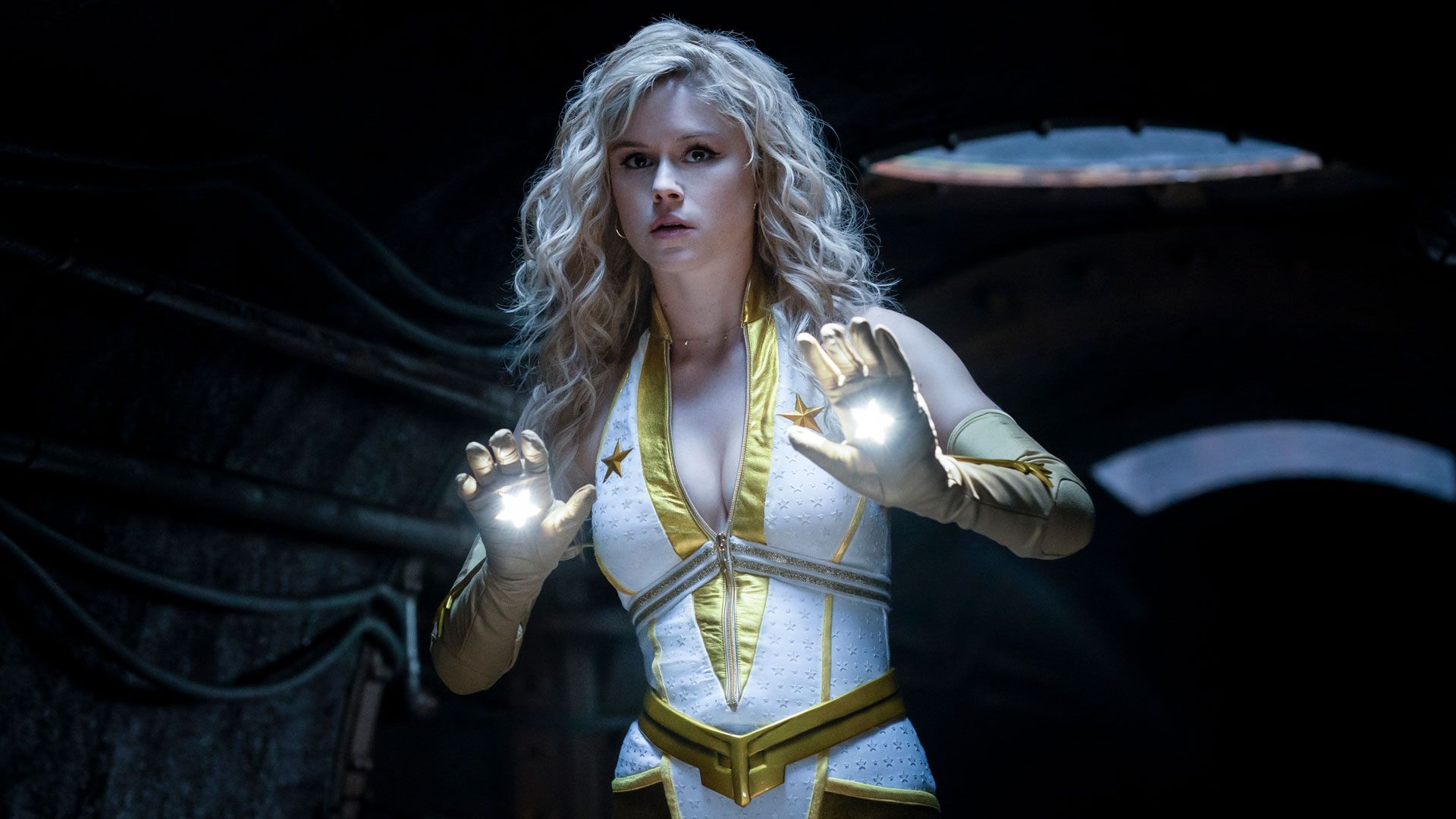 It's been a big week in space, what with the Perseverance rover landing on Mars. The only downfall to this historic landing is that it didn't take the last guy to occupy the White House with it. But I'm guessing when you're travelling 292.5 million miles, gross tonnage is a huge consideration. Emphasis on gross . . . and tonnage. But seriously speaking, they best dish up a thank you note to the Godfather of this Star Trekian accomplishment, David Bowie. The legendary singer wrote up the blueprint for this trip more than fifty years ago, so there's that. And it'll be easy to find him, seeing as he's already there.
And now to our heroes . .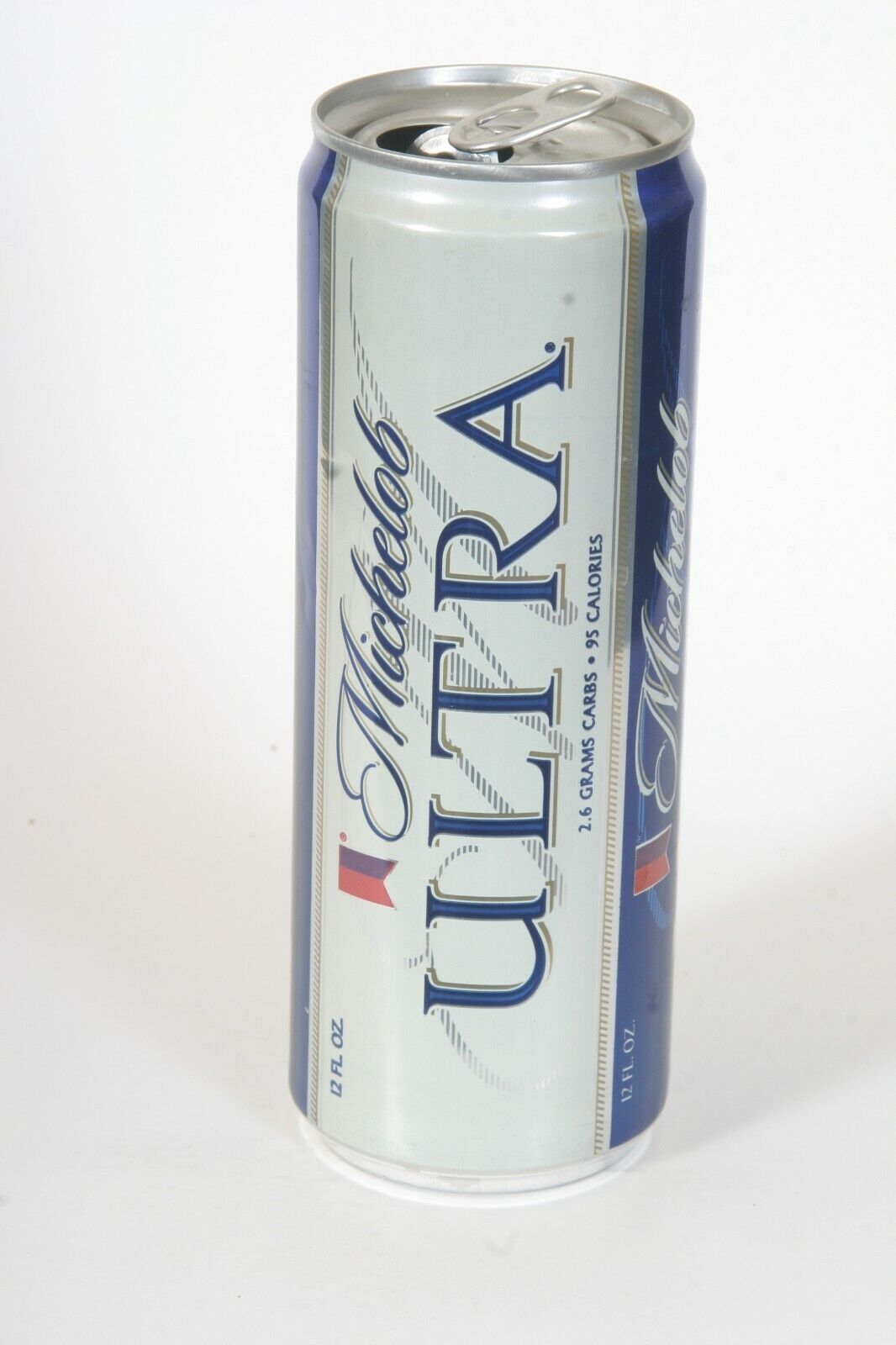 Judging by the image above, you're probably wondering what in the name of Zoe Kravitz I'm doing, opening this episode with a can of beer. And no, it's not that impossibly difficult to find good peeps out there. And also no, Michelob Ultra really can't even be considered beer as per the definition. Hell, there's more alcohol in most of those kiddie juice boxes  than there is in one of these suckers. Which is why I'm featuring it here. Because Super Bowl winning Tom Brady got waaaaassssted on the stuff last week during a boat parade celebrating the Tampa Bay Buccaneers win on February 7th. To watch Brady (here) behave like a frat girl at a rager was almost worth having to listen to all the GOAT talk since. Almost.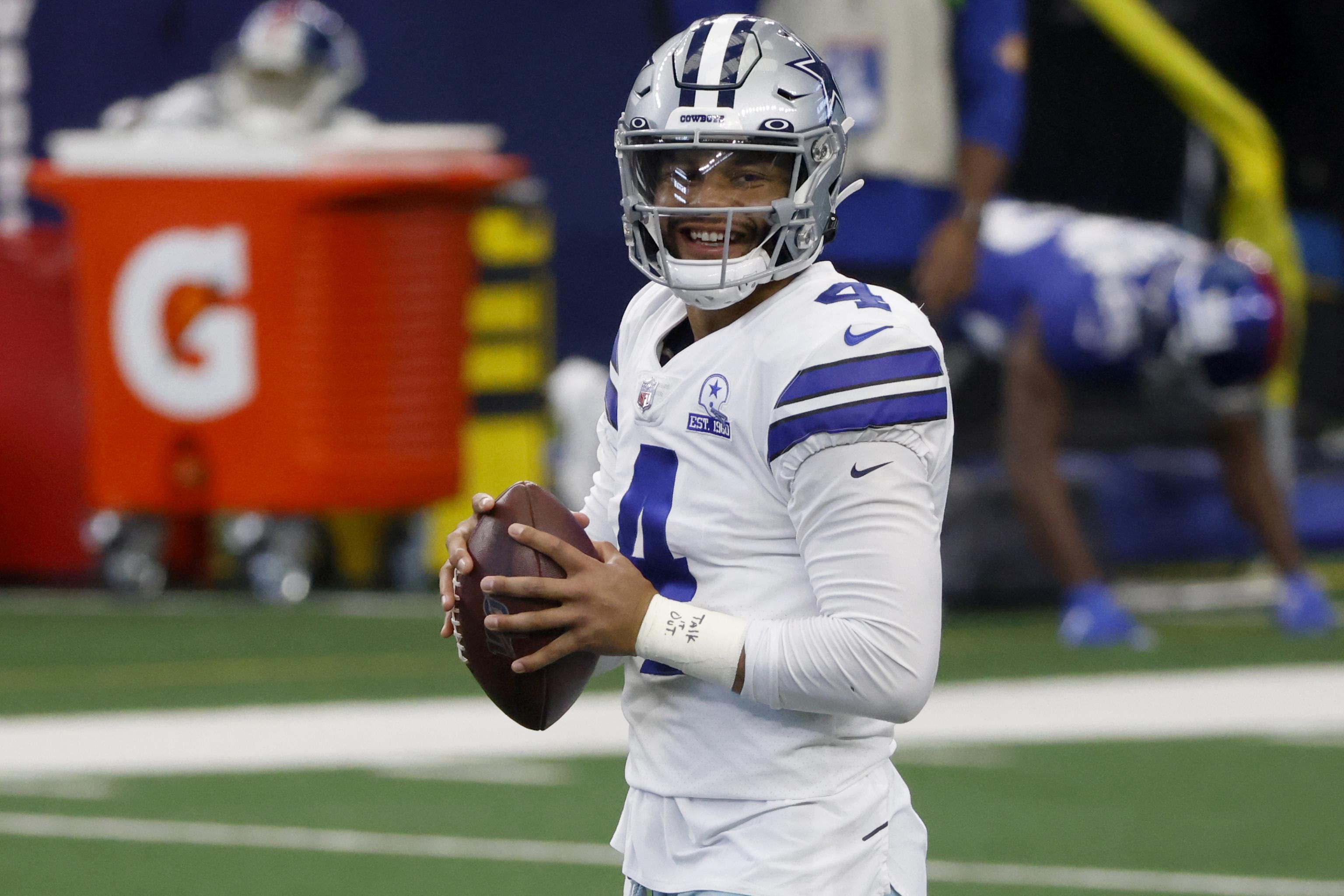 I've got a couple of American footballers who may not be Super Bowl champions, but whose good deeds for the folks in Texas are the stuff of champions. First up is Dallas Cowboys quarterback Dak Prescott, who helped buy meals for homeless Dallas residents. He had the meals delivered to a convention center in Dallas that was serving as a temporary shelter for people who had been displaced as a result of severe winter storms in the state that have led to numerous power outages. Prescott made sure to keep a light on.
(As a special bonus round hero, big props to Matthew Conaughey who teamed up with Dak in this effort).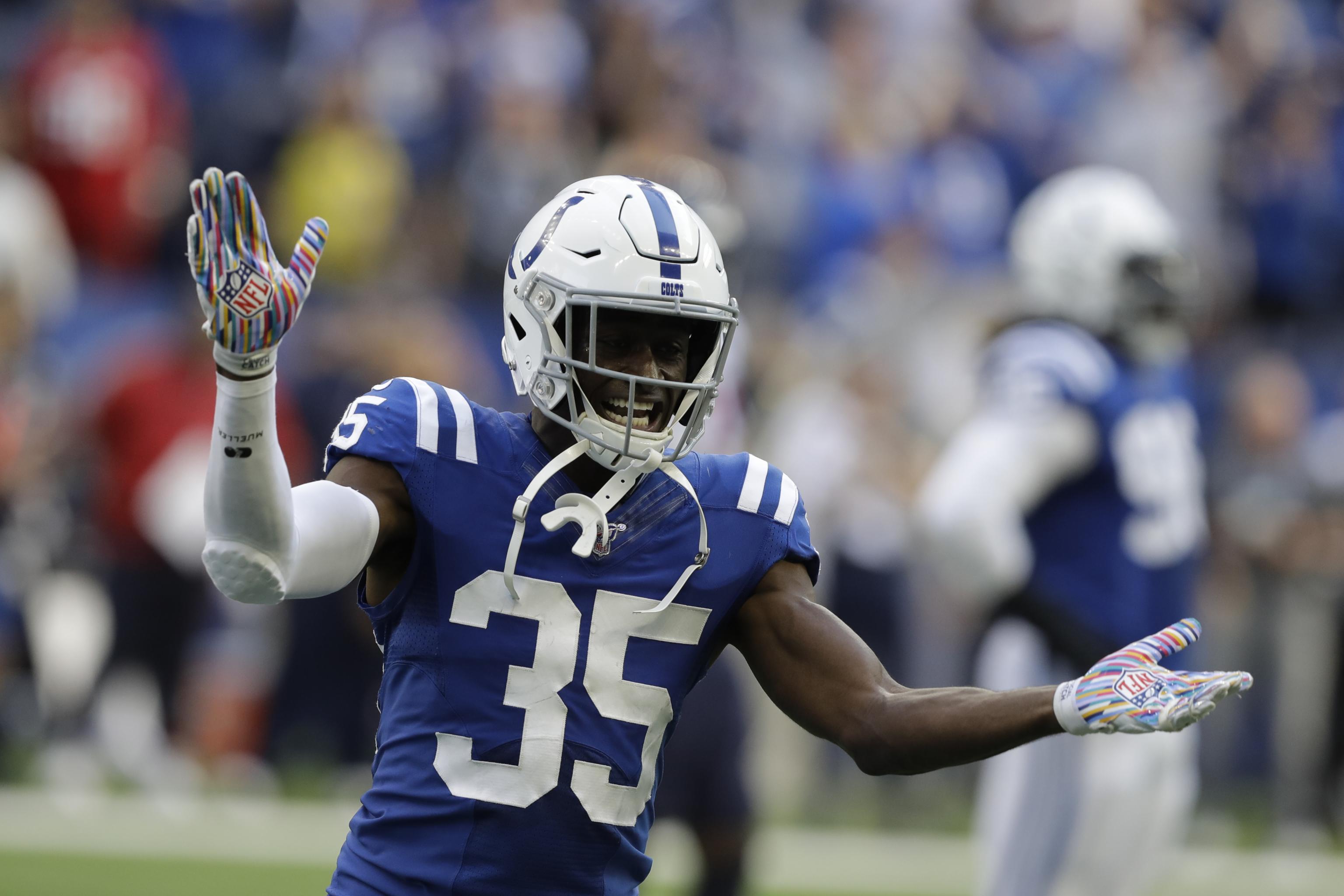 And then there's Pierre Desir, an NFL cornerback who is currently looking for a new NFL home but whose perspective is right where it needs to be. The native of Haiti donated 10,000 meals to a Houston food bank to help local residents left without power as a result of winter storms. He's played for six NFL teams, even if the Texans do not happen to be one of them. To his way of thinking, he didn't need to have ties to the area when he knew "it was the right thing to do," He's a two-time nominee for the Walter Payton Man Of The Year Award, which recognizes a player's charitable contributions to his community. To peeps like Desir, community doesn't simply mean one place, it means all of them.
And now for something completely hilarious. Thanks to one of Philly's best, Will Smith
I wonder if he plans on running for President in 2028 . . .
Jason Schweitzer has a long memory and he recently put it to work, achieving a most beautiful outcome for a woman that he's come to regard as a member of the family. The Toronto native has been frequenting his local KFC franchise since he was old enough to understand the Maple Leafs suck (for us Americans, that's about five years old). So we're talking almost thirty five years worth of visits now, and the one constant- other than that vault recipe- has always been the kindly Emilia. Even the name makes you smile, doesn't it? Well, for this one time immigrant from Portugal . . smiles are her thing. That's no small feat considering she's worked in the restaurant biz for more than forty years. So Schweitzer started a GoFundMe page for the seventy year old Emilia, to make life a little easier for the woman who serves up a smile with every meal. So far, he's tallied more than $25,000. As far as recipes go, this one is priceless.
And Imma wrap up this week's episode with an assist from the lovely Dale over at A Dalectable Life. She gifted me a story that will get you feeling the warmth . . figuratively, literally and any other kind of blessed -ly you can think of.
Alex Trebek has met these pages before, and I've no doubt he's going to cross our paths here again at the intersection of Friday and the weekend. Because the beloved host of Jeopardy was so much more than a game show host. That job title was where his sidewalk began, but where it ended? Well, that's assuming it has an end, because his good deeds just keep on providing.
His philanthropy is the kind of historical record that doesn't get rated, and that's the point. Doing good things for the people who need it most isn't a contest, it's a mindset. For the people whose goodwill is a matter of habit, acclaim doesn't matter when you're busy rolling up your sleeves and getting to work. And as it happens, sometimes the world is blessed by a genealogical descendance that carries it forward.
Alex's son Matthew is the answer to the question "Who's next". The kid is a supporter of The Doe Fund– a non-profit that provides a bridge to a better future for people who have been homeless, incarcerated or struggle with substance abuse. Along with mom Jean, he recently donated some of his father's wardrobe to the cause, which included 58 dress shirts, 14 suits and 300 neck ties. And there was plenty more where that came from, and now it will go to men who are looking to re-enter the workforce. All those job interviews will have an angel stitched in to the fabric, whose good name will not go quietly into that good night.
Somewhere up there, Bowie just gave Alex a high five.