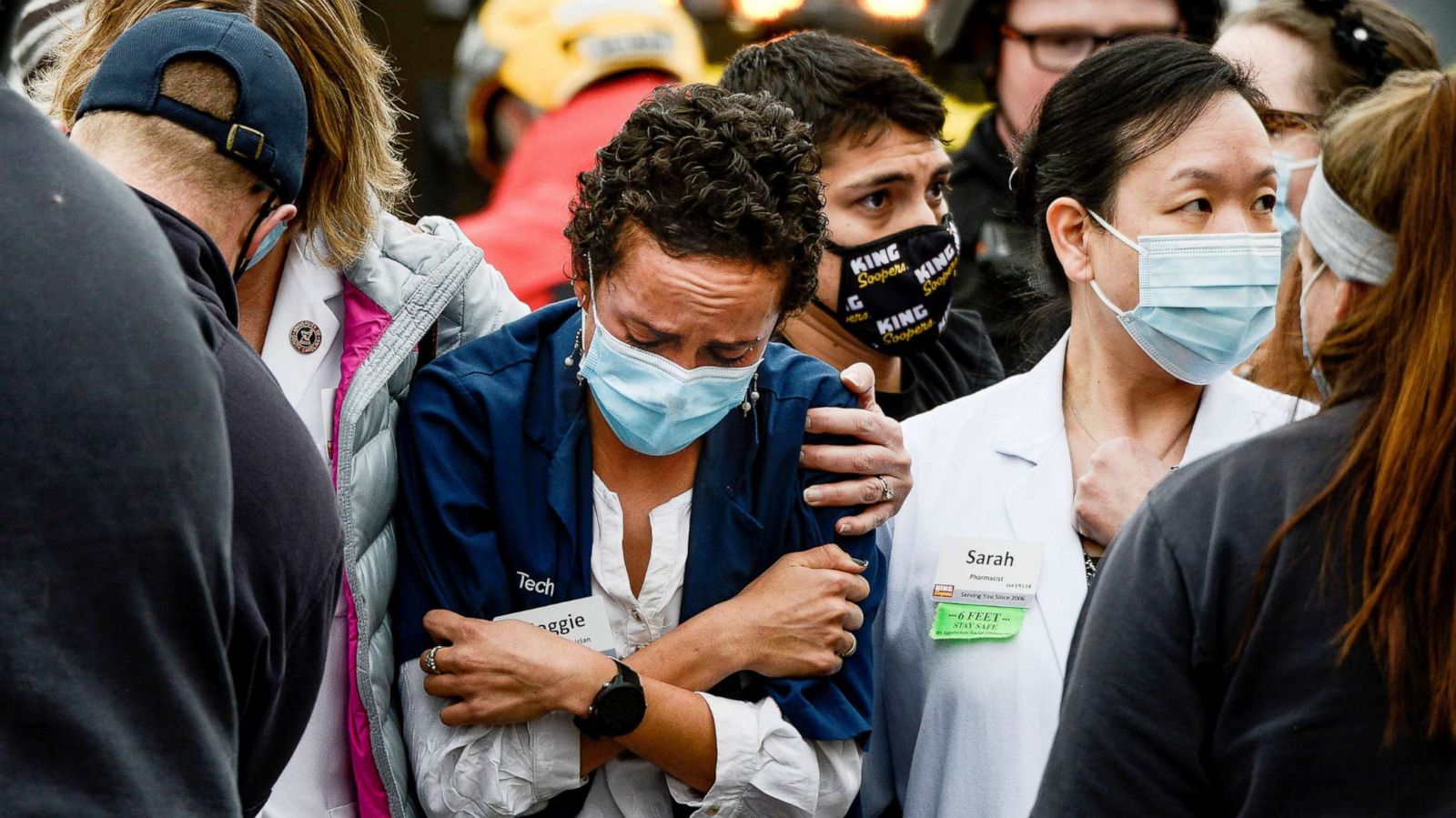 It's been a little more than a year since the life we once knew went missing to the vacuous stratagems of measured spaces and protective equipment. Inside this collective time gap, our lives have been made to feel like the chapters of a Richard Preston page turner; witnesses to the terrors of nature, whose shadow remains.
And then the last week reminded us once again, what normal used to look like before we went inside.
When a gunman opened fire with an assault-style rifle at a King Soopers grocery store in Colorado on Monday afternoon, it was the culmination of a week long series of mass shootings across the nation. From Georgia to Oregon. From California to Houston to Dallas to Pennsylvania to a supermarket located just a couple miles off the campus of Colorado University.
America is waking up to the reality of what we had become as a society, and what we still are. And now we get to read about the latest failures of our local, state and federal agencies. We get to listen to the mind numbingly tone deaf rants of elected officials who use the tragic occasions to spew their rhetoric. We get to hear first hand accounts of the war that's been taking place right here at home for far too long a time.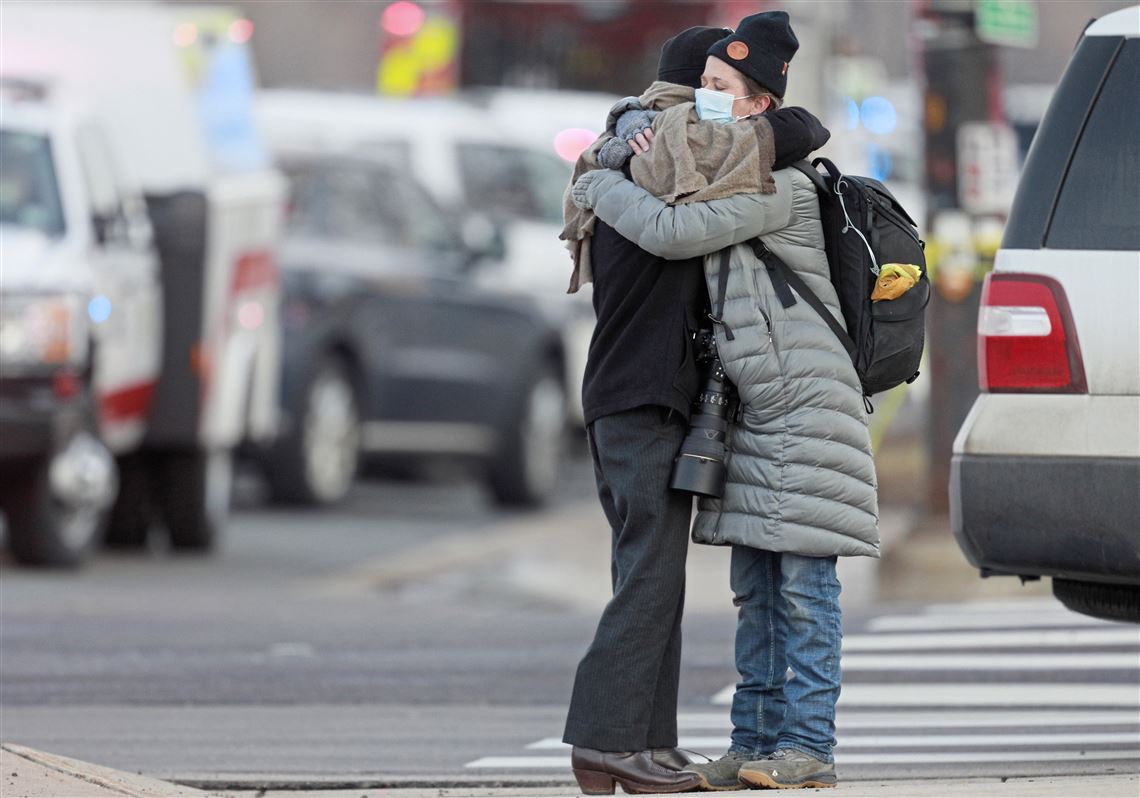 Ryan Borowski provided one of those first hand accounts from the front lines; a survivor of the Boulder shootings, he'll never look at Monday afternoons or grocery stores the same way again.
"This feels like the safest spot in America, and I just nearly got killed for getting a soda . ."
It's too simplistic to call Borowski and all the others who survive these rampages the 'lucky ones'. Its too neat, since we do not know what they dream about, we do not know all the memories they carry with them in their waking hours. And we pray like hell that we never do.
The murderous lurk of seven shootings in seven days kept right on going this week. From Ohio to Alabama to Georgia. More lost souls to bury, more first hand accounts to read about and not a whit of hope to cling to inside all the madness.
So here we are, riders on the storm of a battle we can't pawn off on 2020. And we're left to wonder why it was that we yearned for a return to business as usual without considering what that used to mean. Because just as we struggle to loose ourselves from the entanglement of one terror, we step right back into the clutches of another.
It feels so damned naïve, to think about how we wanted to go back to the way things were before.
Sadly, we got it.