This Thursday night, the NFL will prove once again that professional football is playing chess while all the other sports are playing checkers. More fans will tune in to watch an event where no game is being played than will watch the World Series or NBA finals. From its humble beginnings, the NFL Draft has become America's second most favorite sporting event behind only the Super Bowl. And the added bonus is that Tom Brady can't win this one . . I don't think.
The first NFL Draft took place in 1936 at the Ritz Carlton Hotel in Philadelphia, inspired by an all out bidding war, a mayoral candidate out of Inver Grove Heights, Minnesota and the Brooklyn Dodgers. The NFL was comprised of nine teams at the time, with Stan Kostka- a star running back for the University of Minnesota- being the coveted prize. Rather than signing right out of school, Kostka decided to hold out. He even ran for mayor of his hometown before inking a deal with the Brooklyn football Dodgers for the princely sum of $5,000 dollars. When some owners cried foul, a selection process by which college graduates were chosen by teams was agreed upon, and the draft was born.
The presumptive top pick in the 2021 NFL draft- Clemson QB Trevor Lawrence- will sign a four year contract for somewhere in the neighborhood of $35 million when the Jacksonville Jaguars make their selection. And he won't even have to run for mayor to get it.
The only Vegas lock is that Trevor Lawrence will be the first overall choice as God, Central Casting and Mattel intended. After which a quarterback feeding frenzy will ensue since the prevailing opinion is that getting the quarterback right is more important than electing a President. Don't take my word for this, just ask 2016.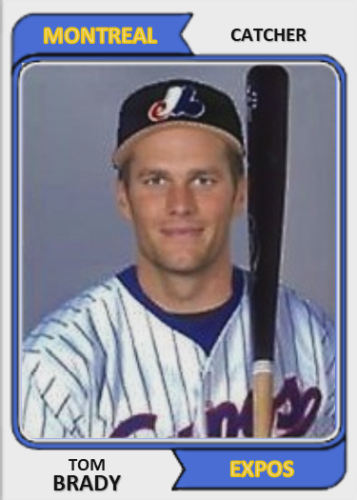 Quarterbacks are the belles of the ballers, since every club dreams of plucking the next Tom Brady out of a bag of maybes. Of course, back in 2000, nobody knew Tom Brady was going to be Tom Brady, seeing as how he was selected with the 199th overall pick. But that doesn't stop teams from trying, and usually failing. And this year, no fewer than five quarterbacks . . and perhaps as many as six or seven, will be chosen in the first round alone. It's the Waiting For Godot Theory, where teams let Jesus take the wheel . . . so long as he can sling the ball, use complete sentences and stay out of trouble for at least ten minutes.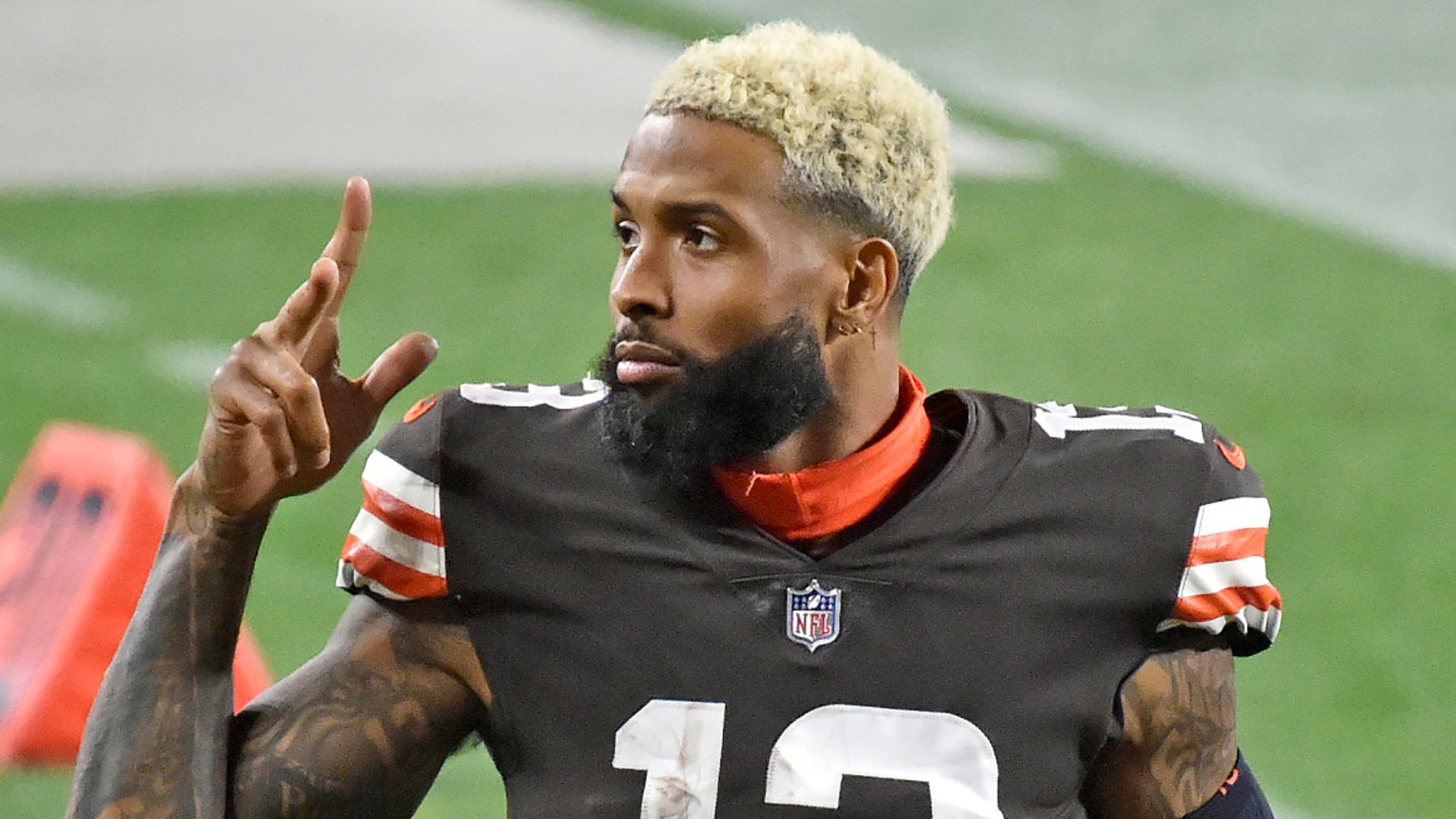 Historically speaking, wide receiver is another popular position even though the failure rate for first round receivers is higher than Snoop Dog was last Tuesday. Choosing a first round receiver is akin to buying the latest Apple product. You're going to pay way too much for something you want but really don't need. The Odell Beckham Jr. Rule states that a first round wide receiver should possess more playoff wins than hair colors in order to be worth the investment. The Browns did make a playoff run this year . . . after OBJ got injured and was out of the lineup, so there's that.
If you're looking to maximize your Maximus, you gotta go big or you might as well go home. Offensive linemen are like the dorky girl in that eighties teen comedy who gets a makeover during the musical montage. When most of the popular girls- quarterbacks and wide receivers- have already peaked, the O-linemen are just getting started. If the Miami Dolphins selected Oregon left tackle Penei Sewell based entirely on the image above, I would be totally on board. He's the winner of my Rick Ross Boss Award. I mean, he'll beat the Jets twice just by fixing that stare on their asses!
Then there's Kyle "The Unicorn" Pitts. He's a tight end/receiver hybrid who is currently the "IT" player this football holiday season. He wins the Johnny Come Lately Award for this year's event since he's the new kid in town and everybody loves him most of all because there are only a couple days to the draft and not enough time to hone in on some other can't miss prospect. The only critiques I can offer as far as this kid is concerned is that he doesn't play quarterback, and he didn't play for the U in Miami. I would be over the moon excited if Miami ends up grabbing him at 6, but please . .don't tell Penei Sewell I said that.
None of this matters, of course. Because trying to predict how a college player's skills will translate to the next level is akin to teaching a cat how to wake you up in the morning without using their claws. It's why your guess is as good as the so called experts who write up dozens of mock drafts over the course of a year . . each one wronger than Khloe Kardashian's Instagram page.
As long as the Dolphins don't select Stan Kostka, Imma chalk it up as a win.