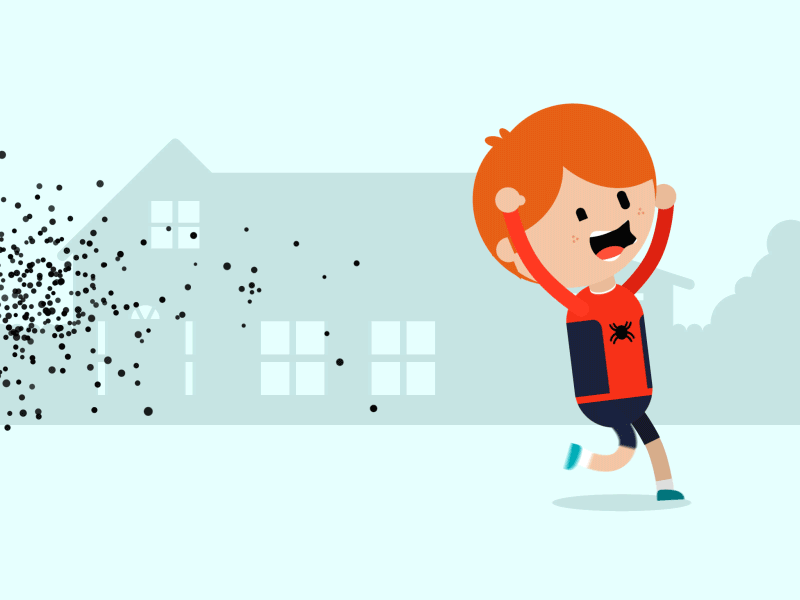 Bees have always fascinated me, from the first time a couple of wasps rolled up and capped my ass when I was seven years old. I remember screaming all the way home as my arm burned with the intensity of a thousand suns. This might sound like hyperbole, if you've never experienced the lava laced lip-lock of this miniaturized fighter jet. But if you know how it feels to be kabobbed by the little fuckers, then you understand.
Ever since then, it has been my wish to admire the little buggers from afar. And by that I mean from as afar away as I can get without having to price real estate in Antarctica. And yes, I realize how important bees are to our eco-system. They're more essential to humankind than Amazon. They work harder than an Alaskan crab fisherman. And their final drafts are tastier than anything the Cohen Brothers ever dreamt up.
I know a beekeeper. Well, let me rephrase that. I know a hobbyist who has decided that honey bees would be a really interesting hobby. I can only assume this is out of geographical necessity, since she would have to travel extensively if she wanted to chase storms or wrestle alligators. Lucky for her, bees live everywhere . . . excepting for Antarctica.
My curiosity was piqued when she told me that working with bees was her Zen. I asked her if she understood what Zen meant before diving into more pertinent questions, such as . . . why beekeeping? Admittedly, I never got past that initial question, because I think it's a really great fucking question.
"I'm learning a lot," Was her cheery response.
"And so rather than Google bees, you decided to take the scenic route?"
"I love working with bees . ."
I do not understand this mentality since I've never actively sought the company of bees in my life. Any interaction I've ever had with a bee was purely accidental; it came as the result of being in the wrong place at the wrong time, either for the bee or for yours truly. Oftentimes both. As Vito Corleone would say, as best as their interests don't conflict with mine, we cool.
My relationship with bees works like that of a dedicated pot smoker. I don't approach the farmers who grow the stuff because that's not how it works in a civilized society. Instead, I do my business through a third party in order to score my fix, and this risk-averse arrangement works splendidly.
I get that honeybees come in peace and all they wanna do is keep mama happy, and that's great. I also understand that the following sentence never would have happened if she had taken up, oh . . I don't know, chess as a hobby?
"I was stung twice, but it was my fault . . "
She explained to me that honeybees are not aggressive by nature and will only sting you if they feel threatened. And of course I'd heard that somewhere and had dismissed it entirely, and you know why? Because an insect that comes packing heat and who cannot communicate with you until the shot has already been fired is not my idea of a hobby so much as a dare.
"Hey. you know what doesn't sting you? Chess pieces," I said, the ratio of snark to sense delivered up as expertly as a well done Martini.
Good for her though, really. And for bees . . . and for the whole wide world. That there are people who do this kind of thing so that the rest of us can reap the sweet rewards is proof that love is indeed crazy. All I know is, us humans best keep our house in order. Because if there ever comes a day when our resources are so depleted that every individual is enlisted to work with bees in order to nurse the world back to health?
Well . . you know where you can find me.