The above image is of the floating flower garden in Tokyo. Developed by teamLab, the garden is a technological marvel that wraps you up in the magic of nature. It's a spellbinding tour through an ocean of flowers that rise to the heavens as visitors walk along. It is a place constructed in the now, but whose foundation hails from a long ago quote.
"Heaven and I are of the same root. All things and I are of the same substance,"
The monk who penned this thought explained it thusly. "People these days see this flower as if they were in a dream." Because in doing so, the dream is malleable, no longer impossible or fleeting. In doing so, the dream becomes ours to keep.
Let's get to the lineup . . .
You might know Andrew Zimmern as the humorous bon-vivant whose culinary skills are matched only by his adventurous palette. Many of you might know that Zimmern began his culinary training at the age of 14, graduated from Vassar and was executive chef at several NYC restaurants. What you may not know about Zimmern is that he almost lost that boundless future to drug and alcohol addiction and was homeless for a year.
He got clean thirty years ago at Hazelden Treatment Center in Minnesota, where he volunteers these days. The man who once tried to drink himself to death now lives a life of purpose, giving his time, money and talents wherever he goes. In typical Zimmern-ese, he admits that he doesn't like talking about all the great good work he does because "there's no way to talk about doing work for other people without sounding like a real douchebag,". I mean, what is not to love about this guy?
I have Andrew in my top spot after having read a letter he penned to a friend who recently passed. And if you haven't read it, oh please do. (Here's the link).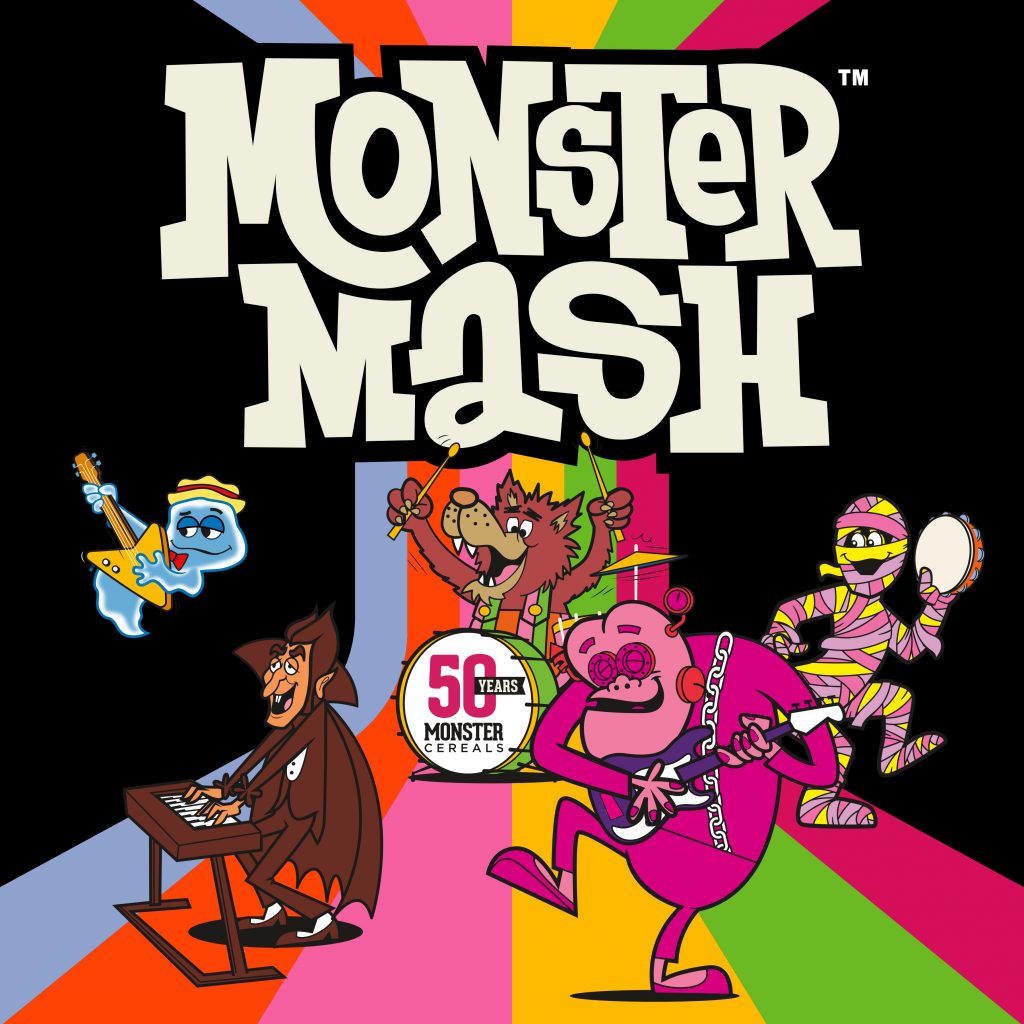 Okay, this entry crashed the party, but hey, it's a throwback to my childhood. And since it is October, I'm all about autumnal fixes. I got my apple cider doughnuts from Kauffman's Orchards, freshly lathered from their apple cider reduction bath and served piping hot. I have every kind of horror movie imaginable parked in my queues and ready to roll. Pumpkins? Got 'em. Haunted attraction on the docket? Probably. And then I found my good old days sitting on a shelf, begging for me to take it home. And while I said no to the come on, I delighted in how it made me feel yesterday once more.
What do you get when you combine a self righteous mutt with a football coach who behaves like a crime boss? Urban Meyer, of course.
It's been a forgettable start to Coach Meyer's venture into the NFL, as the once (and I'm thinking near future) kingpin of college football is winless through four games with the Jaguars. But wait, there's less! Meyer was subpoenaed over the summer for documents related to former strength and conditioning coach Chris Doyle. Meyer hired Doyle knowing the guy was radioactive, and not caring in the least because he is Urban Fucking Meyer, after all. Anyone who was the least bit surprised at the Doyle fiasco wasn't paying attention to all those player arrests that happened during Meyer's watch at Florida and later on, at Ohio State.
So, I'm sure there's a reasonable explanation for the above video. Yep . . I'm sure of it.
Now, this next story is going to make many of those peeps who have used the dating app Tinder mighty jealous. That's because Reid Alexander didn't just find love on the site, he found a kidney too. And no, not the dark web rendition where you wake up in an ice bath hours later.
Reid was diagnosed with a genetic kidney disease called Alport Syndrome when he was 17. By the time he graduated college, his kidneys were only functioning at 20 percent capacity. As a result, he's been on dialysis ever since. Not that he let the disease rule his life, not in the least. Instead, the Indiana native made a big move to Denver, Colorado. And it was there that he met Rafael Diaz on the dating app. It was love at first sight, and then a whole lot more when Rafael looked into becoming a donor for his new beau.
Rafael became a match for Reid on two counts, so after getting hitched in a small ceremony in April, they went forward with the transplant operation in June. While Tinder is a punchline to some, it proved to be a lifeline for these two love-birds who found everything they were ever going to need in a single swipe.
Take that eharmony.
Y'all know how I liken the grocery checkout line to Dante's nine circles of Hell; specifically the First Circle, which is officially referred to as the Limbo Department. Which is why I'll choose the self checkout most days, but not this one.
The Netherlands introduced a campaign called "One Against Loneliness" with the idea being to provide outreach to their elderly population. Companies, organizations and individuals were called upon to get involved, and the grocery store chain Jumbo is doing just that.
Jumbo provides a 'Kletskassa' or "chat checkout" in several of its stores. This line doesn't concern itself with the number of items in your cart. All it cares about is connecting with the shoppers who choose it by engaging them in conversation for a few minutes. There's no time limit to the chat, because there doesn't have to be. All that matters is the connection it proffers. And they've had no shortage of employees who want to take part in this endeavor, so the success of this small gesture resulted in the announcement that Jumbo will provide chat checkouts in 200 stores by next year.
Colette Cloosterman-van Eerd is the CCO of Jumbo, and she has merged her passion for providing connections for people in order to combat loneliness with her business sense. It's proving to be a model with plenty of upside.
"Our stores are an important meeting place for many people and we want to play a role in identifying and reducing loneliness. We do this in various ways, including our Kletskassas. We are proud that many of our cashiers like to take a seat behind a Kletskassa. They support the initiative and want to help people to make real contact with them out of genuine interest."
One of the greatest gifts we can give to someone is our time. When we help someone feel connected to the world around them, it becomes the kind of song that changes the day they're walking through. If there's something more valuable than that, it ain't been created yet. And you know what?
Who needs it?