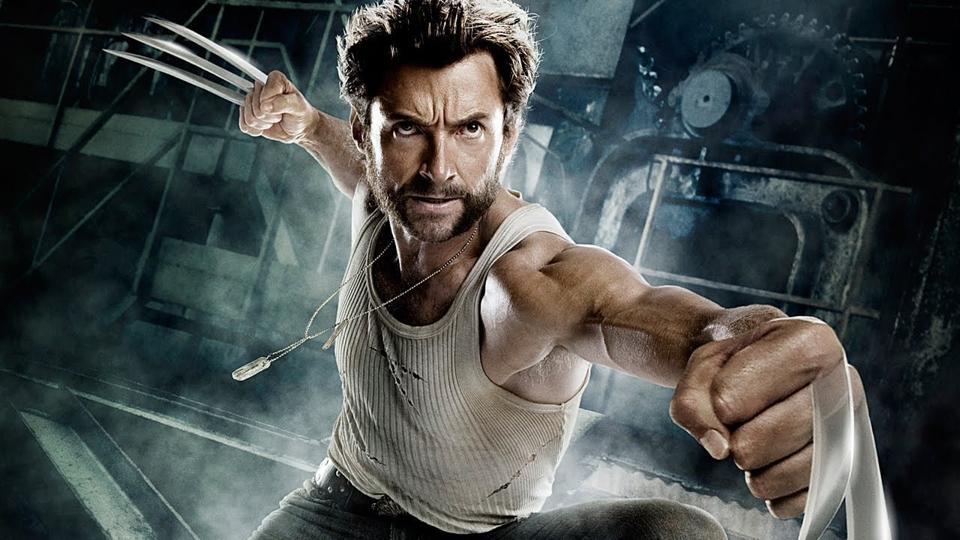 Welcome to Friday! Well . . . we're close enough that I can plant the flag on the weekend, don't you think? Quick shout out to the lovely Dale for contributing the musical spill today. My roster is shorter this week, because I was getting in the habit of dishing up a weekly five until it occurred to me that it doesn't matter how many stories I have, but the snap, crackle and pop of the ones that happen upon this place.
Let's get to it . . .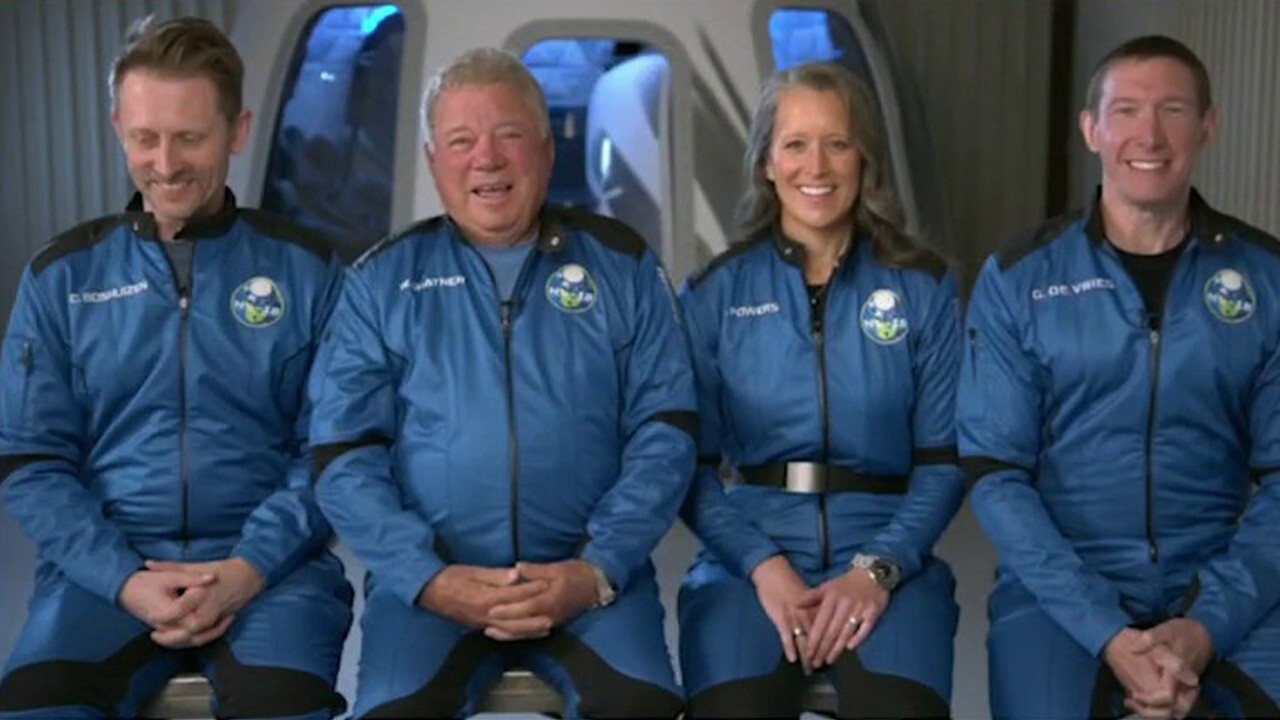 If you were to ask me what kind of crazy man would venture into space at the age of ninety, I'd have to go with Shatner. Because of course he did that.
Inside a week's time, Jon Gruden goes from mediocre football coach to outright creep. Of course, it wasn't really a week's time when you think about it. Because maybe that's how long we've known Gruden for who he really is, but the evidence presented shows that he didn't just become a racist, homophobic, misogynist ass in a week's time. Or even in ten years time, if you go back to the dates on those emails. Because we're not going to pretend 2011 was his initial foray into the kind of hateful language that forced him to resign as head coach of the Vegas Raiders.
Gruden regaled in being the league's every man. A folksy, tell it like it is ball coach who said all the right things when the cameras were on. And now we learn that his preach was simply a disingenuous reach. And now he becomes just the latest phony to have fallen on his self righteous sword; a man who owes his standing in the NFL community to the same people he denigrates.
He showed us what privilege looks like last week when he shrugged off the email about DeMaurice Smith in which he wrote that the director of the NFLPA had lips "the size of Michelin tires". Gruden said it was no big deal and then insisted he didn't have a racist bone in his body before telling everyone he was done talking about it. And he would have probably gotten away with it until more emails surfaced this week.
William Rhoden brought up a good point the other day when he wondered as to the content in the replies to all those emails Gruden was sending.
Stay tuned.
Not every head football coach at Ohio State makes the zeroes list on my Friday cruise (Yeah, Urban Meyer). In fact, Ryan Day is proving to be a refreshing change from his predecessor. Results on the field and genuine commitment to his kids and the community at large off the field is what Day is all about.
Ryan and his wife Nina have teamed up to create the Ryan and Christina Day Fund for Pediatric and Adolescent Mental Wellness at Nationwide Children's Hospital. And they got things rolling with a $100,000 donation. They're also involved with the "On Our Sleeves" initiative to end the stigma associated with mental health. Ryan lost his father to suicide when he was nine years old. He kept this to himself until 2018 when the rash of teen suicides in his community compelled him to speak up and take action.
"Life is all about ups and downs. We all go through ups and downs. When things are well and it's on upswing, enjoy it best you can. Hug your family, hug your friends, get all you can get. Love it, enjoy it, laugh, have fun," He says. "But at some point, it is going to go back down, and when it goes back down and it gets hard and it gets tough, you just have to hang on. That's all you do is hang on because eventually, if you just hang on, it's going to turn and it's going to go back up. That's just the way life works,"
It's not whether you win or lose, it's how you face the day.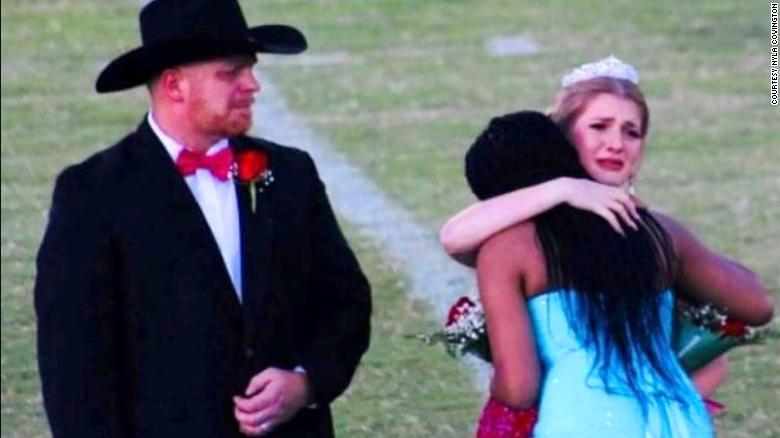 Imma finish up with one from Frank "Beach Walks" Angle and just letting you know right from the get, this one comes with a Kleenex alert.
It was a promise Brittany Walters was intent on keeping. On the day her mother A.J. passed away from cancer, her daughter promised to attend homecoming with her father. The senior was on the list of nominees for homecoming queen, and while she didn't win the crown, she did end up winning the night thanks to that promise.
A.J. Walters, an administrator at Mississippi's Forrest County Agricultural High School, played the role of Wonder Woman when it came to her little girl. From bake sales to assemblies to games, she showed up. She was that silent partner for her child, ceding the spotlight as Brittany tested her wings on the sky and every single good thing it had coming. When mom left this earth, it was Brittany's turn to show up.
And then on homecoming night, it was as if A.J. Walters had been granted one more wish from the cosmos when Nyla Covington presented Brittany with the crown she had just won.
"I just felt like it was something that was put on my heart," Covington said. "It was really just for her, to bring up her day a little bit, and she'd rather have her mom than a crown… but the point was, I was telling her that she was her mom's queen and I was just letting her know that she was loved by many and especially me."
Nyla says the crown is Brittany's to keep, knowing full well the value of this piece is in what it means to her and her family. Because when they look back on all of this, that crown will signify a promise made.
And a promise kept.