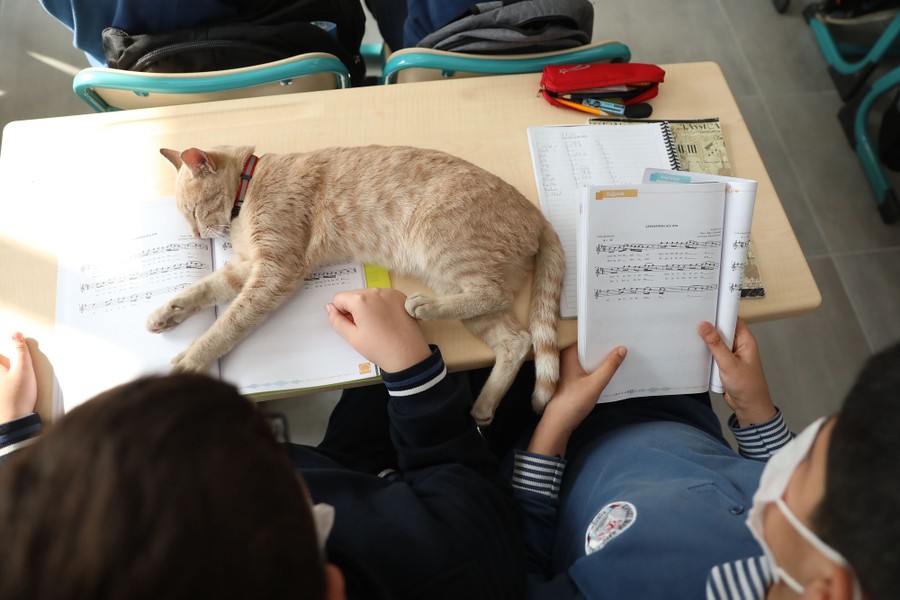 Say hello to Tarcin (That's Turkish for Cinnamon). She lives in the garden of a school in Tekirdağ, Turkey and is a regular visitor in the halls and classrooms. And so I have two questions. The first one is simply, how freaking cool is this? And secondly, how comes we don't see more of this going on here?
Can you believe it's been thirty years since Clinton and Gore ushered in a new age of politics? They were gunslingers with charm and they brought classic rock songs and climate klatschs and town hall meetings with them. I happen to think the mostly successful (and at the time, historic) two-term democratic White House was downright quaint compared to this iteration of Washington. And okay, so the Clintonian Era brought us Hilary . . but how were we to know she would author a political career most aptly titled "Sun Tzu For Dummies"? We were too busy spending all that disposable income, hoping Ross and Rachel would get together and wishing there was some way to capture that crazy lady's rant in the grocery store to concern ourselves with tomorrow.
Oh well . . Dem's the breaks
Dale is checking in with a reminder as to the brutal force of Mother Nature, which hit Southern British Columbia this week in the form of an "Atmospheric river". This narrow band of water vapor from the Pacific Ocean landed on Sunday, resulting in rockslides, mudslides and massive flooding to the province.
To give you an idea as to the force of this weather system, it can carry a greater flux of water than the Amazon River. 18,000 people have been displaced and the death toll is expected to rise in the coming days as the military as well as local agencies continue search and rescue operations.
Our prayers are with you, Canada.
Welp, it's unanimous. Shohei Ohtani is your official American League MVP for 2021, and the two-way player was a breath of fresh air for this baseball fan. As a pitcher he was 9-2 with a 3.18 ERA while hitting .257 with 46 home runs and 26 stolen bases for the California Angels.
Here's to the Shohei Kid!
The Rittenhouse trial is a Netflix series waiting to happen. It's got race and social justice and guns and a dubious judge and courtroom drama, not to mention a seriously convoluted opinion of self defense, seeing as how Kyle Rittenhouse drove to the scene of a crime while armed.
Thing is, no one will challenge the failed leadership on both sides that caused a riot in the first place because they'll be too busy shouting over each other. There will be the crazies who target him- whether in prison or pumping gas- and there will be the fools who make him the poster boy for a misbegotten movement. And it will never occur to them that their "call to arms" doesn't prevent a mob, it simply creates its own.
Weekly Miami Dolphins Report: This week only, Butterball turkeys are .79 cents a pound at Milam's Markets!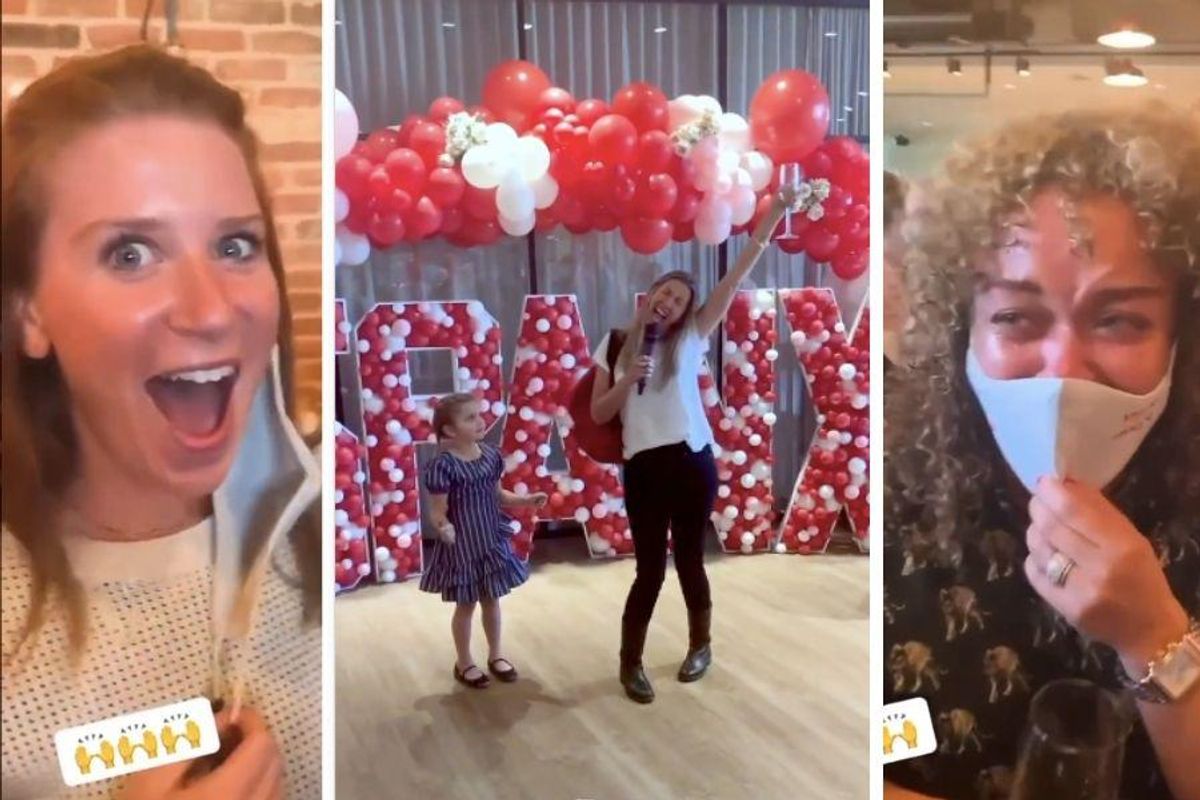 You hear a lot of shit about bosses, and a lot of it is with good reason. And then there's Spanx CEO Sara Blakely, who recently gifted her employees first-class plane tickets anywhere in the world and $10,000 in spending money. The gesture was her way of saying thank you after the company was valued at $1.2 billion; a company she started with $5,000 from her savings account. So the next time your boss comes up short of your expectations, give them the Dolly Parton treatment.
Or just send them Blakely's bio. Either . . or.
A car that had been parked in the same space for forty-seven years has finally been towed, according to an official in the town of Conegliano, Italy. "It was a slow week and we got around to some housekeeping. I'm not gonna lie, it took everything out of me so do you mind if we cut this short? I feel a nap coming on . . ."
Angelo Fregolent is the original owner of the 1962 Lancia Fulvia. After he retired from running the local newsstand, he just decided to leave his car there in the hopes that one day, Steven Spielberg would make a movie about it. "At the time, I had no idea Tom Hanks existed, but I think I would like him to play me in the movie,"
House Democrats voted to censure Arizona Rep. Paul Gosar for posting an anime video of him killing Alexandria Ocasio Cortez and attacking Joe Biden. Stripped of his seats on two committees, Gosar found the time to share a new photoshopped anime image on his Instagram page, sans any murderous hilarity. And please don't compare Gosar's stunt to Kathy Griffin's dumbass photo in which she held Trump's bloody head in her hand. Griffin is a comedienne who lost her comedic fastball long ago, while Gosar is an elected official.
We went full on Hemingway in this week's episode, huh? I mean, the old man did say the world breaks everyone before too long. And so just when you get to wondering what in the blessed toll of the bells are we supposed to hold onto, along comes a story like this to pull you back.
Ryan Benton is a firefighter in Billings, Montana who doesn't just do a job every day. This guy writes a chapter of his best self inside every shift, because like every uniform who stands in harms way, he understands the risks involved. And when you own that kind of perspective, great things come of it.
So it was that Benton's team had responded to a two-vehicle accident, and that's when he came across a little girl from one of the vehicles. She was shaken up and scared and he could see from her little eyes that the great big world was getting ready to do a number on her. So while his crew and her parents busied themselves with tow trucks and police reports, Benton pulled a book out of his truck and sat down with her to read.
And there, right in the middle of a forgettable night, it was raining the kind of sunshine that pushes back at the idea that this world is screwed beyond redemption. Because there was a curb in Billings Montana where the rest of Hemingway's thoughts on the world were on full view.
. . . and afterward many are strong at the broken places.