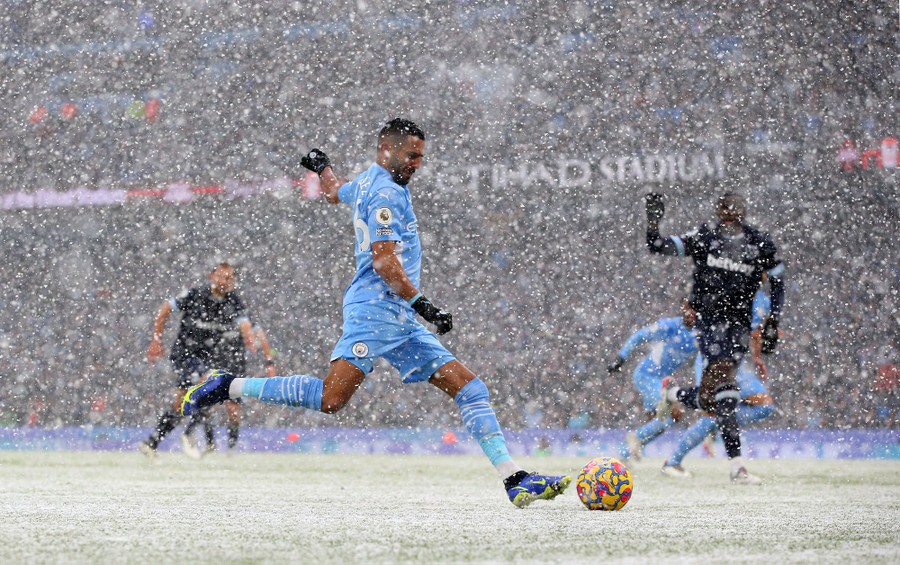 The above image comes courtesy of The Atlantic, and no . . this isn't the North Pole League. It's from a game played in Etihad Stadium in Manchester, England recently, between Manchester City and West Ham United. And what really muttons my chops is that I won't step foot outside for a run when the ground resembles Tony Montana's coffee table, but these guys? Ain't no thing at all.
Movie Review Of The Week- I'll start by saying, this isn't a micro-review, this is a legitimate spill, because Promising Young Woman didn't give me a choice in the matter. It offers up the kind of social commentary that smacks you in the face. It's teaching without the preaching. Its stylistically entrancing with a substance that makes you feel as if you just read one hell of a book. The characters possess a biting dynamism, the dialogue provides a snarky heft and the music is ironically subversive.
Carey Mulligan plays a broken young woman whose path has been forever altered by a crime that went unpunished. Her life thus becomes a call to high heeled vengeance, and she gets to kicking early. Her character may dress like Britney, but she does her business like Bronson.
You might question her methods, but you cannot fault her given the madness of a world where rape culture is a matter of course and "He said" trumps "She said", even in a Me Too world. I found myself rooting for her, praying for her and most of all, mourning the realities this brilliant script brings to the fore. From start to finish, it's the kind of movie that will have you thinking long after the credits roll.
It also happens to be the best movie I saw this year.
Former Yankee outfielder Clint Frazier is taking potshots at his former team? He should be thankful the Cubs picked him up, considering he's a lifetime .239 hitter with little power. After being given bucco chances to be the answer in the outfield, the Yanks cut him loose after he hit a paltry .186 last season. If Clint really wants to find someone to blame, he should look in the mirror.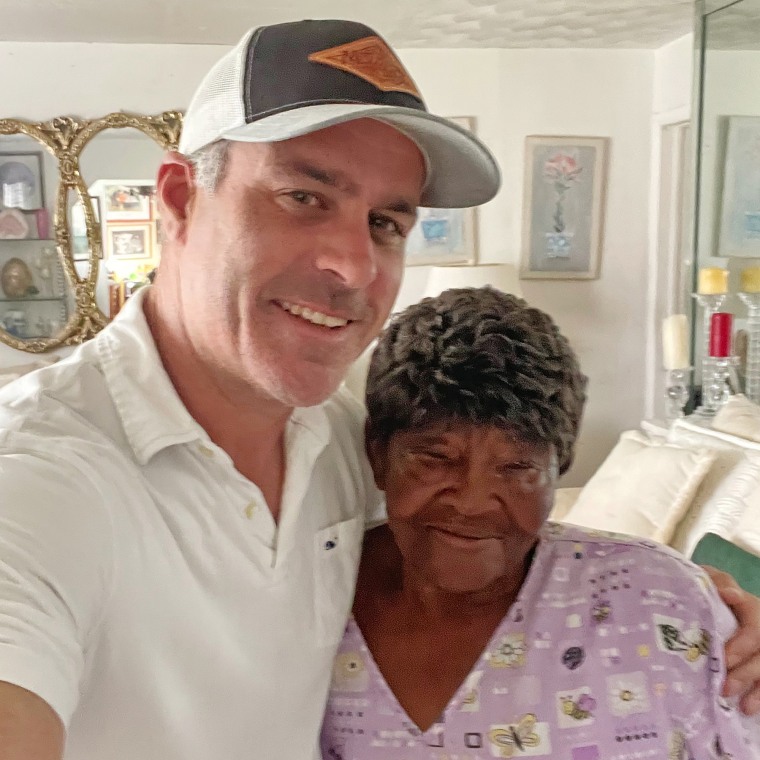 For anyone who's ever dialed a wrong number, this story is for you.
Twenty years ago, Gladys Hankerson of Delray Florida put in a phone call to her sister in Maryland. Welp, her fingers took the wrong walk and she reached a man by the name of Mike Moffitt, who lives in South Kingstown, Rhode Island. And while that may have just been that, it turned into something else entirely.
Before too long, Gladys had 'misdialed' the number again . . and then she kept right on doing it until a friendship was formed between the two. They stayed in touch, checking in on each other and sharing stories about their families and their lives. And then over the Thanksgiving holiday, these phone friends met for the first time; more than twenty years after their first misdirected hello.
"There are incredible people in this world that are a wrong number phone call away." Says Gladys. Trust her on this one.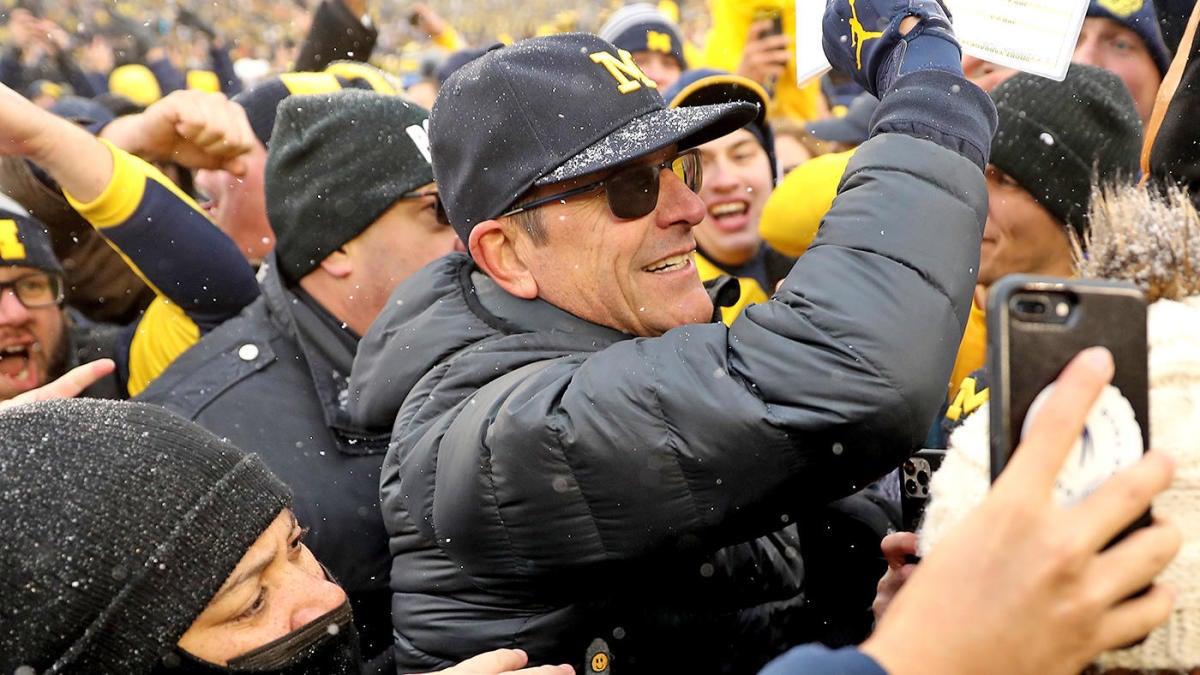 A gold and maize shout out to Michigan Wolverines football coach Jim Harbaugh. His team exorcised a pantry full of demons over the last few weeks; first by knocking off their bitter rival Ohio State Buckeyes, who had lorded over his team for the past decade. They doubled down by crushing the Iowa Hawkeyes in the Big 10 title game to clinch the conference championship and secure a berth in the college football playoffs.
But he's not here for any of that, impressive as it was. Nope, coach Harbaugh makes this week's episode for what he did off the field. He's taking the $500,000 bonus he was due for winning the conference crown and he's distributing it to the Michigan staffers who were forced to take reduced wages during the pandemic.
Chalk up another win for Michigan's favorite son.
Former Kansas Senator Bob Dole passed away this week at the age of 98. A man who devoted his life to the service of his country was remembered fondly by both sides of the aisle. A WWII hero and Senate majority leader, he lost to Bill Clinton in the 1996 Presidential election. But the loss cannot tarnish all the many accomplishments that defined his life.
"He was a giant of our history," Said President Biden.
Actor Jussie Smollett was found guilty on five of six felony counts of disorderly conduct yesterday stemming from a false report he filed with the Chicago PD in January of 2019. In the report, he claimed that he had been attacked by two white men; an accusation that ended up being a hoax.
It's doubtful Smollett will serve any time in spite of the conviction, considering no one was hurt in the staged attack, but the damage has already been done. As I touched on in a Heroes post in February of that year, Smollett's stunt was condemnable. Why call race into play when there is already enough real life shit to deal with? Shameful.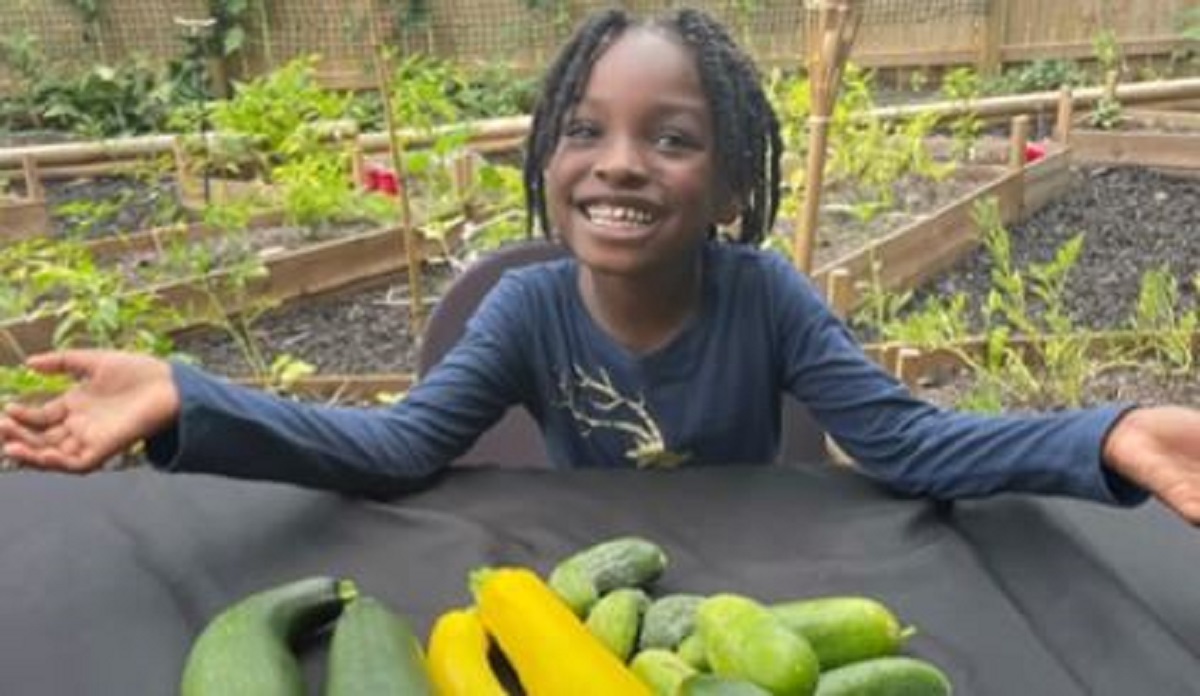 The lovely Dale has hit one out of the park with the story of little Kendall Rae, who made history by becoming the youngest certified farmer in the state of Georgia. And by young, I mean six years young.
When most girls her age are playing with Barbies, she was attaining her business entity at the state and federal level. She joined a variety of farming organizations and she can now apply for grants and purchase land. Her great-grandmother Laura "Kate" Williams left quite an impression on the young lady; not only teaching her granddaughter how to grow her own food, but impressing upon her the value of such a thing.
Young Kendall began her journey with a monthly gardening club; bringing families together to help her harvest, plant and produce subscription food boxes. She has also helped raise more than $85,000 for young farmers through her speaking engagements. And she hopes to raise $10,000 for an outdoor agricultural science lab. But when asked what's most important to her? She wants to "make new friends, make new things and inspire other kids."
Henry Ward Beecher believed that children were the hands we use to take hold of heaven itself. And yanno, I think the old boy was onto something because in an age where adults behave like children, it takes a six year old to show us our better angels.
Personally, I think that's just peach.