The night sky produced the kind of show network executive can't touch earlier this week when the Super Flower Blood Moon (Say that four times quickly) took the prime time stage. Shutter bugs and moon freaks alike got their heaping helping of the moon pie. Somewhere out there, Carl Sagan is jotting it all down on his cosmic scorecard.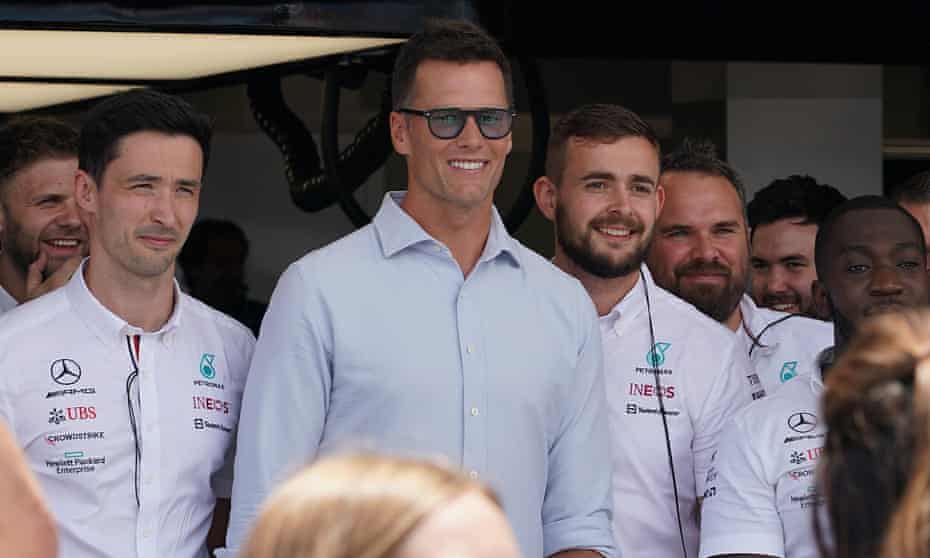 How did I forget to mention this guy last week? Tom Brady inked a deal with Fox Sports to be their lead football announcer whenever he decides to hang up his cleats. The deal is for 10 years and $375 million, and not for nothing but . . when was the last time you tuned in to watch a game because of the announcer? Anyways, the Brady deal was front page news last week. When Fox Sports cuts a bunch of staffers as a result, well, good luck finding that story.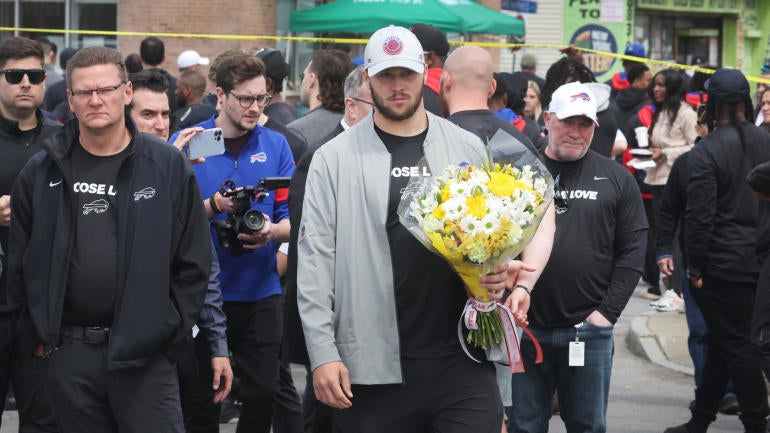 My Hero(es) Of The Week! 
The Buffalo Bills will field a championship contending team this season and maybe . . just maybe, they'll bring something special home to the good folks of upstate New York come next February.
And while it is illegal (In Florida, of course) for a Miami Dolphins fan to root for their rivals to the north . . let's just say I wouldn't be upset in the least if they do break on through to the other side and put the legend of Scott Norwood to bed for good and forever. Because these guys have come together for their community with everything they have. They have shown a mettle and a spirit that transcends athletic competition and speaks to who these men are and what they're about.
This week it was announced that the organization and the NFL have donated $400,000 to local charities. But they didn't stop there. Not even close. The team decided to visit the site of Saturday's mass shooting; they laid flowers, visited with neighbors and distributed food to those in attendance. And then they let their town know their outreach was only just getting started. In an age when celebrity athletes come and go like tech stocks, these guys pulled an audible.
They're here to stay.
Homelander's attempt to take over the world was thwarted by Sen. Chuck Edwards, staving off a cataclysmic showdown between the archvillain and Thanos for galactic domination . .
Oh shit sorry, I got my comic book characters all mixed up. It was US Representative Madison Cawthorn who got shown the door in his bid for re-election this week. Which means North Carolina will not be serving as a pipeline of comedy fodder to late night shows anytime soon.
Donald Trump insists he was really never that into him . . .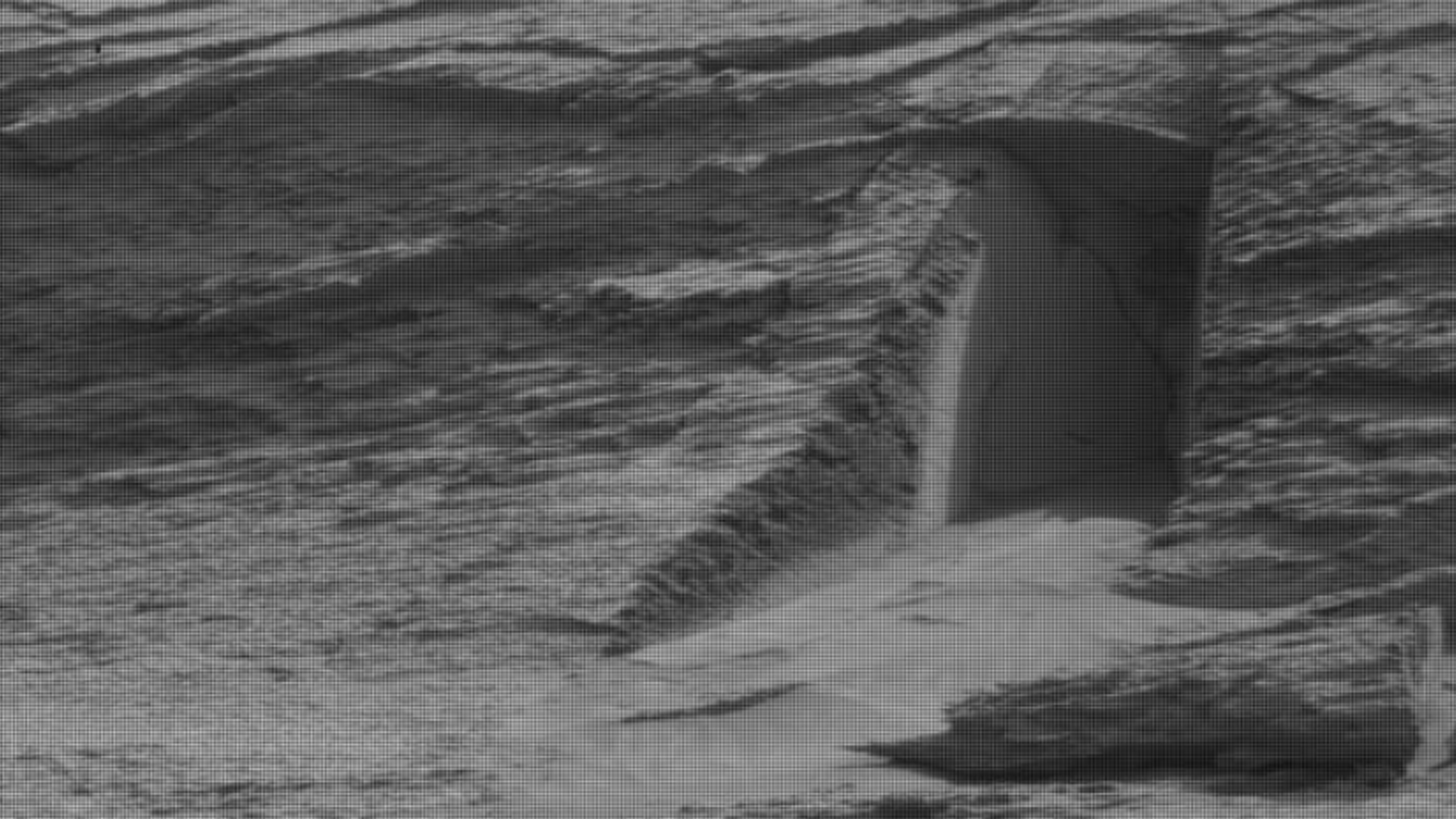 The Mars Curiosity Rover captured an image of what appears to be a doorway on the planet Mars earlier this month, and lemme tell you . . . it was magical. Until the experts chimed in with the bad news.
It ain't a doorway.
What looks like a doorway is actually a fracture in the ancient sands that hardened over millions of years, taking on the appearance of a doorway without actually, yanno . . being a doorway. No welcome mat will be needed after all. Don't bother clicking "Buy Now" for that doorbell camera on Amazon. And there's no reason to be sending a motion sensor light to NASA. Of course, I could always do like the average American and just ignore the truth. Yeah, I think I'll do that.
You know what? Ignorance is a hell of a lot more fun!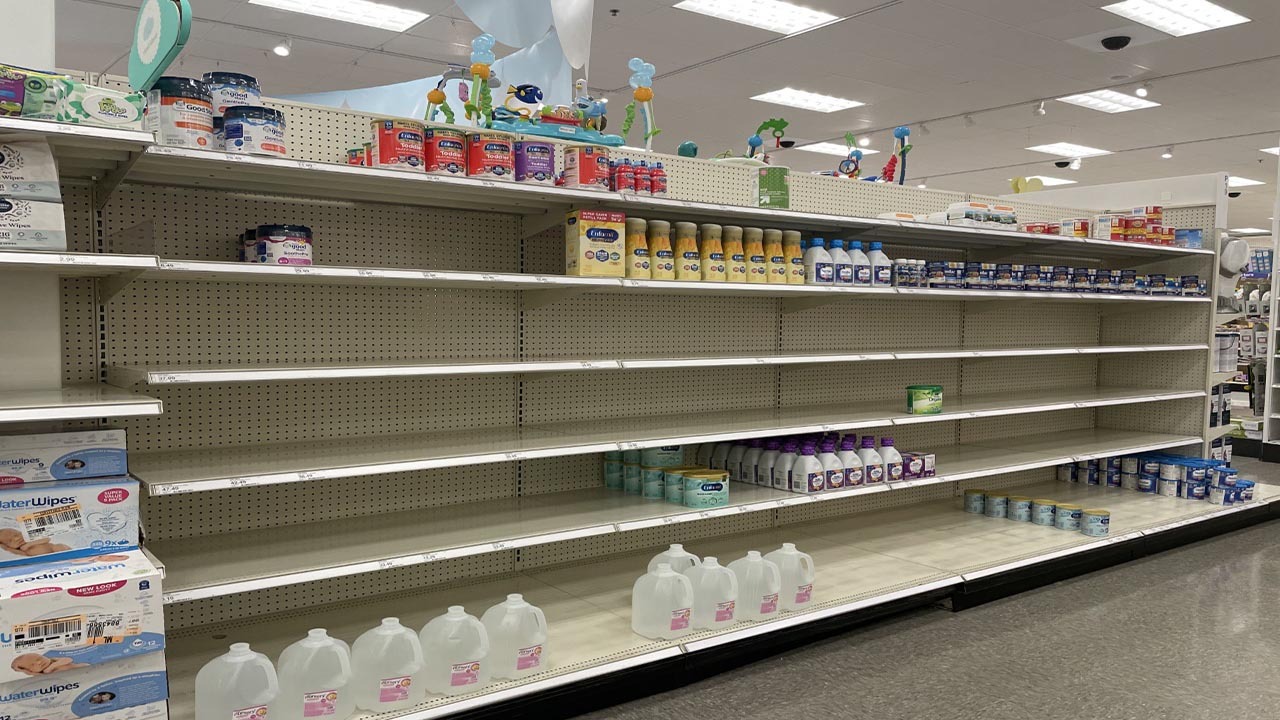 The US is in the throes of a major shortage in infant formula after U.S. manufacturer Abbott Laboratories issued a nationwide recall in February after complaints of bacterial infections were reported. And while the news that Abbott has been given the green light to resume production is welcomed news, it's gonna take a double dipped effort to get back up to speed.
That's why President Biden is invoking the Defense Production Act, to assist manufacturers in obtaining the necessary ingredients, toot sweet, in order to ramp up production. As part of the order, commercial airliners will also be importing baby formula from overseas to fill in some of the gaps.
Mitch McConnell doesn't get any.
Life don't play.
Chef Imad Alarnab knows all about that, after having been run out of his home after the Syrian uprising in 2012. Up until then, he had translated his passion for food into a string of restaurants and cafes in Damascus. This began a long and arduous journey across several countries and a two month stay in a refugee camp before he landed in the UK.
It's where he started his life, and his business from scratch.
With his flow being low, he hosted pop-ups for charity. And then he started a GoFundMe page and then the dream started coming into focus. Again. In his new home. And now, his star is shining brighter than ever on the London food scene. Do yourself a favor and check out the video above. And you can thank Cincy "Beach Walks" Angle for it.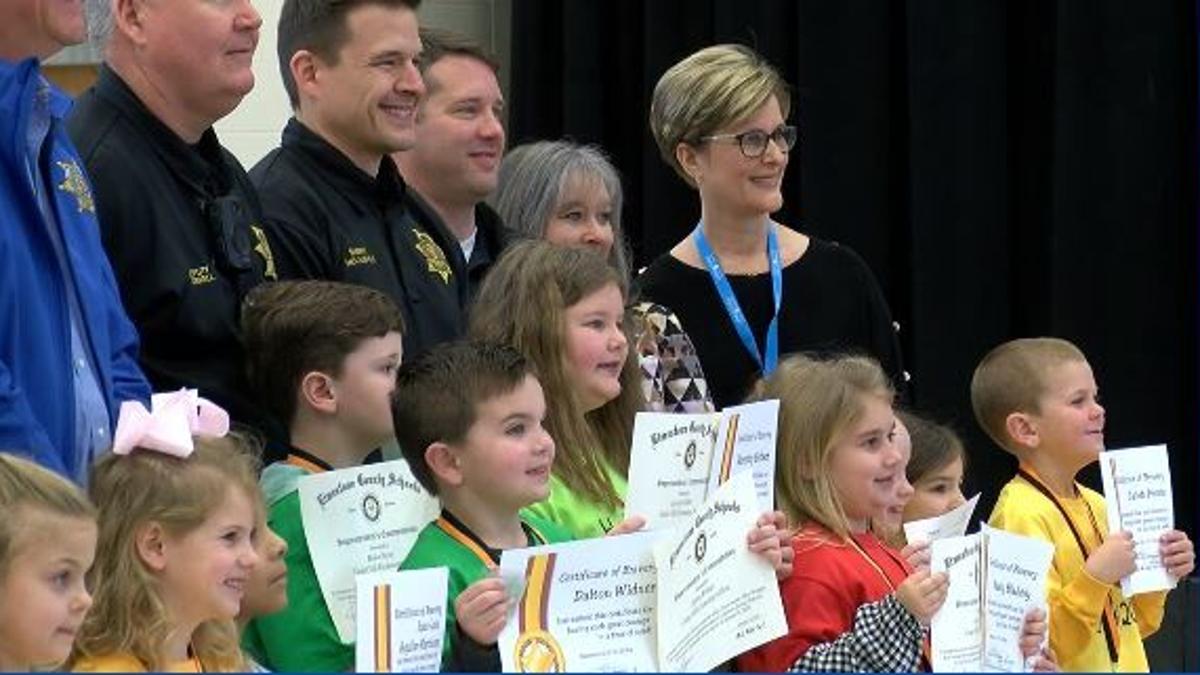 Did you hear about the serious incident that happened at Cedar Hill Elementary School in Ardmore, Alabama back in January? You probably didn't. And that's because it didn't involve fear or sensationalism, which are the big money makers when it comes to moving the needle for many news outlets.
Tracy Hodges was presiding over her first-grade charges when her vision became blurred.
"I couldn't even find the door and I couldn't make out the three children who were sitting in front of me," said Hodges.
Her body began to convulse and she fell out of her chair, hitting her head. Before she lost consciousness, she asked her kids to get help. And then everything went black and it was up to this room full of seven-year olds to respond. Quickly. And that's exactly what they did; two kids staying behind in the classroom to keep watch while the rest of them split up and raced down several corridors to expedite the process.
After undergoing a battery of tests, Hodges came back positive for Covid, which resulted in her seizure. She credits her kids quick thinking and calm under pressure with making the very best out of a bad situation. "I was in the right place at the right time,".
Her students received certificates and medals at a special ceremony held at the school. The town's sheriff and district attorney, police chief and fire rescue team showed up to recognize "Hodges Heroes", even if the kids weren't all that interested in the spotlight. What mattered most of all was having their teacher back. They didn't much care that the media caravans and the eyes of the great big world weren't in attendance, because all the people who really mattered to them were already there.
Stop the presses.