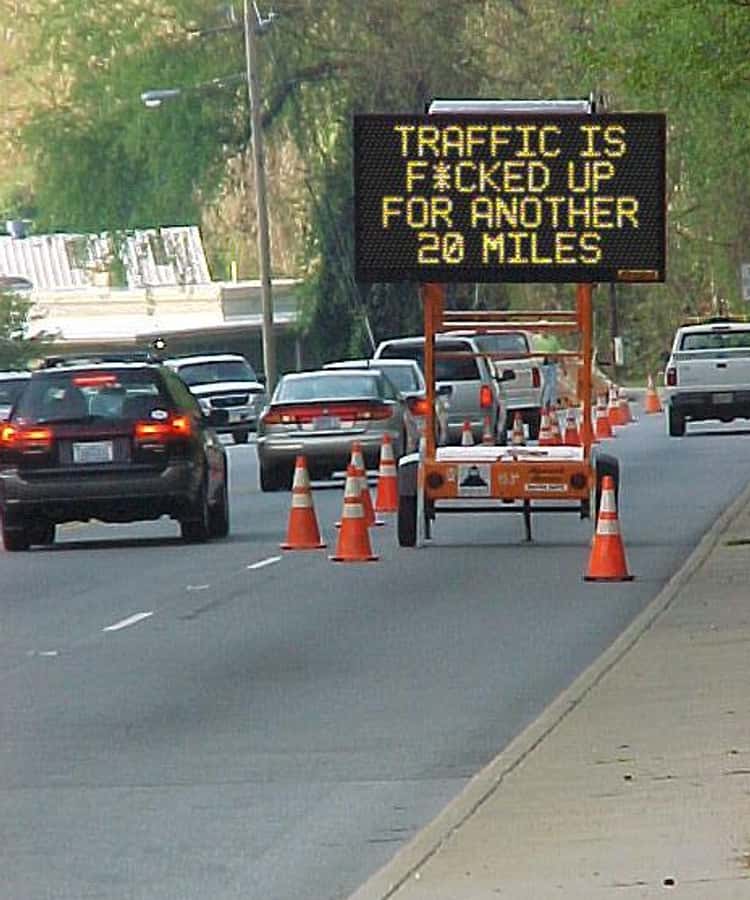 As the legendary Ella Fitzgerald once crooned, into each life some rain must fall. Of course, the Queen of Jazz presented this unfortunate reality with the kind of elegance that made  heartbreak seem like a stroll through Paris Hilton's walk-in closet. The quixotic heft of her brilliant lie left our simple minds believing that clouds were a cursive weep that helped ease the pain of bad whiskey and even worse decisions.
Regrettably, Ella never did get around to explaining why it is that we have to live with annoying shit. Cosmically speaking, the lack of such a nope-us of an opus is a missed exit that can never be undone since it never was done done in the first place.
Which is pretty annoying in its own right . . .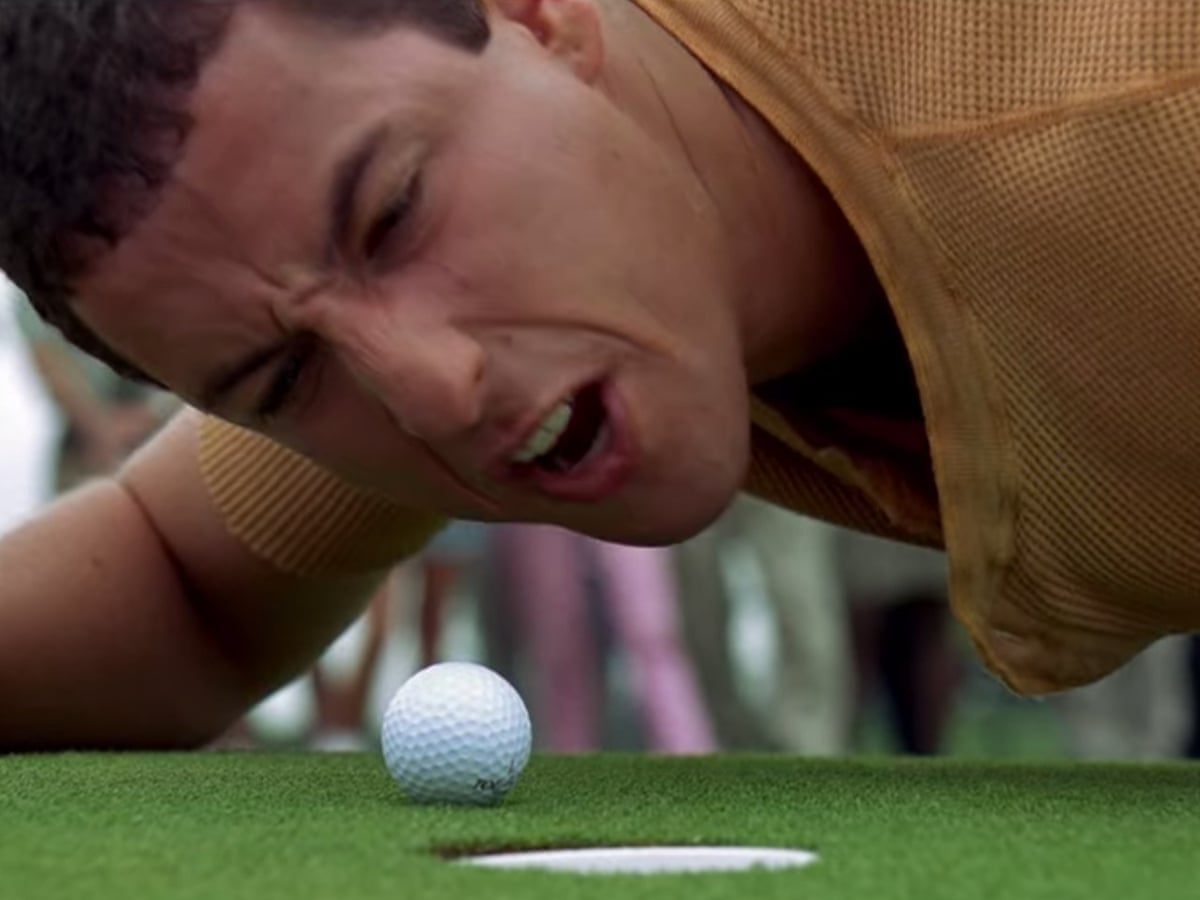 Golf. Having played it, I can honestly say it's a sport tailor made for those with infinite patience. Oh yeah, and sadists too. As for viewing? I watched the last few holes of Tiger's first win at the Masters. Because, history. And I watched Greg Norman go from hero to spiro at the Masters the year before, because I love disaster flicks. And that's it. Because to me, watching golf is right up there with watching flies paint.
Last night I planned on staying up to watch Game 4 of the Eastern Conference Finals between my Heat and the Celtics. I hadn't watched a single minute of a Miami Heat game this postseason and what did I get for my time? A 20-1 start for the Boston Celtics, after which I turned on something else. I'm a penny stock investor when it comes to my sports portfolio and I'm not ashamed to admit as much.
Circus Peanuts. How in blessed hell are these marshmallow monstrosities still breathing our air?
There is no messing with the serrated edges on a roll of aluminum foil. I'd sooner be stuck in a phone booth with zombies.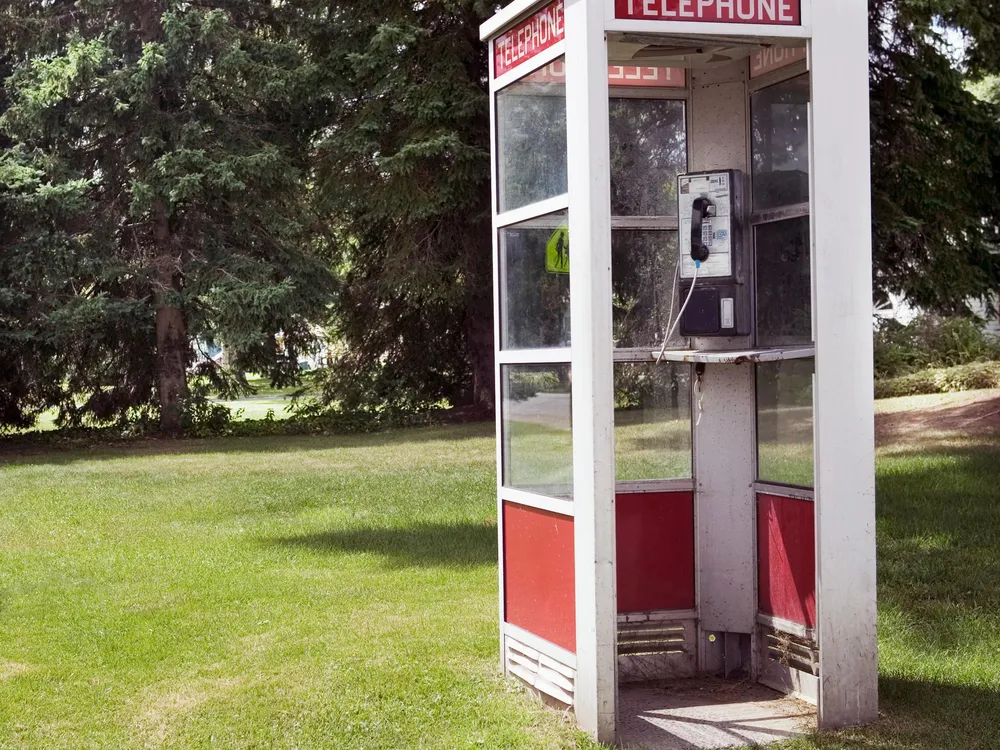 And that reminds me. You know what really annoys my ass? The total liquidation of the public phone booth. I mean, for aesthetic reasons alone they should bring them back!
Miller Lite commercials that still have the audacity to peddle flavor, forty-seven years after their introduction. The science of our taste buds ruled on that shit back in high school and it came back with a verdict of As Fucking If
When did they pass a law that most every contemporary female musical artist has to sound as if they just woke up? And every male artist has to whine the lyrics?
Youtubers who post rants while sitting in their car.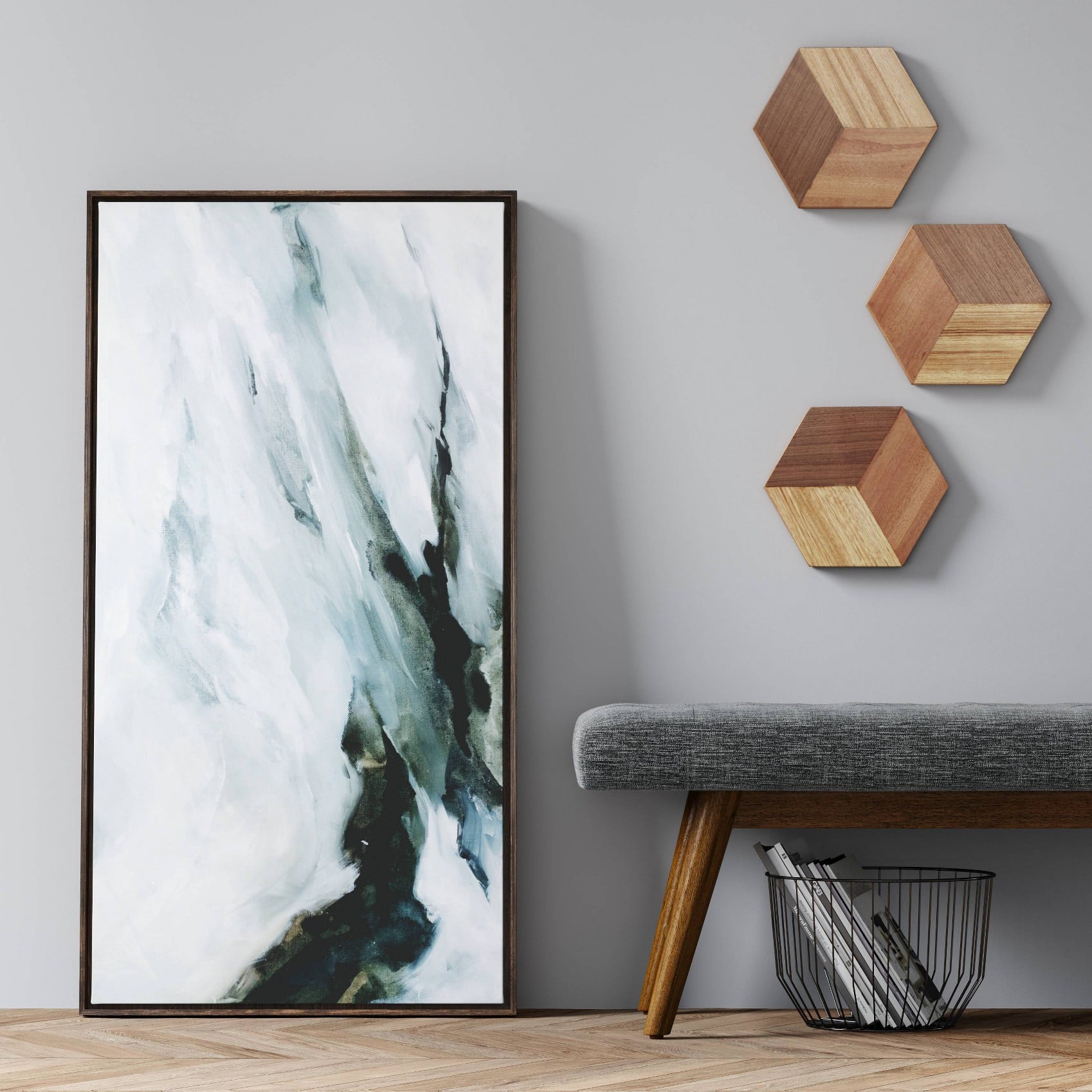 Target art. As if the masters ain't dead enough.
This idea that every last popular (and in many cases, even the not so popular) flick needs to get a reboot is absurd, not to mention lazy. Fresh ideas people! Find 'em!
People who turn their car radio up so that everyone knows about their shitty taste in music. And they think it's cool, even though it's the exact opposite of cool.
Hoverers.
Amazon. Every time I dial up their tunes, I get prompted to sign up for their Unlimited plan, which I have zero interest in. All I want is to randomly plug into some shit I may or may not have jammed to previously. I don't do playlists because, like everything else in the world, it has become so repulsively cliché.
Airbnb commercials.
I would like to thank my special guests Ella Fitzgerald, Douglas Adams and Ayn Rand for being the inspiration for this post. And my since apologies to Tim Anderson and Josh Donaldson for never making it out of the Green Room. But rest assured Imma have them back later this week because I simply cannot allow their level of stupid to go unpunished.
Until then, remember kids. Keep your friends close and your beverage of choice closer.