We're gonna dress this episode up a little differently. Rather than an organized panel of stories Imma provide some ramble on my amble instead. I'll make like the hot brands and just sizzle my stream of consciousness until it's done to your liking. I mean my liking. Maybe both. I blame this change-up on the fact I'm currently re-reading Milton's Paradise Lost, which is as close to an acid trip as I'm ever gonna get.
The Rundown will be taking next Friday off, and nope, Delta had nothing to do with this particular cancellation. I just wanted to clear the runway for Frank "Beach Walks" Angle's ode to July. I think I speak for Cincy when I ask, where has the fucking time gone? Okay, I was speaking for myself.
Let's get to it . . . .
Florida Governor Ron DeSantis announced this week that he won't be ordering the kiddie vaccine for his state. And I get how there are parents who ain't gonna dosey dosage with their toddlers. But some will, and shouldn't the Gov give his people the right to make up their own minds? Rights ain't pick and choose. Rights are rights. Right? In some alternate reality, DeSantis is lead man for a heavy metal garage band but in this one he's the front runner for the GOP in 2024. Unless chaos truly is our future and the Seinfeld administration we endured last term achieves re-run status.
With Joe Biden running up the kind of tab that would make a gold club gangsta rapper blush, the seams of our republic are begging for a leader to take the helm. What we're getting instead speaks to the inflationary cost of hubris, where short change heroes dominate the landscape. And John Wayne isn't walking through that door, because he was only saving the days when they were make believe.
It seems we've lost sight of compromise. We don't value consensus when winning is the only thing that matters. Even comedy has gone tragic. Like, Dave Chappelle saying thanks but no thanks to having the Duke Ellington School of Theater renamed after him was understandable. The dude and his alma mater had gone fifteen rounds over his comments about the LGBTQ community on a Netflix special, after which he got torched for it. Chappelle says his material ain't personal but the attacks on him were, so he wants to avoid any further distractions by exiting stage left. They're going to rename the school the Theater for Artistic Freedom and Expression and I have to ask. Why not stick with Duke Ellington's name? Or is that old guy logic?
When smart people say dumb things: Gun rights advocates whine about how pols and celebs have armed bodyguards and so their calls for gun control are hypocritical. Did I miss where these bodyguards were responsible for our mass shooting epidemic?
The danger of our times is that grass roots efforts have been replaced with gluttony. Rights are no longer a collective dynamic, they're a retrofitted designation. We don't debate, we square off in the octagon. Our ethos is bought and sold inside a slimmed down power structure that favors the wrong kind of American dream, and the price we're going to pay for not getting along is coming fast.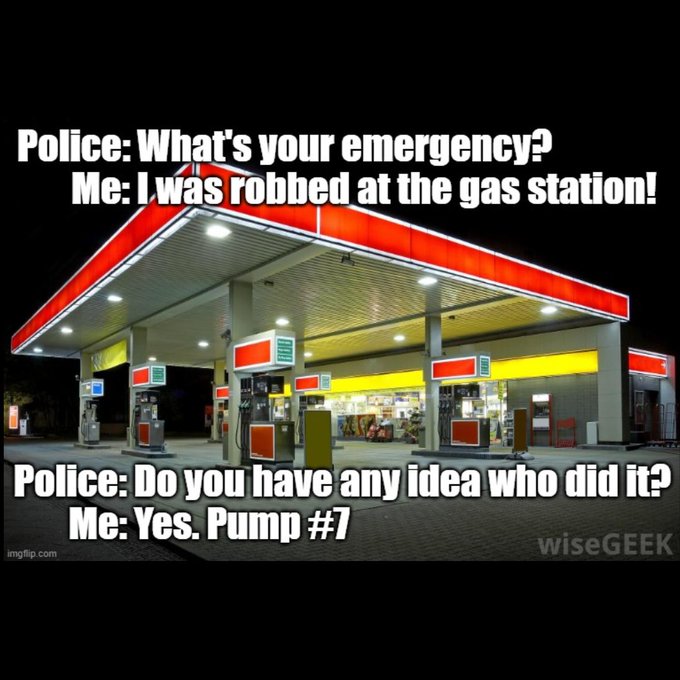 Which is why I thank the goodness of the world every chance I get. And I'm a fool for the stoics who cultivate hope in the now. People like Russian journalist Dmitry Muratov, who put his medal where the money was when he auctioned off his Nobel Peace Prize on Monday. He scored $103,5 million croutons in the doing, which is like twenty-five times more than an auction had ever raised for such a venture. The monies are going to Ukrainian child refugees.
Nobody asked me but . . . Ansel Engort is a home run in the HBO crime drama Tokyo Vice, and he reminds me of Michael Douglas in the '70's cop show The Streets of San Francisco. Which is my way of heaping high praise on the young man's performance.
So there is plenty of good to dig on, and Cincy is helping to provide our walk-off story for this week. It's about a young man named Miles Copeland whose achievement on the hardwood outshines anything the big leagues have to offer. Copeland is a firefighter for the Toledo Fire Department who also happens to play semi-pro basketball. When referee John Sculli collapsed during a game recently, Copeland showed off the kind of skill set that won't ever get cut or traded. He spent half an hour bringing a man back to life, because it's not just something he was trained to do, it was something he was born to do.
Even in the darkest of times, humanity's got game.