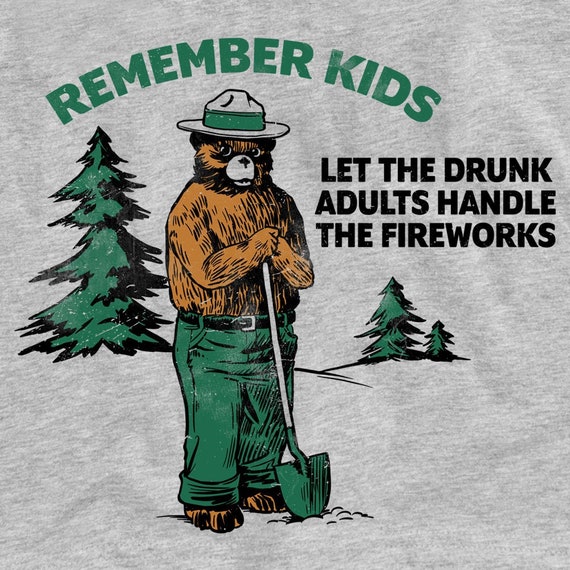 It's the Cafe con Leche edition of The Rundown and Imma dish up a few stories that I missed the boat on last time out. I'd like to thank Cincy "Beach Walks" Angle for providing me with his fastball out of the bullpen with his ode to July. I was going to surprise him with World Series tickets if his club made it to October, but I guess thank you is gonna have to suffice.
This episode is not taking the place of our regularly scheduled programming come Friday, kids. This here is what they call extra time in the beautiful game.
Vamos a jugar!
A story that got left in my green room last time involved Google engineer Blake Lemoine, who was placed on paid leave by the company for what they deemed "aggressive moves" in violation of company policy. The company took umbrage with Lemoine for hiring a lawyer to represent the dialogue application chatbot that he's been tooling around with in the Google garage. They also ain't too happy about his claims that the artificial intelligence ain't so artificial. Blake insists this chatbot has the emotional and intellectual capacity of "a seven-year-old, eight-year-old kid that happens to know physics,". Lemoine also published transcripts of conversations he had with a collaborator and the chatbot. And he sent an email about all of this to over 200 Google employees.
Google denies the veteran engineer's claims that the company's artificial intelligence has become sentient, and this was the point in the article where I went "Oh shit! So it IS true!" I know Ray Bradbury would agree with me on this.
I was doing really well with my streaming consumption, really . . . I was. And then a friend of mine told me about the Netflix show Too Hot To Handle and welp, I wish I would have taken up pot instead because it kills less brain cells than this scantily clad theater of the absurd. I would tell you the plot of the show, if there was one. And while I did purchase some credits with the likes of Tokyo Vice and Midnight Mass, I fear that my carbon footprint is shit for.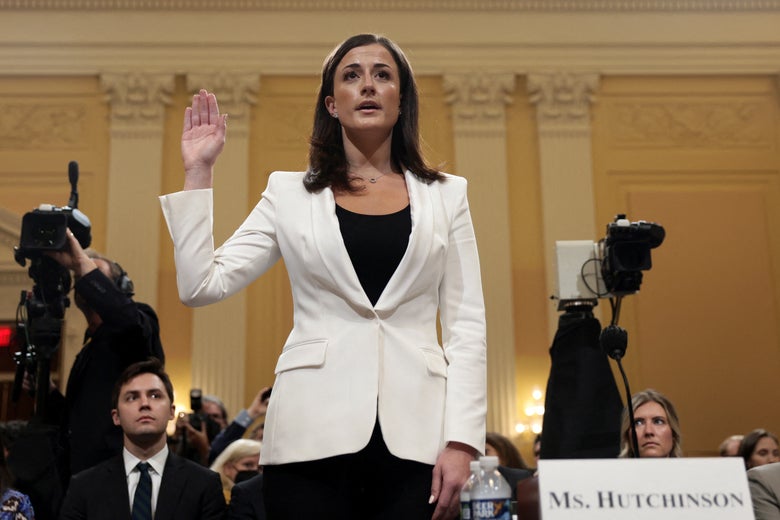 I believed Cassidy Hutchinson when she testified as to then President Trump's behavior on January 6th because it's exactly what Trump would do. It's what he has always done . . . behaving like a big, fat petulant child when he doesn't get his way. He was hell bent on being with his peeps when their dollar store brigade stormed the Capitol building. He was plenty fine with the armed crazies because he knew they weren't there to cause him any harm. And the fact that he is a part of any conversation involving the 2024 Presidential election is an indictment on our society.
It's shameful.
Times are so tough, even the Jetsons have put their home on the market. The space age family's royalties checks have basically dried up now that assholes like me prefer television fare with the nutritional value of deep-fried butter. The two bedroom, three bathroom home in Tulsa, Oklahoma features a sweet view of the city skyline, but if you're looking for extra closet space you're out of luck. If you watched the sixties animated sitcom, then you are well aware that the Jetsons could have fit their wardrobe in a single Rubbermaid container.
The Supreme Court is providing the kind of overreach that conservatives would be screaming foul over if the scripts were flipped. They overturned Roe in May. They rolled back EPA authority to fight climate change. And last Thursday they ruled that law abiding Americans have a right to carry a handgun outside the home for self-defense. Oh, and through a series of recent decisions, church and state are in the canoodling phase.
Our states couldn't be less united.
It seems as if this country has endured a series of reckonings since the turn of the millennium and it's really easy to believe the worst is yet to come. And while I would love to end this holiday episode on a more triumphant note, I'll keep it real enough by providing a favorite passage from Mark Twain's A Connecticut Yankee in King Arthur's Court. 
My kind of loyalty was loyalty to one's country, not to its institutions or its officeholders. The country is the real thing, the substantial thing, the eternal thing; it is the thing to watch over, and care for, and be loyal to; institutions are extraneous, they are its mere clothing, and clothing can wear out, become ragged, cease to be comfortable, cease to protect the body from winter, disease, and death . . .
I second that emotion.
The walk off song for this week happens to be the best rendition of the Star Spangled Banner I've ever heard. And I guess there's some kind of positive message kicking its way out of this bramble bush of a post, because when I hit on this Whitney Houston classic . . . I knew the answers well enough.