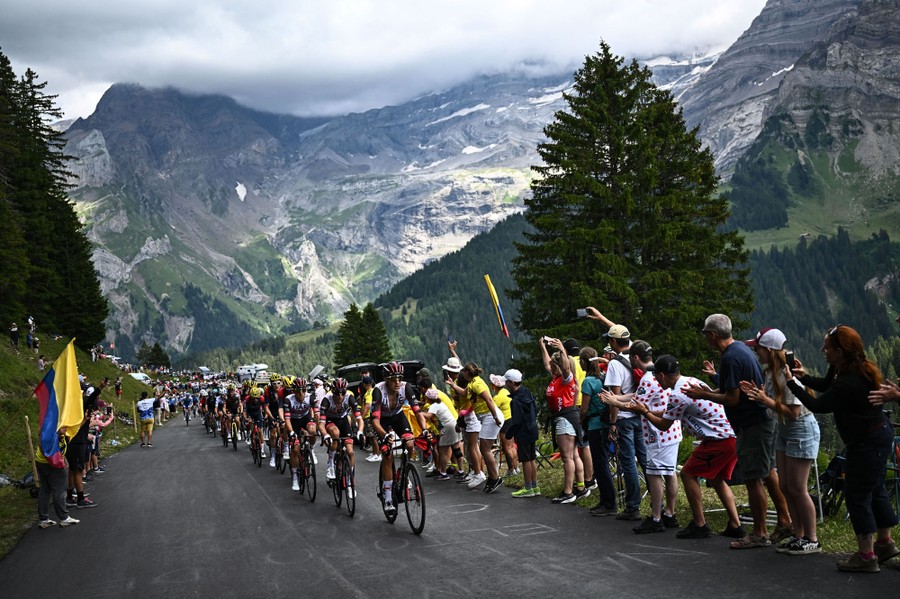 It's summertime, and the living has been anything but easy. We're getting mugged at gas pumps and grocery stores, lied to on most cable news outlets and all we have to show for it is a lousy t-shirt we scored on Amazon during their Prime Days Sale! (?). Thanks to Jeff Bezo's General Store, I was able to procure a t-shirt which reads "Don't Blame Me, I Voted For Lincoln!".
The above image is from the 109th edition of the Tour De France, which I honestly thought had been canceled for good since they still insist on doping tests. These guys are schlepping 2,068 miles over 23 days and hell if I wouldn't be doping just to get through that! I'd also be slathering myself in Preparation H. But no, I wouldn't be hanging out with Lance Armstrong, who is a Hall of Fame cyclist but also an asshat.
Anyways, let's get to the show . . . .
Frank "Beach Walks" Angle hits one out of the yard with this Steve Hartman feel good story about an extended family of a different kind.
In January of 2021, Gean LeVar of Glendale, Arizona lost her husband of fifty-eight years. As if that wasn't bad enough, when police entered her home they found the conditions so bad, they were forced to condemn it. So in the space of twenty-four hours, Gean lost everything.
Her neighbor, Carmen Silva, made sure she got it back. Even though she barely knew LeVar, the mother of eight opened her home up to her. It didn't matter that the family's own living arrangements were cramped, what with eight kids and three bedrooms because as she says, "I've always taught my kids to take care of their elders,".
When the non-profit group Operation Enduring Gratitude heard about LeVar's story, they decided to renovate her old house. And so now, she has two homes where once she had none. And she plans to share it with the Silvas.
Gratitude is a currency all its own.
I want every member of the NFLPA who is defending Deshaun Watson to come forward so that we can ask them why. We have to ask them why they insist on standing behind a guy who went through scores of massage therapists. We have to ask them why they take his word over every single one of those sixty-six women (that we know of). We have to ask them why they agree to wear helmets that preach to us about righteous behavior while they are plenty fine with their members doing the opposite.
Personally, I want the league to stop pretending they give a shit about women's rights. Because when you're okay with giving abusers chance after chance after chance, it's your actions that matter more than anything you say. The league and its members have to be put on notice.
If not now, when?
The lovely Dale has some goodness cooking up her fine self with this video story.
Khao Yai National Park in Thailand was the scene of a beautiful human effort that you probably didn't see on the cable news outlets because there probably wasn't room for it. Even though there should have been room for it, because these kinds of stories shouldn't have to be scrolled down to or tucked into the last sixty second of a broadcast.
When a baby elephant fell into a drainage ditch, her panic stricken mother blacked out as a result. A team of veterinarians, park officials and volunteers were able to pull baby to safety and also administer CPR to mom. Both elephants were able to walk away from the ordeal thanks to a special group of people whose story is front page news.
To me.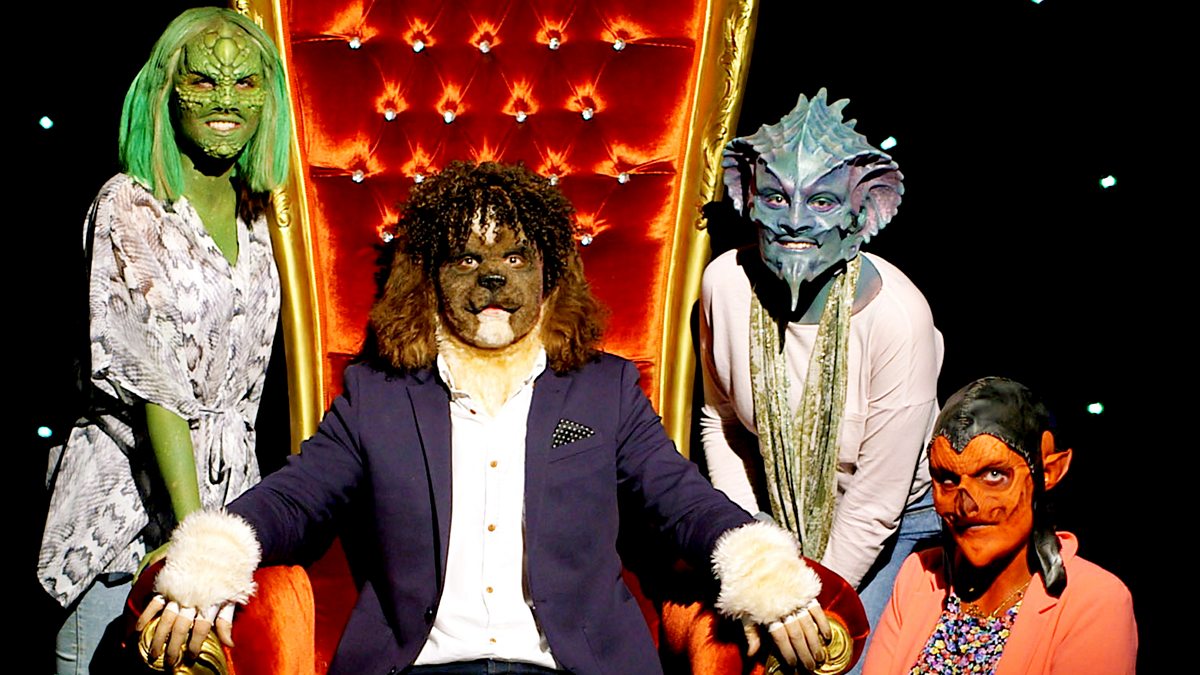 If my streaming diet was actual food? My ass would be in the hospital right about now. I'd blame my dealer- I'll call him Phil because that's his name- for turning me on to one mindless reality show after the other, but I didn't have to buy his shit.
The nadir- for this week- is a Netflix show called Sexy Beasts. The premise of this dating show is to dress singles up in prosthetic masks before meeting in order to "find love purely based on personality". Phil referred to the show as a "palette cleanser" I could use after having binge watched The Circle and Love is Blind.
Do they have support groups for this kind of habit?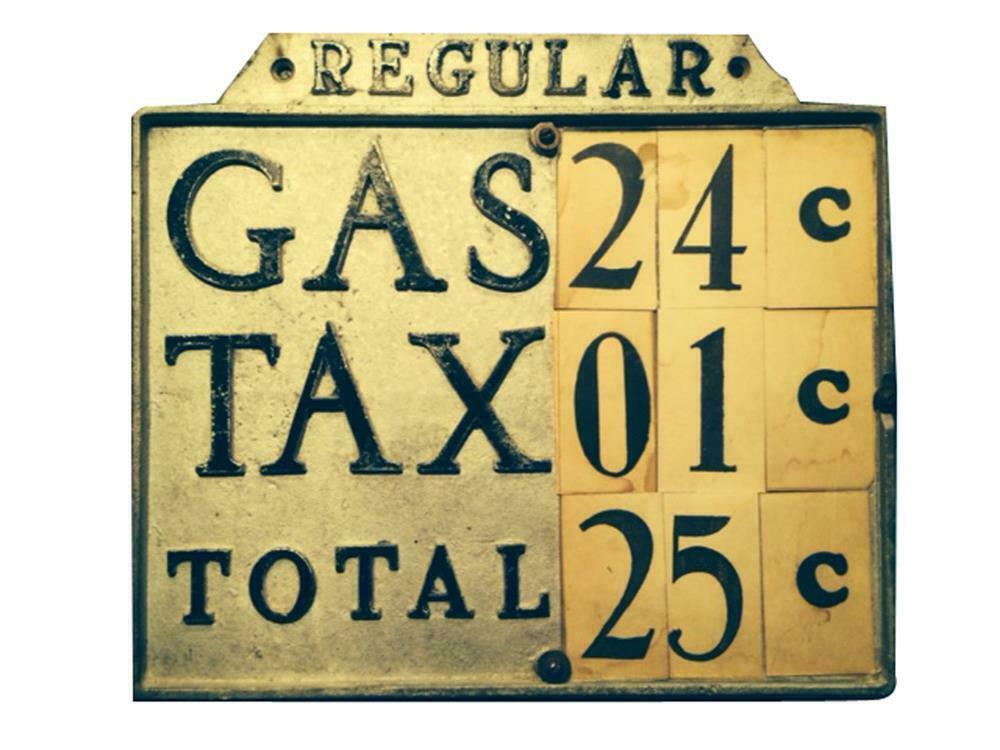 A hundred years ago, you think peeps bitched and moaned about gas prices? I mean, I'm sure they did, because twenty-five cents a gallon to them, well . . . that was no joke. Still, it just feels so cute to me from our current vantage point.  And to those of you who might be wondering, my (imaginary) wild mustang is doing splendidly!