Since Aaron Judge is taking his sweet time in his quest to become the Bronx Boss of Bash, it threw off my weekend Rundown plan. Which is plenty fine since I haven't penned one of these speakeasies in a lukewarm minute. So even when the big fella doesn't get it done? He still gets it done!
Speaking Of . . . getting it done, the aforementioned Judge crushed it this year, and I'm not even talking about the diamond business in this instance. Nah, what 99 did for Derek Rodriguez ain't gonna show up in any box score, and that's because it's much more important than any baseball game.
Rodriguez was the nine-year old Yankees fan who missed out on a Judge homer the last time the Yankees were in Toronto. Until he didn't, thanks to Blue Jays fan Mike Lanzillotta, who caught the ball and then handed it to the kid. After which both of them got to meet Judge. How can you not love that?
You could say Judge had 99 reasons and a pitch wasn't one.
Speaking Of . . . pitches, I have one for any of the eleven million streaming services out there who love petty faces. I'm pairing up the newly separated Tom Brady and the newly found out (as if we didn't know) creep Adam Levine in a NYC brownstone for bastard bachelors. The show will have a twenty-eight minute running time, twenty-four minutes of which will be filled with preening memes. The other four minutes will possess vacuous verbiage that will no doubt set civilization back at least a hundred minutes. The working title is Unlikeable You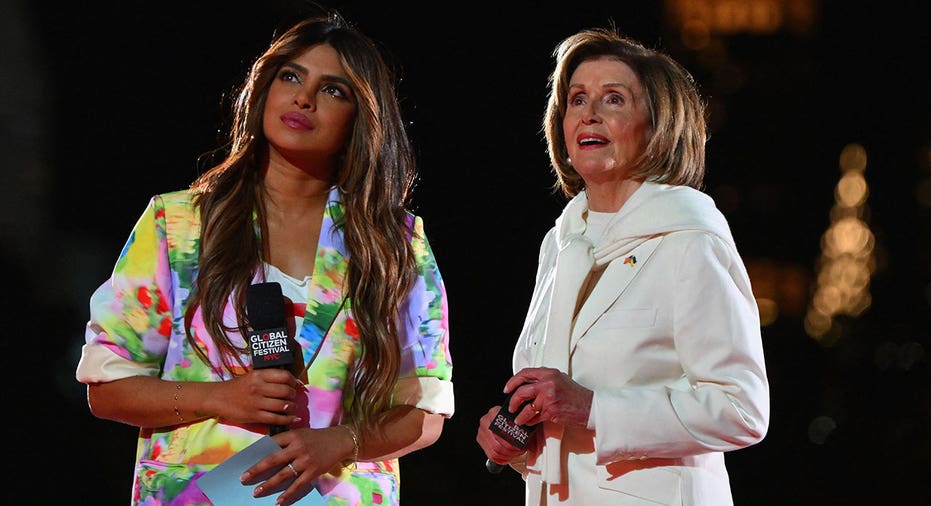 Speaking Of . . . Unlikeable, Nancy Pelosi made a surprise appearance at the Global Citizen Festival in Central Park over the weekend. A lot less surprising was her getting booed off the stage. My daughter was in attendance and she called it the most interesting part of a lackluster event.
Speaking Of . . . Lackluster events, the Super Bowl halftime show was supposed to feature Taylor Swift. And I for one wasn't about to bother with that mess. Welp, those plans fell through and now Rihanna will star in the two-hour motion picture. And okay, I'm still not gonna bother, but I'm glad it's not Taylor Swift just the same.
Speaking Of . . . bad medicine, the FDA issued a warning recently against basting your chicken in Nyquil. This was in response to a five year old stunt found on the internets in which some kids were achieving maximum dosages in their hot meals. And I swear to Jesus, if Albert Einstein and Darwin were still kicking, Al would be getting busy on a bomb that would end this madness and Charlie would be rooting him on.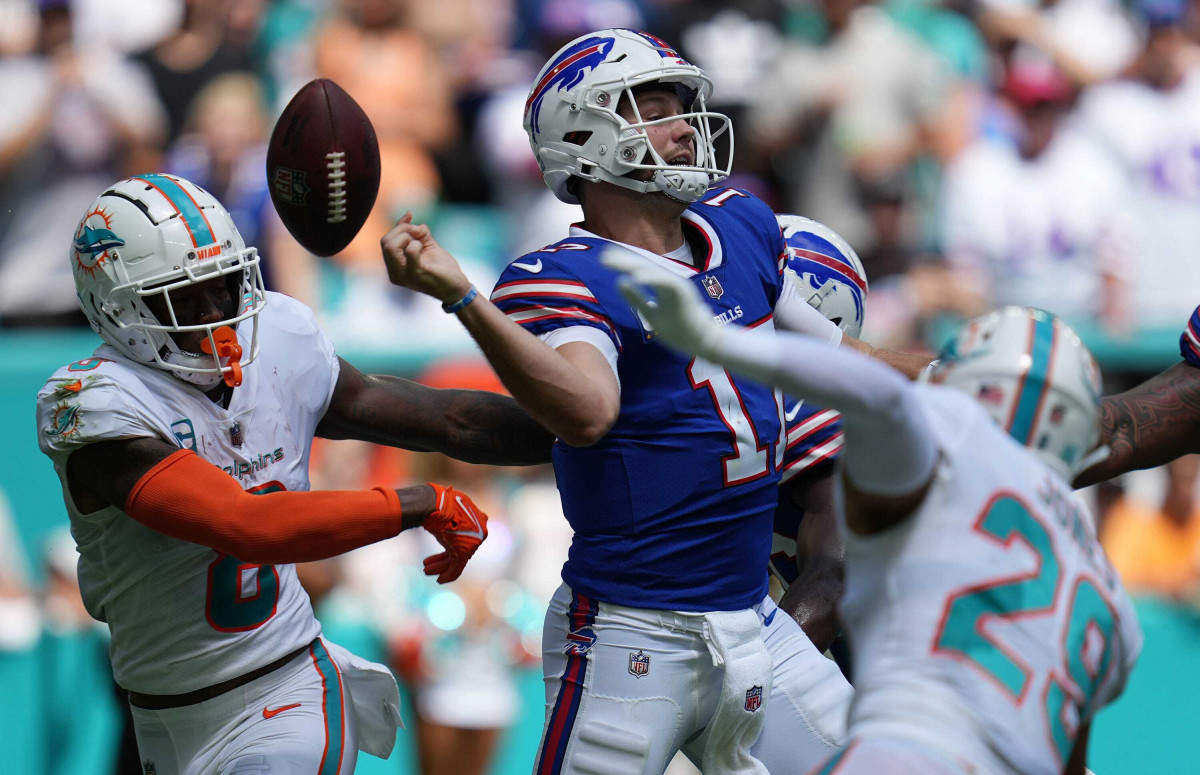 Speaking Of . . . rooting, you didn't think I was going to go through an entire post without mentioning the first place and(!) undefeated Miami Dolphins, did you? They overcame a literal ass kicking punt and total domination by Buffalo on the stat sheet and they paid the Bills! Now they're sitting in the football penthouse as they mark a Super Bowl date with the Philadelphia Eagles. And the only thing that could stop this from happening would be an asteroid crashing into earth.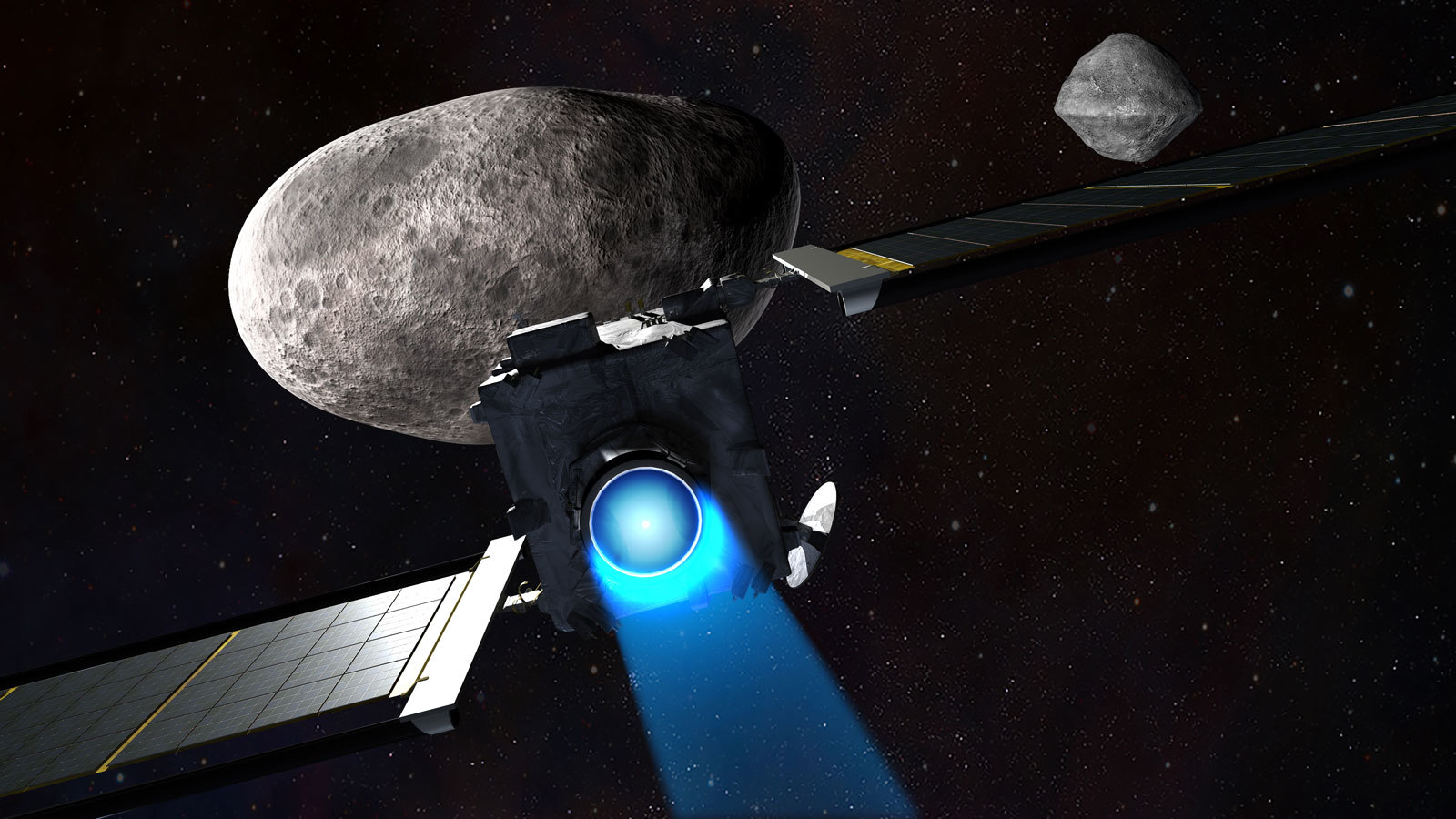 Speaking Of . . . asteroids crashing into earth, NASA conducted a test last night by actually t-boning one of these fuckers. NASA crashed its DART spacecraft (Double Asteroid Redirection Test) into a hurtling hunk of space burning love called Dimorphos at speeds in excess of 14,000 mph. Which sounds like your average Tuesday on a Florida highway.
NASA insists their Hollywood stunt was simply a test and I believe them, because I always believe what government agencies tell me. And hey, I know it sounds ridiculous to believe that the Eagles and Dolphins meeting for all the chips on the table might portend such a cataclysmic event. And I don't actually believe it  . . . because that's just . . . silly.
Right?