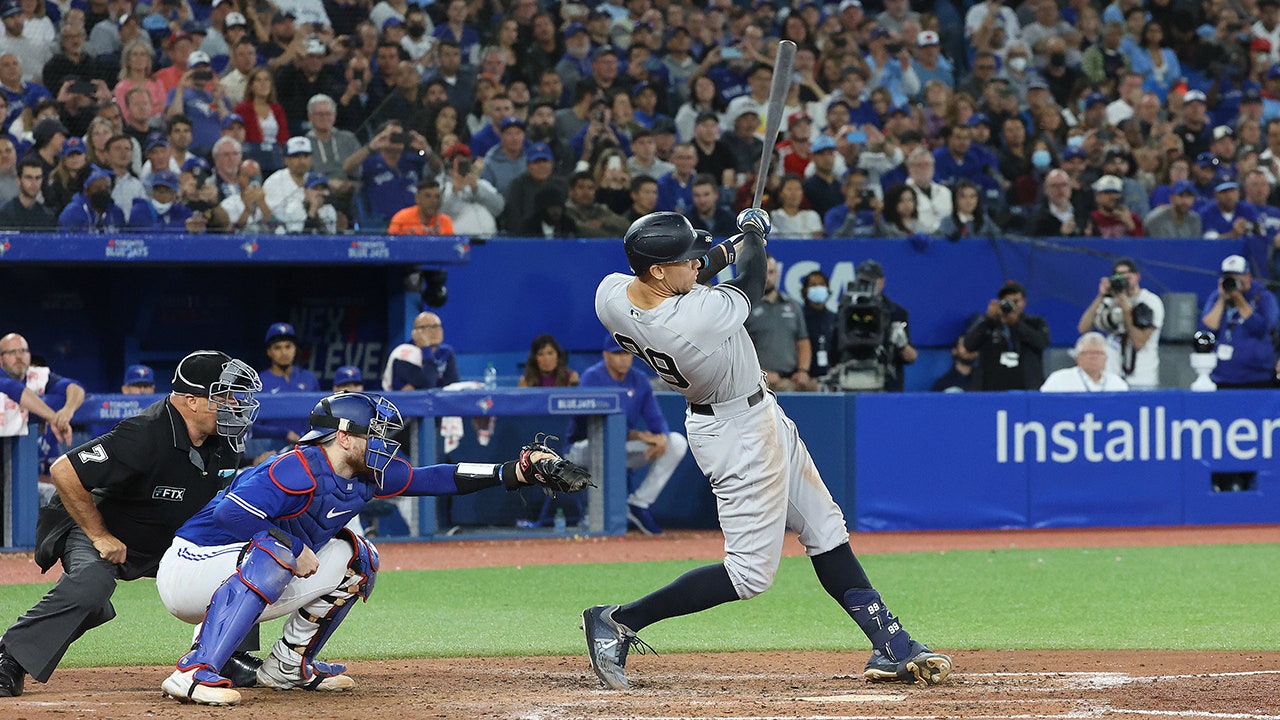 It's a busy time in this neighborhood as September gives way to the"Damn that feels good!" weather of October. This episode of your mostly weekly Rundown is arriving hot on the heels of the lovely Dale's wonderfully wordless (almost) Wednesday whilst preceding The Cincinnati Kid's Ode to October, which is coming up on Saturday. I feel like the peach pie filling of a very tasty treat, and I want to thank my partners in crime for making me look more popular than I am.
Let's get this party started . . . .
Finally!
I sent out a half dozen texts on Wednesday night using a single word, because it was all that needed to be said. Every single one of my recipients understood what it meant. Seven homerless games gave way to history with one swing of the bat. And now Aaron Judge resides in baseball folklore until the lights go out. He also grabbed a seat at the table of one of the most iconic franchises in sports, right there with the Babe and the Mick, Maris and Gehrig, Reggie and Jeter.
And the best part of all this is the class Aaron Judge brought to the chase. He never once got prickly with the growing media contingent as he closed in on Maris. He handled himself with grace and even gave a tip of the hat to Barry Bonds when he claimed that Bonds remains the single season king. After going yard, he met with Roger Maris's son deep inside the labyrinth of the Rogers Centre and they shared a private conversation. And while I have no idea what they talked about, I've got a feeling Roger's name came up. The one thing I do know?
He would be proud.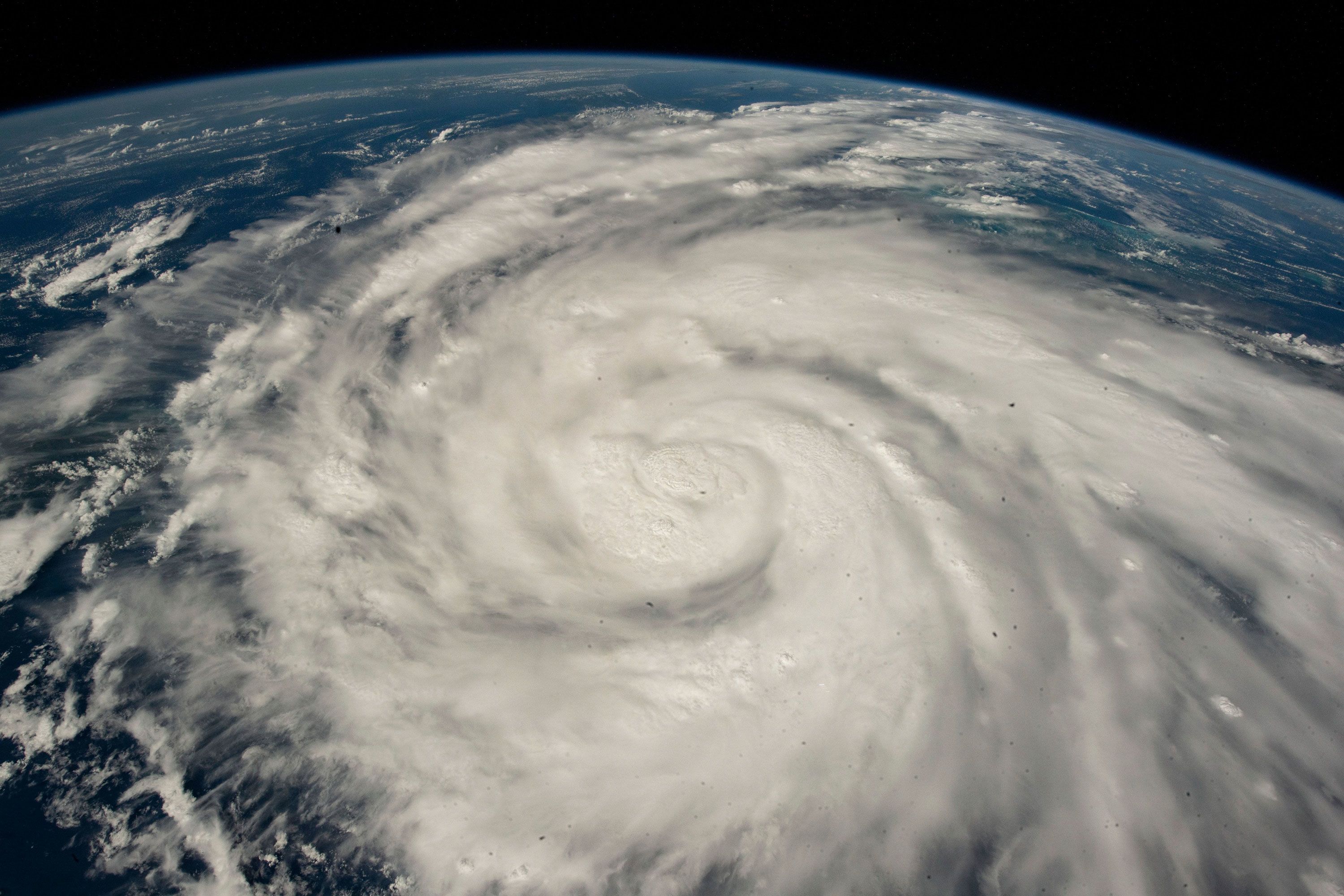 Nature has been merciless this fall.
Hurricane Ian is following the same catastrophic blueprint as its sister Fiona and reminding us once again that sunny skies are temporary havens we best soak up with humility and gratitude. Because they don't stick around in perpetuity unless you're on a movie set, and now Florida is learning this lesson once again as those skies have turned sinister.
The storm, which developed in the Caribbean last week, has displaced millions of Floridians while causing even more damage than its predecessor. The 'unprecedented' storm is believed to be the worst seen by the Florida coastline in a century. It reminds me of something the renowned astrophysicist and author Neil deGrasse Tyson once observed about natural disasters: No matter how much bigger and smarter our technology gets, we will always be at the mercy of nature.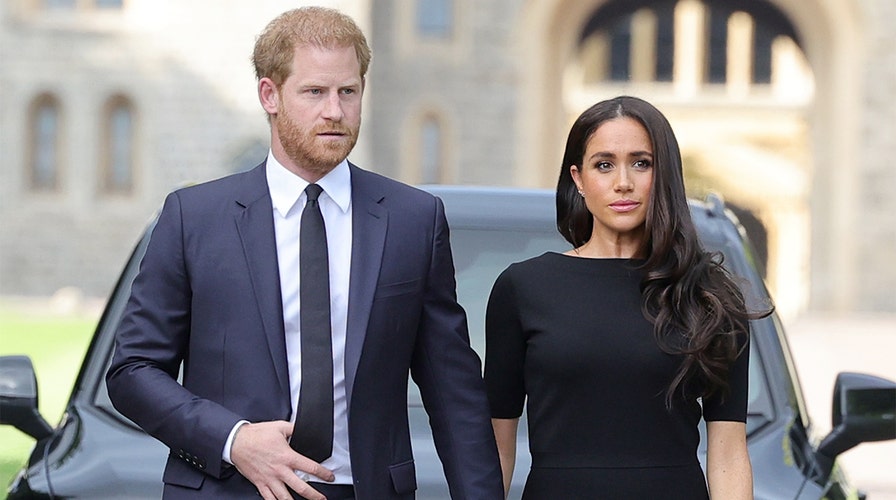 Prince Harry and Meghan Markle have had their royalty rating downgraded after the passing of Queen Elizabeth II. The couple was once ranked near the top of the Palace list, right below Kate and William, but then they journeyed out on their own. As a result, they find themselves at the very bottom of the list now, just ahead of disgraced Prince Andrew, who is basically the New York Jets of Buckingham Palace. Talk about getting the royal screw! I'm pretty sure even Taylor Swift ranks ahead of them.
No, he di-iiii-nt!
President Biden sought out lawmaker Jackie Walorski during a speech at a hunger, nutrition and health conference on Wednesday. Unfortunately, the Indiana congresswoman was not in attendance, seeing as how she died in a car accident last month. I mean, everyone is entitled to a mulligan. But when you start collecting the fuckers, that's no bueno. And pipe down Trumpers, because this guy beat your guy.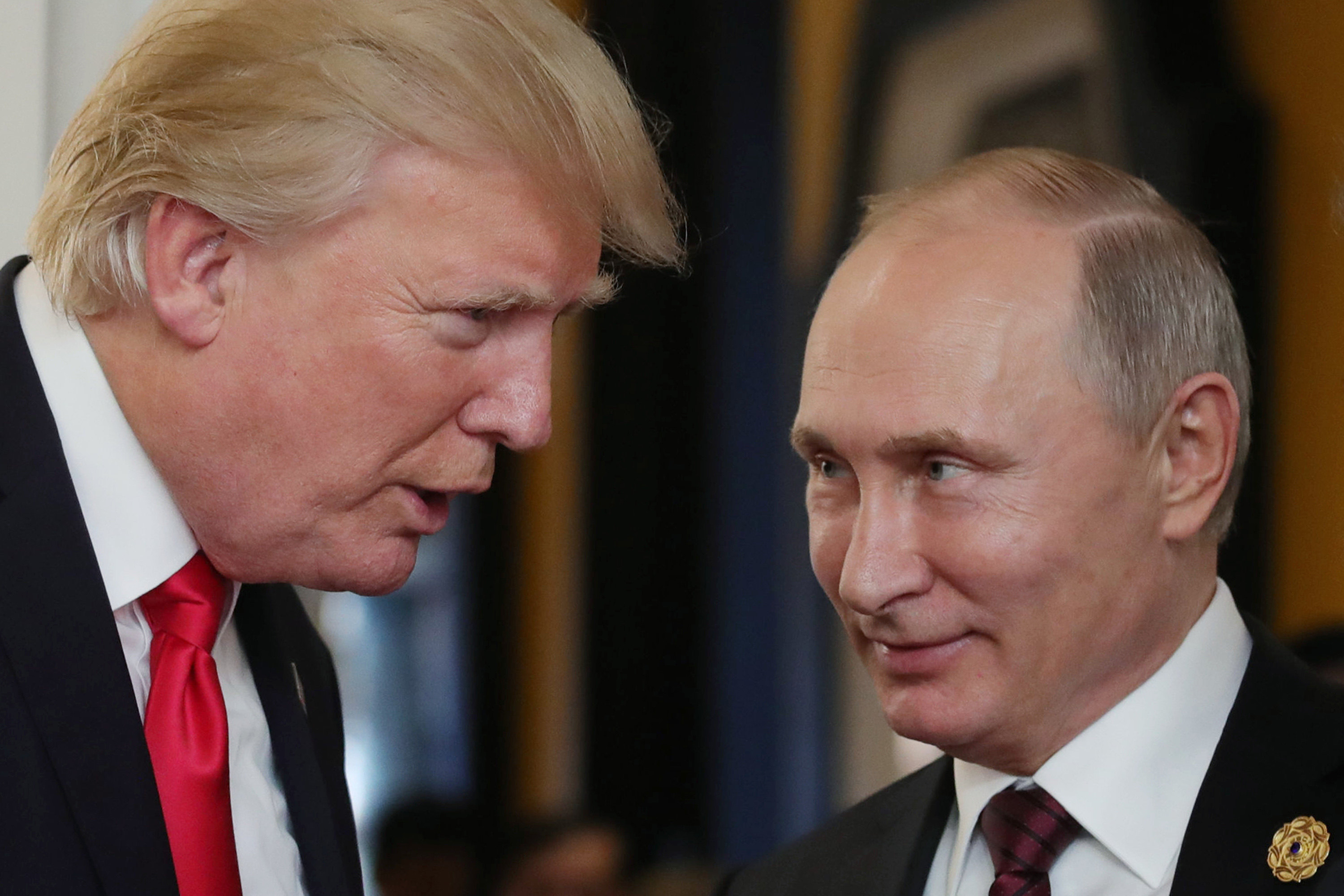 Ooookay, since I'm already here . . . Trump has announced that he wants to negotiate the peace between Russia and the Ukraine, and it's not an article out of The Onion. He really does want to be Jimmy Carter. But having Trump negotiate a peace accord is like having the Joker organize the Gotham City Thanksgiving Day parade.
Coolio died this week at the age of 59, and so it's my civic duty to post his iconic video, which just so happened to have been released in the year my son was born, so yanno . . great things and all that. Anyways, Artis Leon Ivey Jr. achieved the damn near impossible with this tune; he made ordinary white dudes feel like badass gangsters for four-minutes at a clip.
Rest in Peace good man.
Imma cap this week's episode with a September 11th story gifted me by the lovely Dale. It felt divinely sent as we turn the page on another September. And it speaks to how I am always remembering back to the time, through books and songs and anecdotes and street corners and teddy bears and handwritten letters and blue skies and any other thing that makes my soul wander back.
Paul Murdoch is the architect of the "Tower of Voices" monument in Shanksville, Pennsylvania. It's a 93 foot structure that honors Flight 93- the plane that never made it to its destination. It houses 40 wind chimes- one for each soul taken from the world on that horrible morning. Murdoch talked about how he would like everyone who visits the memorial to just "feel". Anything, and everything. The way those of us who lived inside that time did.
The video is a few years old but the sentiment is not tethered to a calendar. It's for the here and now, joining that yesterday with today and all of our tomorrows. To feel . . to just feel. It means that we're allowing our hearts and minds to do the one thing that matters most of all.
It means we never forget.