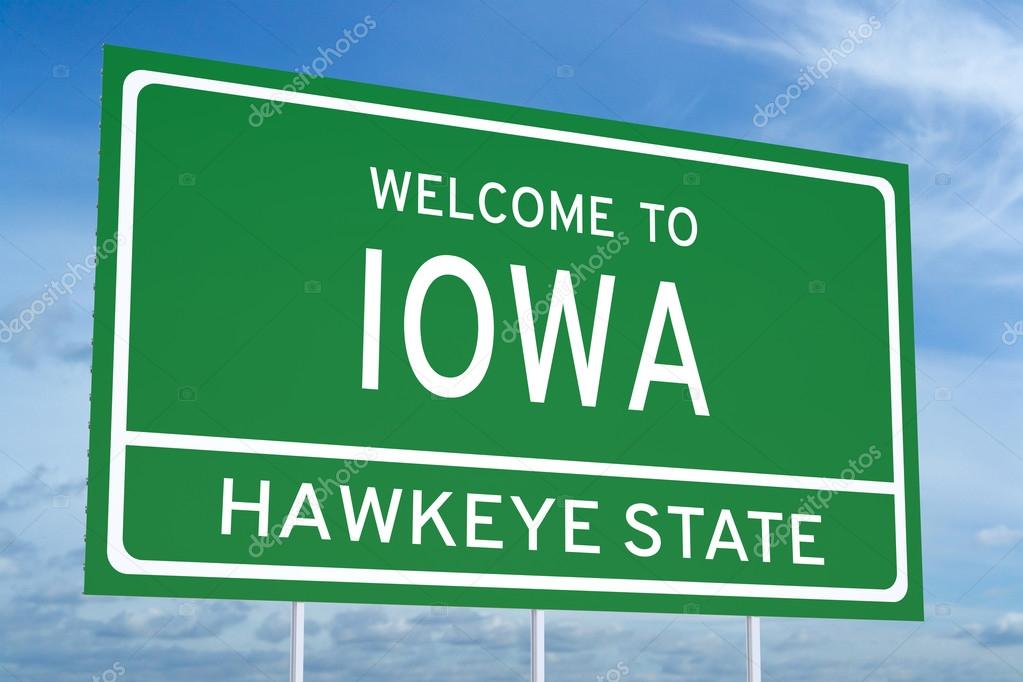 There are some days when I feel like the world really is the matrix; an elaborate and complicated labyrinth of shushing doors and dimly lit hallways that lead to a master lab where a billionaire God runs things with a CPU that processes quintillions of operations in the flap of a hummingbird's wings.
Okay, there are many days when I feel this way.
I'm not saying we're artificially generated beings with a predestined flight pattern that takes us from conception to calamari with nary a wiggle's worth of holy shitake with which to rewrite the final score. Nah, that's too orthodox for the trip we're keeping to. The fact that we hurt and we ache and we bleed means we're more like organic compositions with enough roust for the joust.
Truth be told, the mysteries of creation are as infinite as Nick Saban's recruiting list. I grew up believing the world had been fetched from a fledgling filament that filibustered its way out of a galactic dark room. Some of the most brilliant students of the cosmos, and Albert Einstein, have disagreed with this theory. Their argument, put simply, is that you ain't getting something out of nothing.
That's where my matrix idea comes in. It exists in plain sight because we're so busy contemplating how we got here that we never considered why. Thousands of years ago, the search for that first dusty footprint involved serious old men sitting around smoking their brains trying to figure out who rolled this joint into being. Hundreds of years ago, that search resulted in the invention of the telescope which allowed for a nuanced interrogation of the stars. Last year, on Christmas Day no less, the James Webb space telescope was launched. And as captivating as the images it captured were, when it comes to the biggest question of all, humankind is still . . wait for it . . in the dark.
I happen to believe we were highjacked by a more advanced species at some point in our distant or not so distant past. This holistic takeover was undertaken in the name of what else? Science! These superior beings, we'll call them Martians for lack of a less dramatic name, rolled us across this plush swatch of green like a hot pair of dice at a high stakes table. Which makes us a templated test kit that grew out of its britches with a reckless ferocity, much to the delight . . . or dismay, of our silent masters. I guess they'll sic one of those asteroids on our asses if it's the latter. I don't know and you don't know and neither do those white lab coats, in spite of their caviar budgets and champagne trips to the outer limits.
But when I question things, it's not God I'm sitting across from. It's the million little tells we overlook because we're so busy trying to crack the cosmic case, the same way Agent Kujan swung right through the hanging fastballs Verbal Kint was serving up in The Usual Suspects. 
A top five list of things that make me go What's up with That? . . . Okie.
1- Glitching- As defined, this means an unusual occurrence that cannot be logically explained. In the last decade alone, we've experienced President Trump, a perennial title contender in Beantown and the image of an ordinary egg that earned the most Instagram likes . . ever.
2-Mirror Images- We get caught up in the idea of doppelgangers while the experts claim the odds of a perfect facial match are one in eight trillion.  But that doesn't explain how Natalie Portman and Keira Knightley could stand in for each other in the same Broadway production (they haven't . . I don't think) and get away with it. My point being, exact replicas are scant but reasonable facsimiles are everywhere. Which is exactly as it would be if we have carbon copies in the cosmos.
3-The Mandela Effect- The dude didn't die in prison, but many would wager money that he did (I haven't wagered any dough on this . . . I don't think). Just as many people grew up reading the Berenstain Bears while many other people grew up reading the Berenstein Bears. Hmmmm.
4- Universal Laws- Says who? Our scientists or some other planet's game makers? Or is it both?
5- The LA Lakers Magic Johnson vs the Boston Celtics Larry Bird had to have come from a simulation. It was just too fucking perfect.
All I really know for absolute-ish certainty is that we are blood and guts because the Rambo movies told me so. I also know we are incredibly fragile, vulnerable creatures because Hallmark is still in business. And I know we've got a soul because opera makes us cry. The rest is going to remain a mystery to me until the lights go out. After which I'll wake up in a biodome on some space outpost with a huge sign welcoming me to Iowa and rewarding me for my involvement in the Earth project with a million years worth of steak, bourbon and smokes.
I'll chill with the questions.