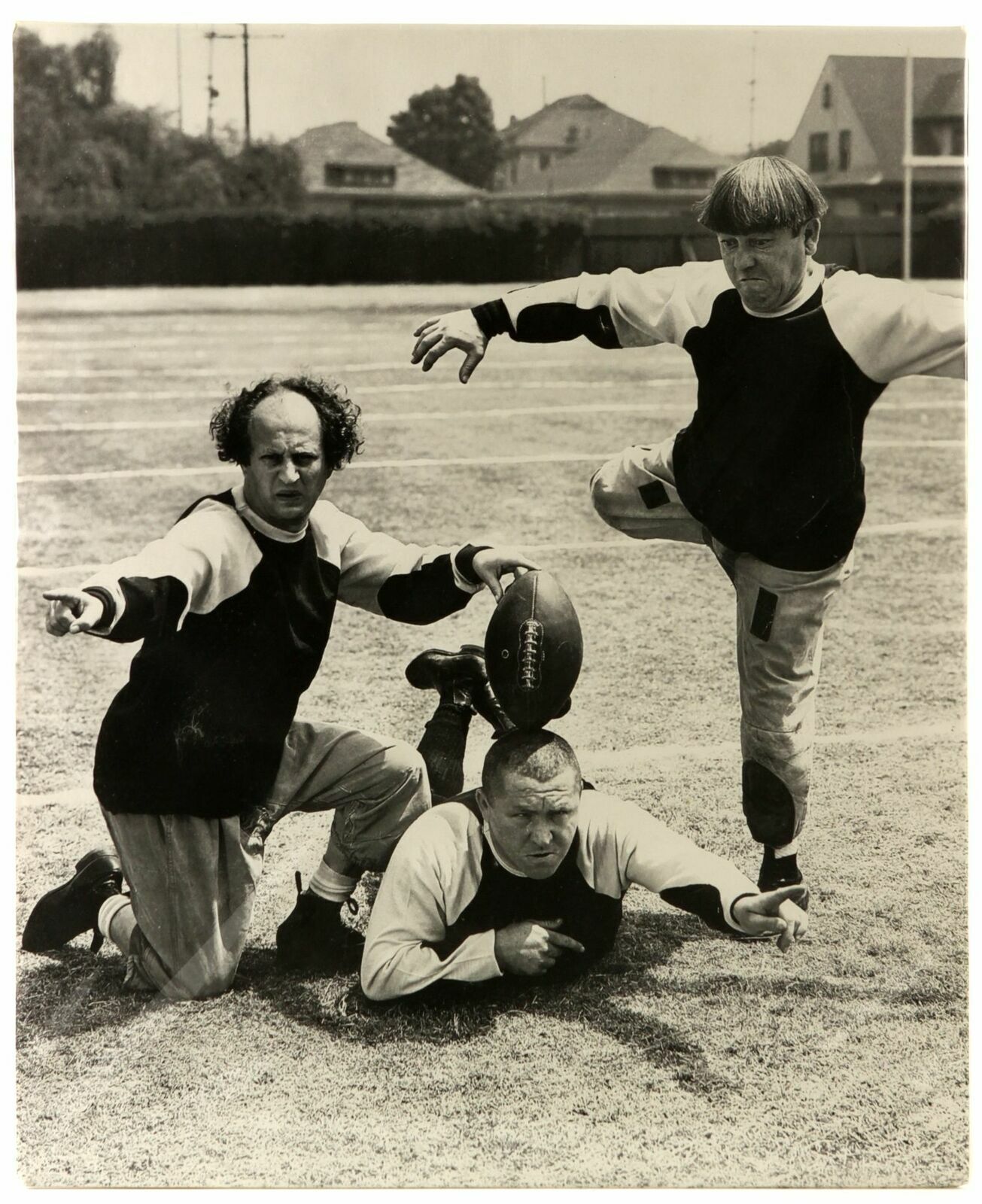 We're at halftime of the 2022 NFL season and what have we learned?
Player safety still matters to the league, the network talking heads and the players . . even if it's more lip service than a Botox clinic. Meanwhile, instant replay is the biggest oxymoron since reality television was invented. Officiating resembles a pledge drive for Kim Jong-un, Jerry Jones should marry the sound of his voice and for such a quarterback driven league, how comes I only trust Mahomes and Burrow at winning time?
As for what yours truly learned? Not much.
I predicted the Arizona Cardinals wouldn't be the third team in as many years to win the Super Bowl in their home stadium and at 4-6, it looks like a pretty good bet. But really, saying the Cardinals won't win it all is like saying Vladimir Putin won't win a Nobel Peace Prize. There's no limb to go out on here.
I agreed with Vegas on the Bills, Bucs, Chiefs, Packers and Rams because I am a simple man. How'd that work out? Glad you asked . . .
Bills- They're a Netflix docu-series in cleats, which means that falling in love with them might kill you.
Bucs- Tom Brady looks forty-five years old and so do his teammates.
Chiefs- He is to contending status what Tom Cruise is to box office.
Packers- I'm glad Miami didn't trade for Aaron Rodgers because that would have been SO Miami.
Rams- They won it all last year after which they turned into a Dario Argento flick.
I thought the Bengals would have a tough time getting back to the big dance after last year's near hit. A hat tip to the inimitable George Carlin. . . yes that's right.
After Cincy sent me a ton of threatening emails, I backed off on doubting the Bengals . . pretty much. But that doesn't mean I wasn't right about the Dolphins and Ravens being in their way. Rather than leaving well enough alone, I tinkered with the idea the Jags, Broncos, Raiders and Colts would be . . . wait for it . . . good! You'd have been better off pushing all your chips into FTX. And I haven't mentioned the Jets surprising 6-4 record until right now because I believe in Elvis Santa more than I believe in New York.
In the NFC, I really didn't like anybody. A half season's worth of games hasn't changed my mind either. The Eagles are solid if not spectacular, the Cowboys are the kind of product you would peddle on Shark Tank, the Seahawks are more fake than a Florida Man tan and the Vikings and 49ers have great uniforms . . but I feel as if the conference is Reservoir Dogs to the AFC's Pulp Fiction ; fun to watch but not my first option. If I had to choose my favorite, Imma go with my Wizard of Oz meets Jimmy the Greek fever dream wager and place exactly no money on the Lions to shock the football world. And I haven't mentioned the Giants surprising 7-3 record until right now because I believe Tupac is tending bar at the Tropicana more than I believe in New York.
If you thought I'd conveniently forgotten my pick to win it all, don't be silly. In spite of their lackluster performance thus far, I'm sticking with Justin Herbert and his dreamy hair to carry the Chargers to the promised land. This phone conversation might explain why . . .
"Hello?"
"Yo, it's Miami!"
"Hey baby, wassup?"
"Who's LA to you?"
"Just a friend baby . . just a friend . . . I promise,"
"That ain't what I'm hearing. I heard you're talking about LA all the damn time!"
"You know who my bae is, so why mess with the stress?"
"Can't you see I'm breaking my back out here!"
"And I love that about you. Don't you know that?"
"I don't see LA beating Buffalo. Hell, I don't see LA in first place but guess who is?"
"You are,"
"Damn right. And Imma prove everybody was wrong about me . . ."
"You do that baby, you do that,"