Mother Nature's destructive tool kit is being felt across the country this week as a deadly snow system has worked its way from the plains to the Midwest to the gulf and the northeast. This beast is working on a biblical blueprint; with tornadoes, blizzards, hail and ice pelting every corner of the map. Bing Crosby took one look at the image above and said "Oh hell nah!".
Imma be providing another episode of the Rundown this weekend so's I can report on the World Cup finals result . . and because I got a super late start on this week's post. That too.
Let's get to some twin-billing . . .
Frank "Beach Walks" Angle hit me with this gem a couple weeks back and I'm better late than never in posting it, which is in keeping with this story. Because Jeanne Gustavson and Steve Watts finally got around to writing the next chapter of their love story: Forty-two years after she broke up with him.
The couple found love at first sight as students at Loyola College in Chicago back in the '70's but Jean's mother forbid the relationship. The reason? Steve Watts was a black man. Yeah, there was a time when this kind of thing was the norm rather than the exception. Jeanne regretted her decision every day for the last forty-three years, until she found him again, after which they began writing their last chapter.
The college sweethearts were married last year, meeting up with forever after before their love story went unfinished.
(For our Canadian pals, check out this beautiful story at Interracial couple marries decades after being torn apart)
Forty five minutes into the movie Vengeance and I knew it was one of the best movies I had seen this year. Right under the wire, but hey, it still counts. And does it ever, with B.J. Novak of The Office fame performing triple duty; he wrote, directed and stars in this black comedy that is, in a word? Fucking brilliant. That first word is on the house and very much what I was feeling as I watched this one. Because Novak writes the hell out of it and nails every single little thing- from the cast to the pace to the sense of hope and despair (both) that weaves one moment into the winning next.
If I had an Oscar vote, Imma give Ashton Kutcher all the love in the world for pulling off a modern day Benjamin Willard so perfectly. And then Imma give Novak a vote for writing, directing and starring in it . . . the whole damn thing.
I'll be breaking my self-imposed exile from the World Cup this Sunday morning, and for good reason. It's the kind of finals matchup that has fifteen rounds written all over it: The defending champs from France are the most graceful chainsaw ever made. Lionel Messi on the other side, is hoping to get into the conversation with Maradona by lifting Argentina to their first Cup win since 1986.
Roger Goodell wishes he had a matchup like this1.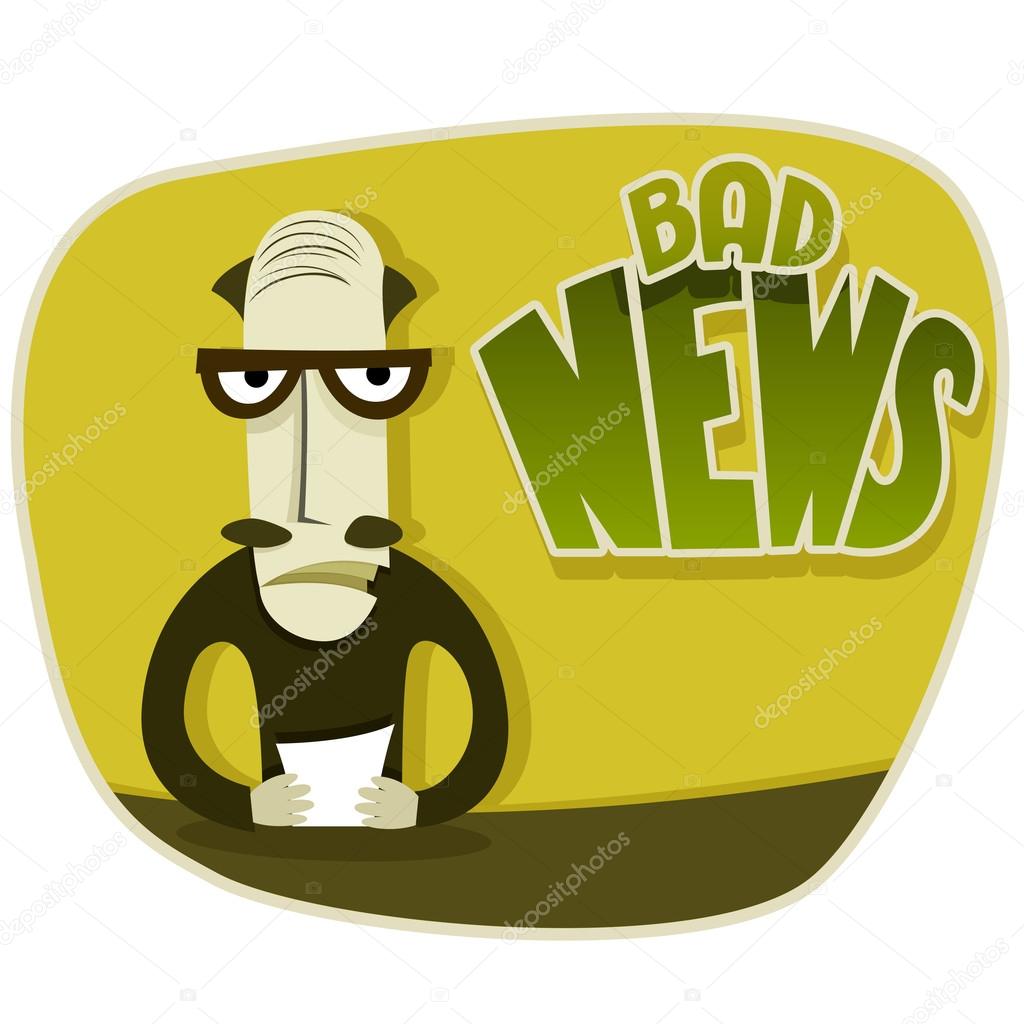 Yes, Trump is keeping a low profile with his enemies list growing by the minute. No, he's not done making a mess of things. And neither are his cronies, led by Marjorie Taylor Green who can't stop spewing dangerously stupid shit. When asked recently if she was behind the Capitol riot, she laughed it off before adding (Are you sitting down?) ". . . if Steve Bannon and I had organized that, we would have won. Not to mention, it would've been armed."
The Fed is raising interest rates again. It's the seventh hike this year and there's more where that came from. But there's good news! Chairman Jerome Powell says the rate hikes won't be as painful with inflation falling. Granted, it's some pretty shitty good news . . . but it still counts.
The flu is spreading faster than gossip at a covered dish social.
Dua Lipa is dating Jack Harlow and okay, maybe it's not bad news. But it's not good news either . . .
If you want a true sign of the times, here you go: Big Bird Boss Elon Musk is selling everything not bolted down at Twitter headquarters in order to pay the rent; from office chairs, desks and televisions to espresso machines.
I put in a bid on a 6 foot tall planter before realizing it was Musk's CFO.