Welcome to the first Rundown of the year, which is made possible by the generous donations on the part of Wolf Blitzer, Jim Belushi and Carrot Top. And while I don't have a Trump conviction to chew the fat on in this week's episode, I do supply some thoughts on why we should stop talking about an ending to this farce until we actually have one. Plus! Are classified documents the new Facebook posts? . . . The human brain wins a round against AI . . and Curious George Santos past shows no signs of slowing down.
Let's hit the ground running . . .
We start with the top college football team in the land. The Georgia Bulldogs and coach Kirby Smart became the first team to repeat as champs since the Nick Saban led Alabama Crimson Tide a decade earlier. The Dawgs lost 15 players to the NFL last offseason (which is a dozen more than some actual NFL teams currently possess), and they didn't miss a beat. They're my choice to win it all again next season because the idea that a team not named the Tide three-peats is . . . wait for it . . peachy with me.
Aaron Rodgers makes an awful lot of noise for a guy who hasn't played in a Super Bowl since the Obama administration. Hey man, just saying . . .
Lebron James is done winning titles. There, I said it.
Twenty-five days until pitchers and catchers.
Anything you can do, I can do dumber. Well, in Joe Biden's case maybe not dumber since that would be damn near impossible. And sorry Gym Jordan, but as the Washington Post correctly pointed out, this isn't a case of "Whatabout?". But Joe's classified docs turning up in his garage ain't great optics. And it's even worse news for those of us who wanted to be done with the other guy. Because the MAGA minions are going to use this fuel to fire up their fledgling run.
Speaking of the Mar of Lago, can the news outlets chill some with their Cannonball run coverage until the Federalis actually (hopefully) pull that lasso? As he showed us time and again, there's no such thing as bad publicity.
Now George Santos was a drag queen in Brazil too? Tell you what, if this cat told me I had a day to live, Imma buy me some green bananas. And a puppy.
And now for the We're All Doomed! Photo of the Week! 
I cut back on my egg intake last fall and really, not a minute too soon.
Princeton senior Edward Tion is dishing up the kind of smarts we need to be paying more attention to. He's majoring in Computer Science with a minor in journalism, but his current passion is all about harnessing the increasingly powerful influence of artificial intelligence.
Like most college kids, Tion has used ChatGPT, which is basically an advanced chat bot that can write up everything from poetry to essays. While the results are still beset with factual inaccuracies and can be formulaic, the fact of the matter is the technology has improved greatly from its predecessors.
Tion got to thinking about the challenges associated with this tool. The online world is already an environment fraught with complications. What might a locked and loaded version of this AI mean to public discourse in the not too distant future? And what of the songs and poems and stories that once were the purview of the human soul? Might they too one day be replaced with an artificially enhanced reproduction?
The kid has developed an app called GPTZero that can distinguish between work done by humans and AI, and he's getting lots of attention from journalists and educators alike. Tion doesn't want to ban the software he's working to identify. "It doesn't make sense that we go into that future blindly," he says. "Instead, you need to build the safeguards to enter that future."
Amen to that.
Elon Musk exaggerated Tesla's self-driving capabilities? I'm shocked I tell you! Shocked!
Netflix exceeded Wall Street expectations by adding 7.66 million subscribers during the fourth quarter. And they didn't even need Tom Brady to do it.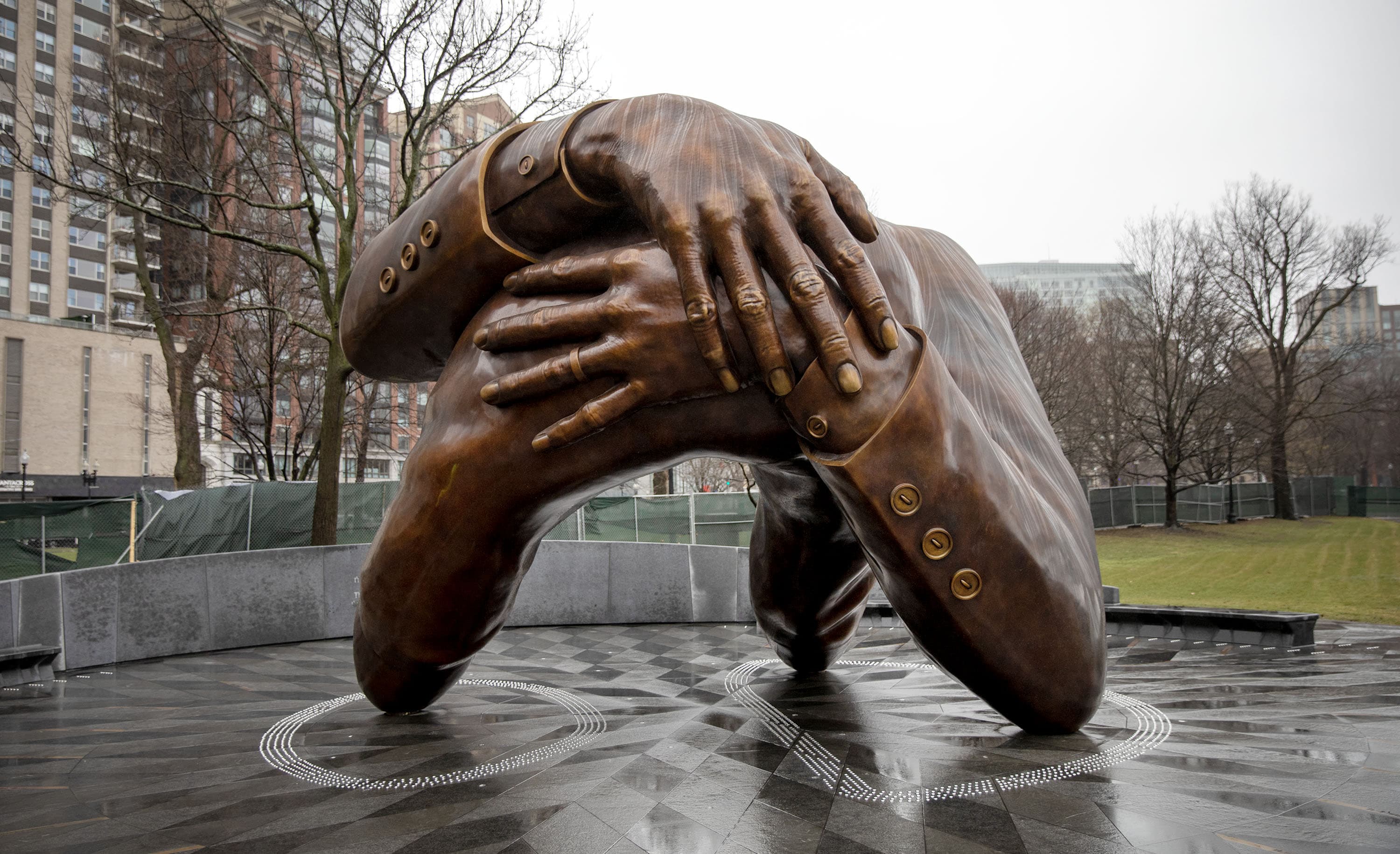 Yeah, I have no idea either . . .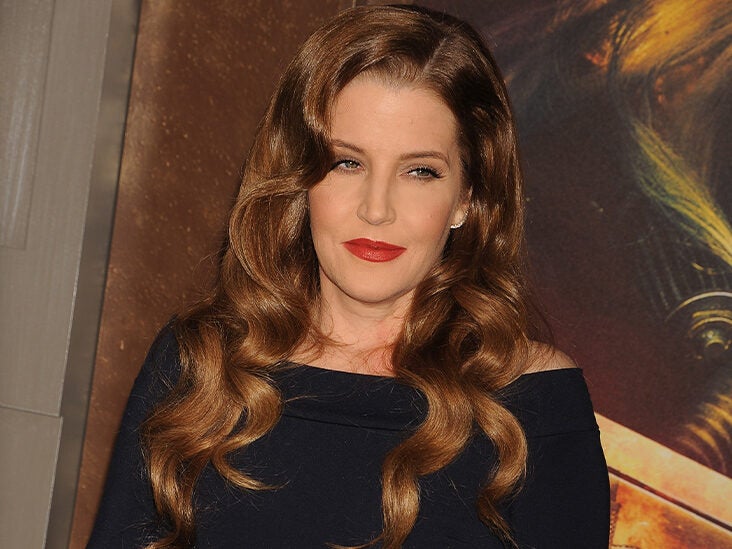 The untimely death of Lisa Marie Presley is still under investigation more than a week after her passing. Deferring a cause of death is not uncommon if the initial autopsy doesn't provide an obvious answer. Lisa Marie's end came much too soon and here's hoping she finds peace on the other side.
The Menu starring Ralph Fiennes and Ana Taylor-Joy is great fun if you're into cheeseburgers and dark comedy horror flicks. You'll thank me for the tip.
I'm two days into my breakup with Amazon Prime and I feel better than I have in a long time. I'm even seeing a new streaming service- Paramount Plus- already!
Jay Withey isn't going to win an MVP. He's never going to rush for 2,000 yards or throw 50 touchdown passes or lead the league in sacks. But all that stuff pales in comparison to what he did accomplish during the "storm of a generation" that ran roughshod over Buffalo.
On Christmas Eve, the 27 year-old mechanic rescued twenty-four people who were stranded in their cars. After which he led them to the Edge Academy school, breaking in so as to provide shelter for the group. And then he went and gathered up sustenance and blankets while they waited for help. He even wrote an apology letter to the school in which he promised to make things right. But here's the thing. He had already made things right, twenty-four times over.
The school refused to press charges or take any money for the damages, and Whitley has become a global rock star thanks to his heroics. He's gotten letters from as far away as Australia and he received a special delivery from former Bills great Thurman Thomas: Tickets to Super Bowl 57 in Glendale, Arizona. He's hoping to watch his favorite team bring home a title.
If they follow this kid's game plan, they just might do it.