From the blog that has produced such classic hits as The Vibe and Speaking Of, comes the latest look inside the sick mind of its content wizard. Apologies in advance, and please, if you find this piece to be objectionable or ill suited to anyone with common sense, feel free to register your complaints here.
This article of my constitution has to do with big league sports and why I refuse to pay in. I haven't been to a Yankees game in years while my consumption of the other three sports has rendered me anorexic. To paraphrase Dickens, I don't have anything against big league sports and I have everything against big league sports.
Both.
Roger Goodell- He's the NFL's rain maker. By 2027, the league will be raking in approximately 25 billion pigskins annually; only two years late on Goodell's projection all the way back in 2010. That's some primo caviar cake if you're an owner, but just another bill if you're on the other side of the ticket window.
Europe has become a thing, with several games a year played on the other side of the pond. Which is great news if you live in Frankfurt or Great Britain, but not so great news if you're a season ticket holder stateside and they're stealing one of your Sundays.
The Commish once proclaimed PSL's as "good investments. These personal seat licenses are annual fees you pay in order to own a seat. and can range from $500 to $100,000. For a seat. Your safety isn't guaranteed and neither is the starting time if the league decides to flex your 1 o'clock game to prime time for the cash. If you live in a cold weather city, sucks to be you!
I ain't paying for that.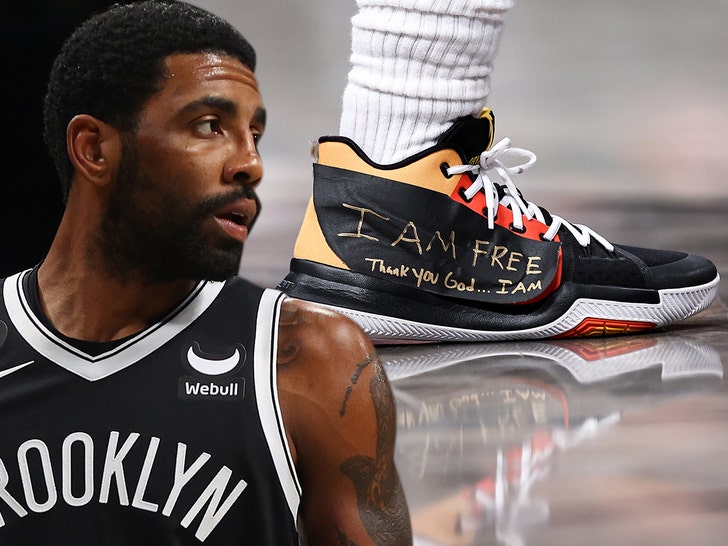 Kyrie Irving- The dude ain't evil, but he is a schmuck on wheels. The media culls for content and Kyrie is trough-ready, with clueless and sometimes hurtful commentary that shows how insular his privileged world truly is; he's a poster man-child for the baller brats who wish to maximize their bank accounts sans the sweat.
Irving might've been an all-timer if he had put in as much work in the gym as he does out of it but the narrative of his career will speak to all the talent he left on his cutting room floor. He might play lights out for the rest of the season and lead the Mavericks on a deep playoff run. Or he might decide to take a vacation to clear his head. You never know with Kyrie.
I ain't paying for that.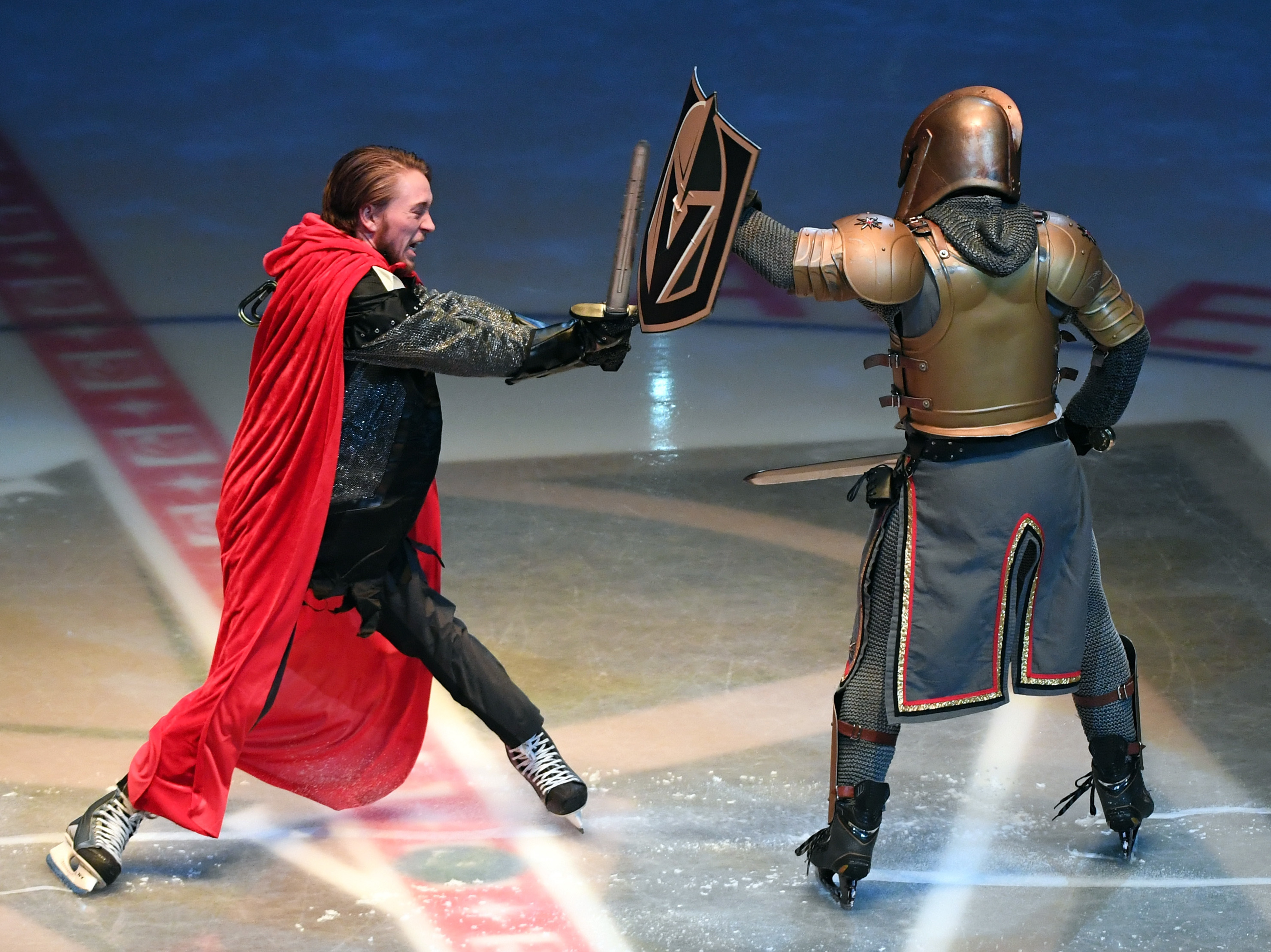 The Coolest Game On Earth Lost Its Mind- The NHL is as close as I'll come to extending an olive branch to watching a live performance. It's the most exciting of the four major sports in real time and you mostly get what you pay for. But the very fact that a team such as the Las Vegas Golden Knights can live and breathe in their league really turns me off. If you've not seen their pre-game show, don't. It would make Wayne Newton cringe.
I ain't paying for that.
This used to be my playground- I'll still take in a baseball game so long as it's minor league or independent in nature. But the MLB will remain in my rearview until doubleheaders, day World Series games and bunting become a thing again. In other words, nah.
The game can still captivate me, but these days it's in small doses. For every Ohtani. there's a Tatis, whose boundless talents get snagged in a perpetual cycle of bad decisions. For every Steve Cohen who- love it or loathe it- will do anything to make the Mets a winner, you have Reds owner Phil Castellini, who has threatened to move the team out of the town they've called home for more than one hundred and fifty years. For every team like the Rays, who milk every last penny out of their roster in order to field a winner, you have the Marlins, who didn't get that memo.
And now we're getting change for our dollar's worth. But all the artificial sweeteners the league has added to a sport that is damn near unrecognizable won't cure their ills. We'll get pitch clocks when making the batter stay in the box and the pitcher stay on the mound works better. And oh yeah, fewer commercials (Peter Ueberroth forbid!) would shave palenty off the average game.
If you're waiting for baseball to return to its roots, take a seat because it's going to be a while. For that to happen, the sport would have to buy into the fundamentals. They would have to choose substance over swagger. They would have to stop emulating the faster, meaner sports and get back to churching with Kinsella and Kahn and Angell. It would be an abrupt departure from the coordinates they are currently following. And they would have to admit their glory days are entirely in the rearview. Unless or until they get down with some common sense?
I ain't paying for that.