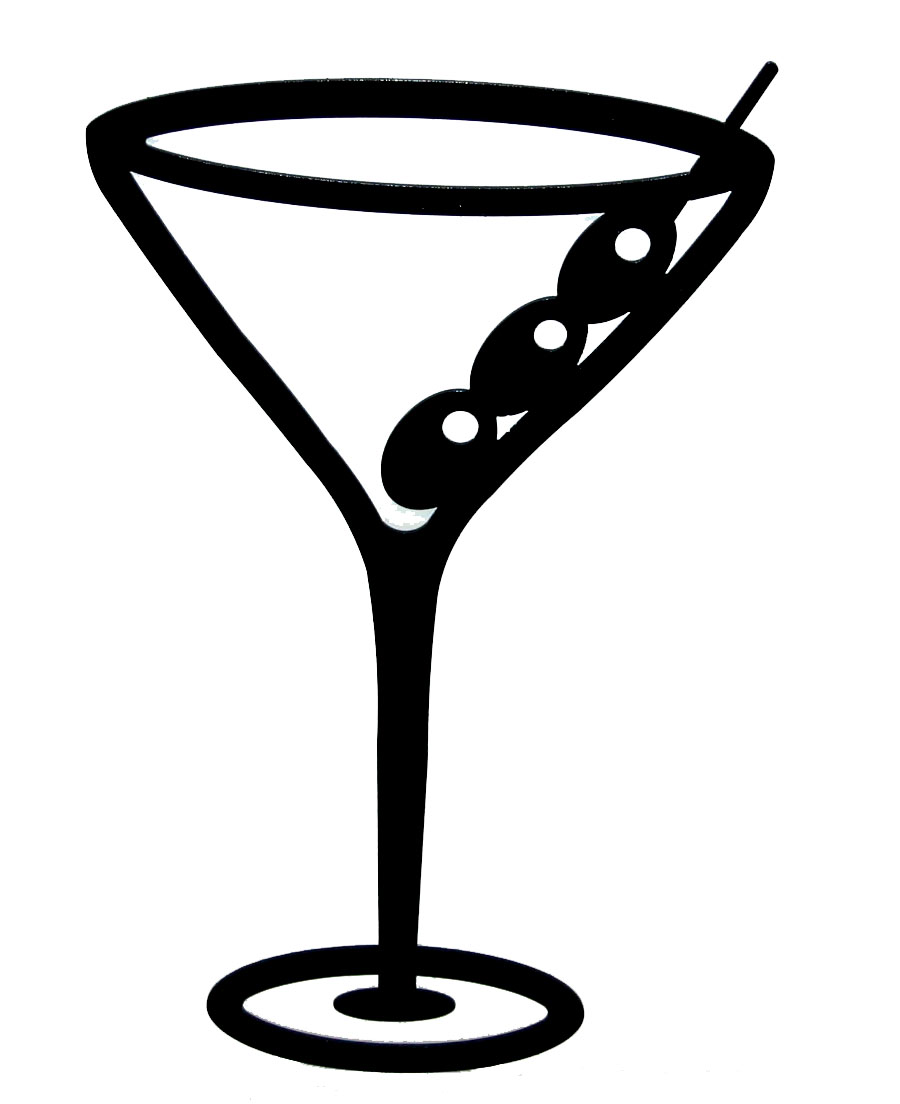 When General Sherman burned Atlanta to the ground, it was all about making sure the enemy wouldn't get high on his massive supply. His plan was peach in that it knocked the old railroad town on its ass while achieving a symbolic victory for the Union; but it didn't cancel out a return engagement.
Atlanta came back.
Like most American cities, Atlanta collected plenty of bruises in its journey to modern times. The arduous road included a transient collection of facelifts and a personality shift whose sea change spoke to the mighty strengths and curious flaws of our most imperfect union. From Sherman to Margaret Mitchell, Martin Luther King to Ray Charles, Little Richard to James Brown, Hank Aaron to Jimmy Carter, Ted Turner and Tyler Perry. The town exemplifies the struggle and its sacred worth.
On my first trip to Atlanta on business, I pinched the remnants of late afternoons into tourist trappings the likes of which included the CNN center tour, Centennial Olympic Park, Underground Atlanta, World of Coca Cola, The Varsity and Sylvia's Soul Food. On my final day in town I woke up with a head cold from Hades that canceled my libations playlist for the evening. I would catch up with the Martini a year later, or more to the truth, it would catch up with me.
At the turn of the millennium, I had engaged in a handful of dalliances with the Martini. Each gallivant had one common denominator; it was cheap on substance. Because the reality is that not every bartender is a scientist dedicated to the craft, and I had come across a collection of short order cooks up to that point. The only thing I knew full well was that my tastes ran counter to the traditional gin version made famous by Sinatra. Old Blue Eyes' remedy was gin with a splash of vermouth, on the rocks with a twist of lemon. My method was vodka in a straight up spill with plenty of starch (Yes, extra dry), and olives for the win.
This particular crush wasn't the standard, so I guess it was only right that my first serious dance with the Martini happened in Atlanta, seeing as how the 404 understands full well how to turn second place into a win. And so it was Morton's Steakhouse on Peachtree Center Ave where I gained an audience with the stuff of legend.
The provocation was patiently sublime as my senses were ministered by the rhythmic flow of a mathematical equation whose gravity was borne in the thick of a cold and moody darkness. It was proverbs meeting original sin, with three olives tucked inside its harmony for safe keeping. Each sip was an exquisitely structured lesson on how atoms become snow storms.
I was halfway across the finish line when my clams arrived, after which I grubbed like a truck driver breakfasting at the end of a long haul. I finished my lap in the pool with a smoke before ordering the second round while waiting for my New York strip. And then I began dreaming up testimonials to the religious experience as my brain achieved hula. And it was inside this hazy shade of a winter's night that I decided what I would say to Sinatra if I met him somewhere between Jupiter and Mars.
I would apologize for having been right.