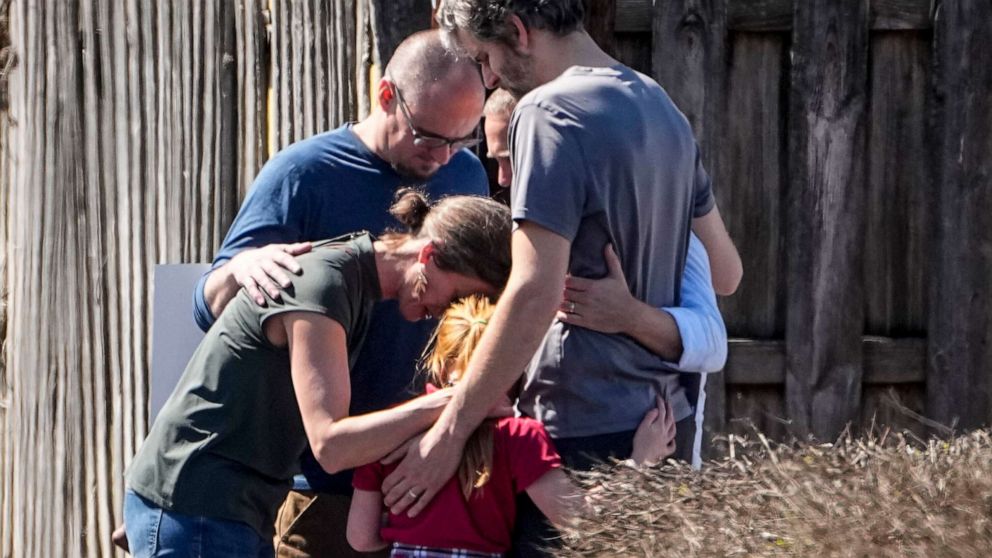 "It may well be that we will have to repent in this generation. Not merely for the vitriolic words and the violent actions of the bad people, but for the appalling silence and indifference of the good people who sit around and say, "Wait on time." –Martin Luther King
We were eighty-six days into the latest mean season when a twenty-eight year old Nashville woman walked into a private Christian grade school, armed with two assault rifles and a handgun and gave God the rest of the day off.
By late Monday afternoon, six more souls went missing to the world as the result of gun violence; three adults and three children who ran out of time while our elected representatives waste ours with shrugs and more excuses. And they'll ignore the fact that on the eighty-sixth day of the calendar year, this was the eighty-ninth instance of gun violence in a K through 12 school. Which means we have two-thirds of the year left with which to break the wrong kinds of records.
Gun violence is the thing we do best.
You go numb to the prospects after a while. Each new horror simply replaces the last as we say the same damn things and write the same damn words and arrive at the same damn nowhere place. Again and again and again into this furious silence of a void so maddeningly deep with loss that if we were to get a clue tomorrow, it would be too late. Hell, we are long past wondering if and when the next lost calendar day will happen. Now, we expect it.
There have now been 129 mass shootings in the US in 2023, and the timing of it all is bad luck for the victims thus far and the ones yet to come. Because less than a year and a half from what promises to be the most contentious of presidential elections in our nation's history, what are the chances that meaningful legislation can be passed to close loopholes and ban assault rifles? If you're looking for any kind of change to our business as usual agenda, don't hold your breath.
I sometimes wonder if there is a better place out there after all of this comes to an end. I like to think there is, because the idea that this world is as good as it gets feels unseemly. And it's not because we're a hopeless, murderous lot, far from it. No, it's unseemly because the great majority of us engender peaceable solutions to hopeless situations all the time, and yet we are resigned to murderous outcomes all the time as well. The latest of which came yesterday, and now I'm thinking that if there is a better place, I would give up my seat if it meant that one of those souls found it. I wouldn't be doing it out of a sense of guilt or anger. I wouldn't even be doing it because I said the same damn things and I wrote the same damn things. I would give up my seat because the thought of doing so fills me with the one thing this world doesn't seem to have enough of.
Peace.