If there was any doubt as to the extent of the NFL's popularity, look no further than the NFL draft. People show up and they tune in to a sports related event without the sports as if it was the last Sunday of the season because America's pastime is a full time job.
I can't even tell you when or where they hold the draft for the other three major sports leagues and that's because I seriously don't care. The NFL draft is different, since it merges a host of favorite American things into one long weekend; big food, healthy drinks, hot debates and two of our most popular sports.
The NFL draft is graduation day for the college game's finest, and even for us casual fans whose knowledge rarely goes beyond the cream of the bumper crop, it's appointment television. I rely on football peeps like Prisco, Schefter, King, Bille and Kiper to supply me with the 411 so that I can provide an awards show after the fact.
So if you have a problem with it, blame them . . .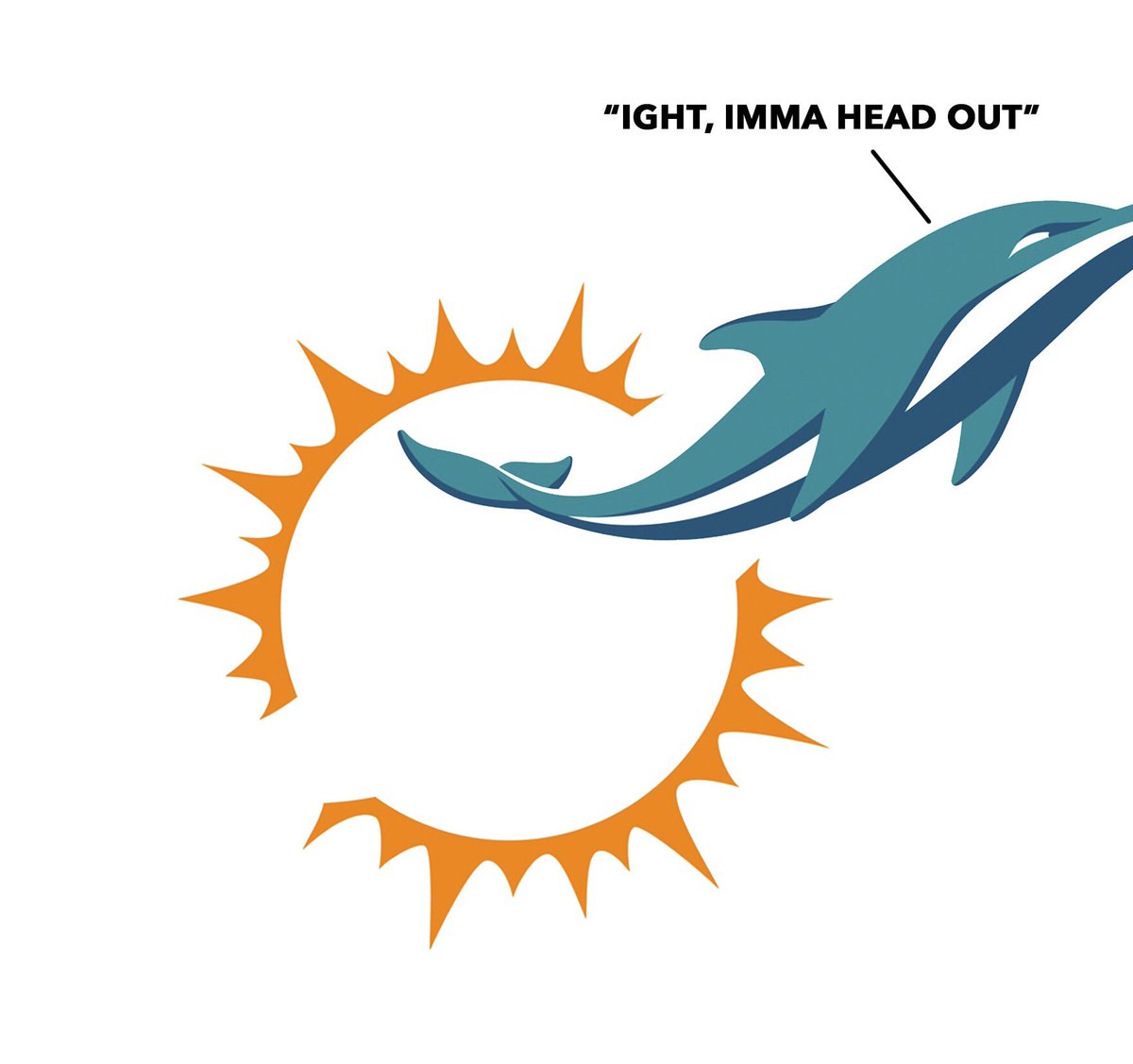 The Missing Link Award: The Miami Dolphins didn't have a first-round pick this year because they were found guilty of slipping into Sean Payton and Tom Brady's DM's while those guys were married to other teams. Alas, the flirtations didn't score us Payton or Brady while costing us our 2023 first-rounder, which is SO Miami!
"You're Looking At The Man" Award: Luke Van Ness is winning at this thing called football after getting picked by the Green Bay Packers with the #13 pick. He's also winning at this thing called love, judging by his cheering section at the draft. He was surrounded by a bevy of babes who cheered him on when his name was called, and then we got a look at his girlfriend Frankie Kmet and all I gots to say is well done young man, respect! And here's a tune just for you.
Beer Is Proof  That God Loves Us Award: Jason Kelce celebrated the Eagles selection of defensive tackle Jalen Carter by chugging a beer. The Philadelphia icon really doesn't need a reason to follow the Ben Franklin blueprint for happiness, but I'm glad he found one. Football is way more fun with this guy around.
This Family Needs It's Own Show Award: If things work out the way many folks believe they will for the #3 pick Will Anderson, he'll be sporting a gold jacket in about twenty years. But in the here and now, Netflix would be smart to sign up this fam to a reality show contract pronto. They're beautiful and dynamic and the ladies showed up with their A+ game on draft night. Let's get this show to production, people! I need my summer streaming crush!
Speaking Of Cool Threads Award: Tyree Wilson is going to the Raiders and there ain't a more perfect marriage, stylistically speaking. He's a freak of nature to be sure but his get down logic is what lands him here. THAT is how you do Vegas, kids.
No He Di'int Award: Will Levis was predicted to go high in the draft, and then got left in the green room on opening night. That's okay because he found a very nice landing spot with Mike Vrabel in Tennessee and if he has any chip to go along with that cannon on his shoulder, he'll do just fine. But the kid wins this particular award for . . are you sitting down? Please sit down . . . putting mayo in his coffee. In my unprofessional opinion, it's why he dropped so hard, but that's just me.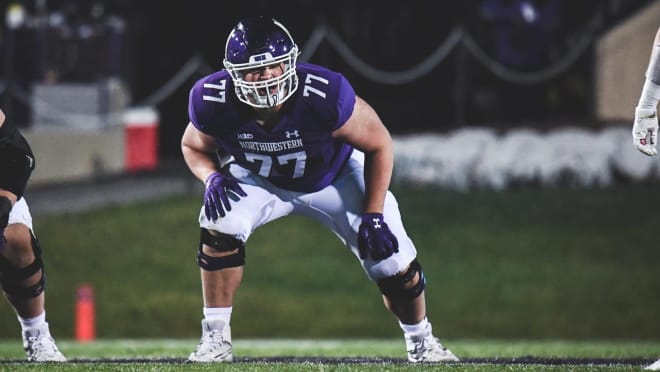 THAT'S How You Spend Draft Night Award: Peter Skoronski very well may be the reason Levis was ghosted in Round One because when the Titans found the stud O-lineman was still available with the 11th pick, they were almost legally obligated to pounce on him. The kid from Northwestern will be Will Levis' bodyguard now, and he brings plenty of big and tough to the job. And by staying home and watching the draft from a pizza shop outside Chicago, he is Hall of Fame material in my book.