More than two decades worth of waiting so that Charles can wear a hat that's ten sizes two large while poodling around in a carriage that weighs more than the entire Manchester United soccer team. I hope it was worth it! Oh wait, yes it was worth it because now we have something called Coronation Quiche.
Anyways, in this week's episode, we'll talk about a grief book only OJ Simpson could relate to. And there's George Santos, who vows to clear one of his many names. I'll finish with a story that will have you believing in humankind all over again.
All that and more, so let's get to it . . .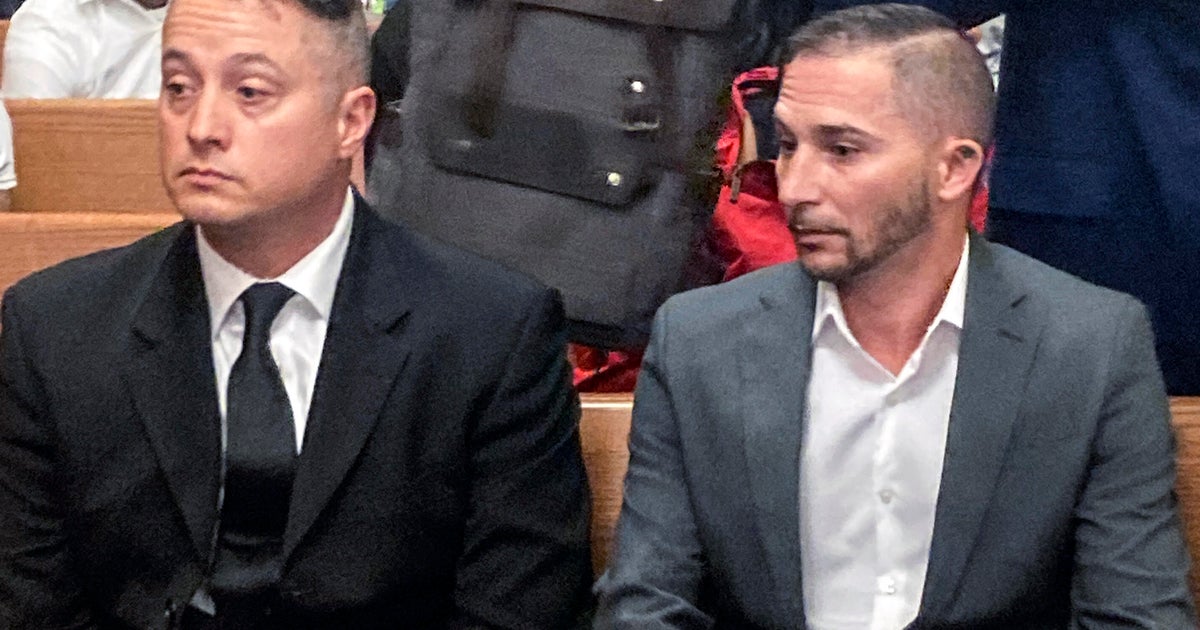 You can cheat at marriage, you can cheat at politics and you can even cheat at taxes . . . for a little while anyways. But don't go cheating at a fishing tournament because they will nail your ass. It happened to Jacob Runyan, 43, of Ashtabula, Ohio and Chase Cominsky, 36, of Hermitage, Pennsylvania when the two were caught stuffing fish with lead weights. They were sentenced to ten days in jail and forced to give up their $100,000 boat as a result. Wait a minute, fishermen who cheat the details? What will they think of next?!
Kouri Richins was that person. The thirty-three year old mother of three had overcome the tragic loss of her husband Eric one year ago while becoming something of a local celebrity in the process. The real estate agent from Kamas, Utah penned a children's book on how to deal with grief titled "Are You With Me?" with the help of her three kids. She was a shining example of resiliency and strength in the face of tragedy, until she wasn't.
Earlier this month, Richins was charged with the murder of her husband. Authorities are alleging she gave him five times the lethal dose of fentanyl in what was supposed to be a celebratory drink. And it wasn't the first time she tried to kill him either. And then there's the life insurance policy she tried to change in order to make herself the sole beneficiary.
And now Kouri Richins is that person for a very different reason.
When George Santos is asked if he swears to tell the truth and all that jazz, I sure as hell hope the sprinkler system is working in that courtroom. If not, I sure as hell hope everyone in attendance brings plenty of chocolate bars, marshmallows and graham crackers for the occasion.
Make the most of it, yanno?
Our favorite new streaming fix is happening on Netflix right now. The Diplomat stars Kerri Russell and Rufus Sewell as a husband and wife team whose marriage makes Bill and Hilary look like the Cleavers. The cast is dynamic, the writing is an upper deck shot and the chemistry these two stars have going makes you wish she was a real candidate. Him too.
Both.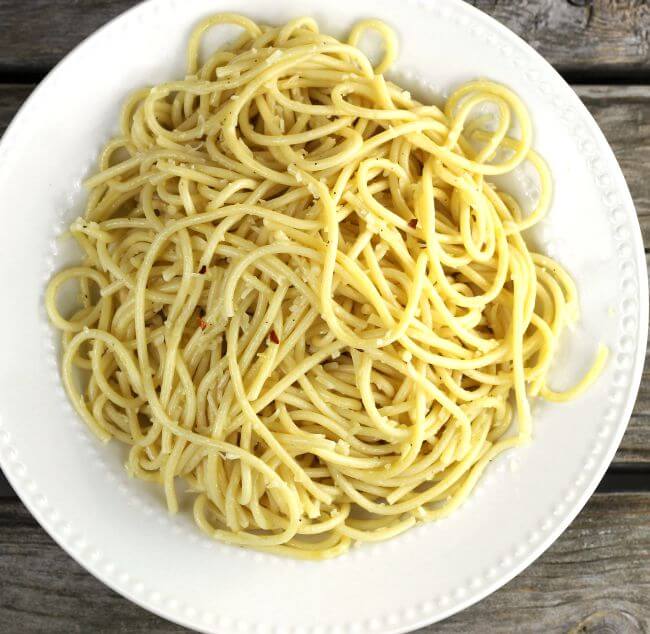 Finally!
Something was dumped near a creek bed in a residential New Jersey neighborhood and it wasn't a dead body, toxic chemicals or Jimmy Hoffa's laundry. Nope, it was several hundred pounds of pasta. We're talking heaping helpings of spaghetti, elbow macaroni and ziti. Area residents used their noodle in order to figure out who dumped all those carbs and now Olive Garden is reintroducing its Never-Ending Pasta Bowl menu, umm . . . while supplies last.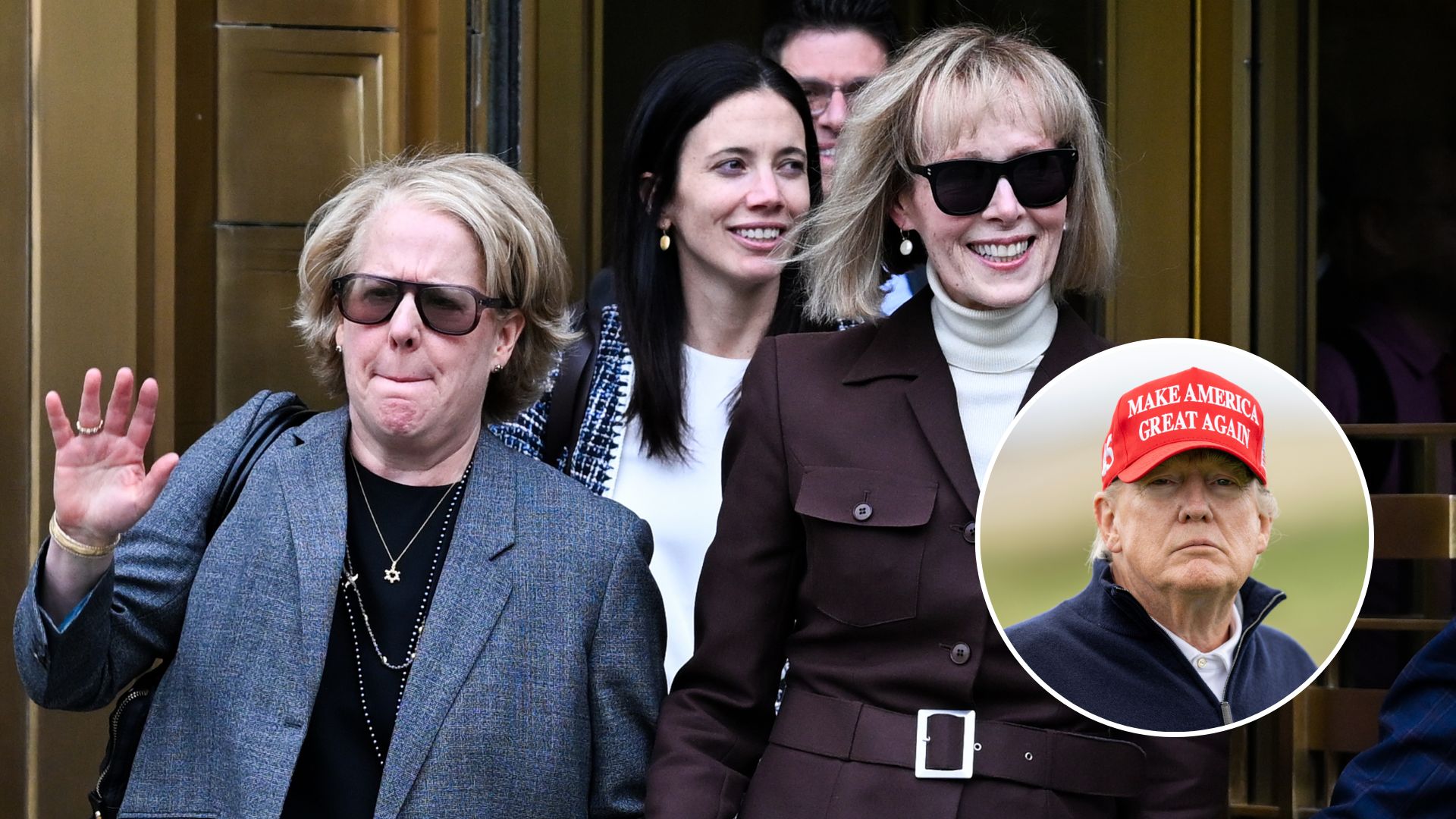 Donald Trump boasted about sexually assaulting women with that little asshole Billy Bush all the way back in 2016, so it's not like we're covering new ground here. But the wheels of justice are cranky when you happen to be a reality show influencer and ringleader extraordinaire with an insane clown posse of money and influence bowing at your feet. His former BFF's who are jumping ship now that Colt 45 was found liable for sexual assault this week waited seven long years to express their outrage over his behavior. Because it was never about the women involved for these guys. It was about preserving their own political careers.
Christian Bowers is a twenty-four year old kid who loves video games, the St. Louis Blues and his Mom. But dudes can't be expected to live on that alone, yanno? Sometimes it's just nice to have a social circle, but when you have Down Syndrome that can be easier said than done.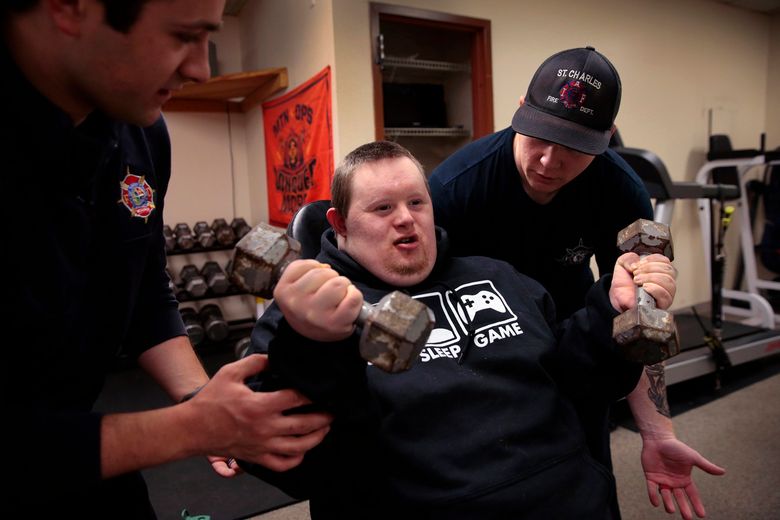 So Donna Herter took to her Facebook page in an attempt to find someone who might want to spend a few hours a month with her son, playing video games and just hanging out. She promised to reimburse anyone who was interested for the time they spent with Christian before posting her offer and going to bed.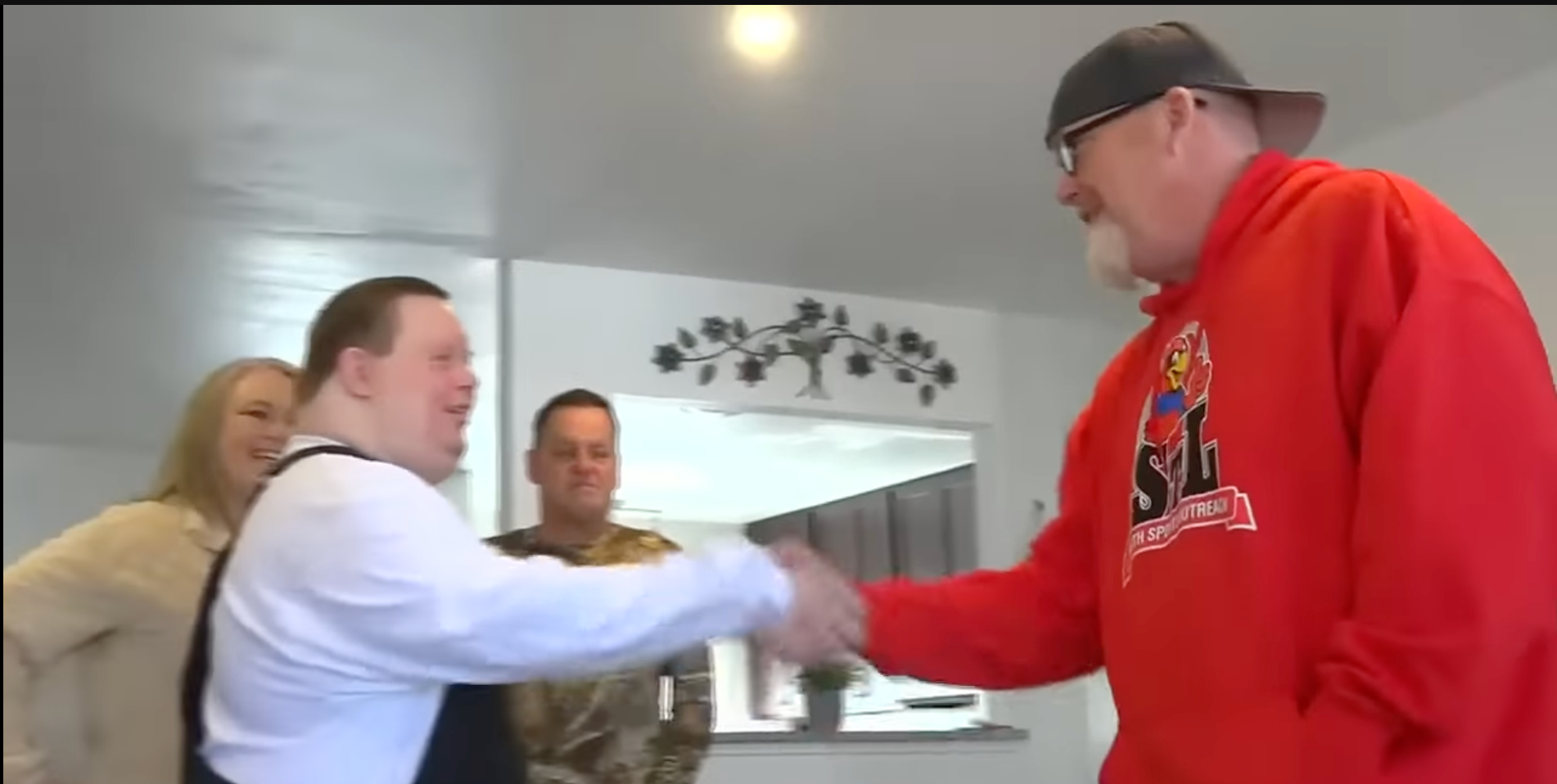 When she woke up, she started scrolling through the comments to her post. All 5,000 of them. And those voices she was scrolling through weren't just from her hometown or even her home state of Missouri. She found people chiming in from all across the world. And so it took her some time to actually whittle down the list of candidates to a group of fellows but with a post that now stands at 60,000 shares and more than 26,000 comments, Christian's got friends in every corner of the map.
These people didn't want a payday. They weren't looking to score a trending tweet on humanity and they sure as hell didn't care to be known by the whole wide world. Nope, all these people really cared about was a kid who doesn't deserve to feel lonely or less than. Because all Christian Bowers wanted was someone he could lean on when a day wasn't so kind, and it just so happened that he ended up finding a whole lot of someones. In the process, Donna was gifted an early Mother's Day gift when she took a chance for her kid. And a mother and son learned a lesson about friendship.
It's the kind of thing money can't buy.