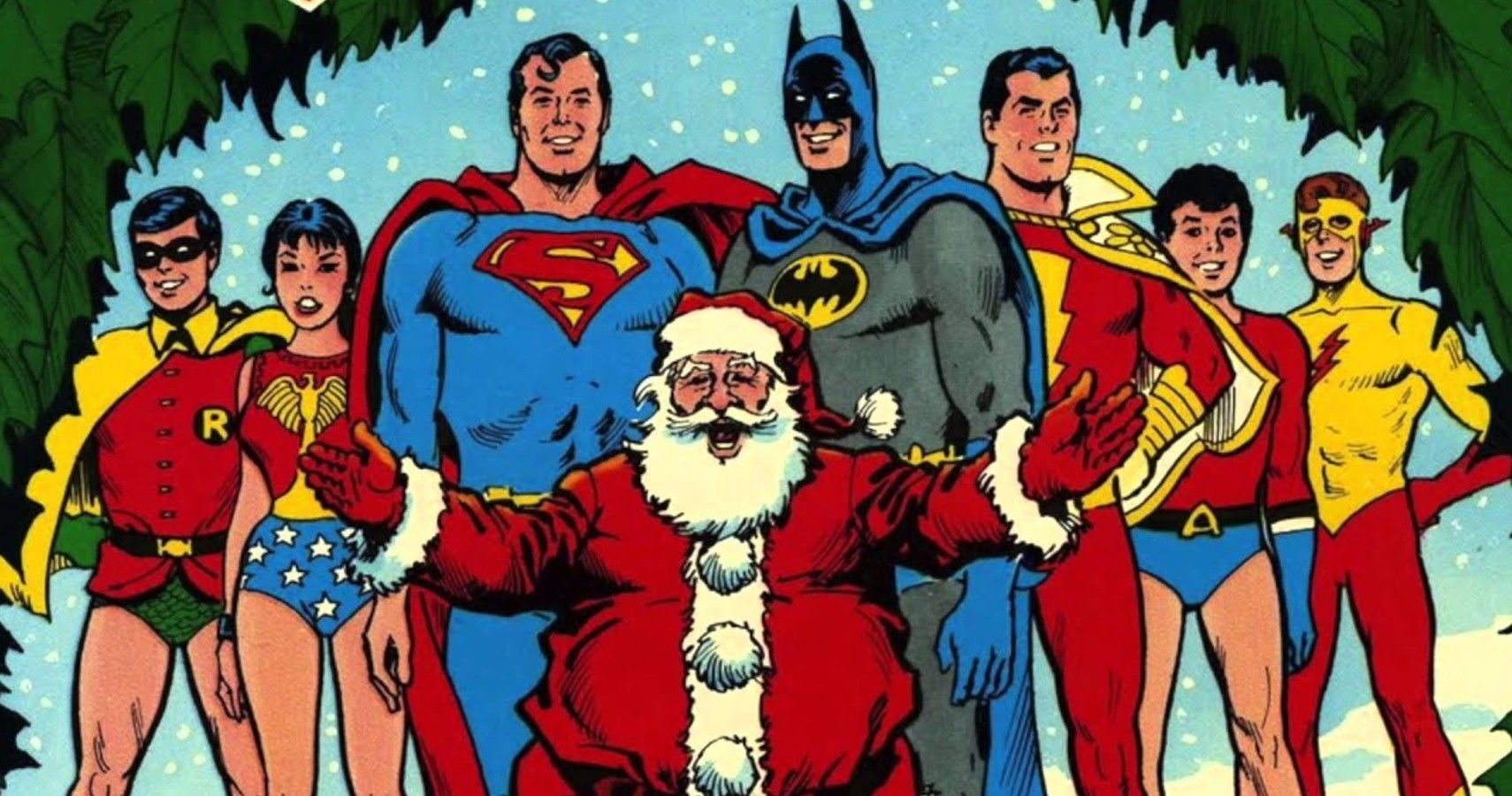 Welcome to the last Rundown of 2022, but also. . . of all time!
Too much? Yeah maybe I shoulda quit my Nicholas Cage marathon before it overed my arches. But I'm actually playing poker with a truthful hand as this episode will be the last time I tuck this magical mystery tour into a recurring role. In 2023, The Rundown will appear sporadically; Like, I'll write one when Donald Trump is sent to prison. Then I'll write another one when the Netflix docu-series "Florida Man" drops. Of course, I can't forget to write one when Volodymyr Zelenskyy throws his hat in the ring for the 2024 race to the White House. All that to say, these episodes will be around.
Let's hit it!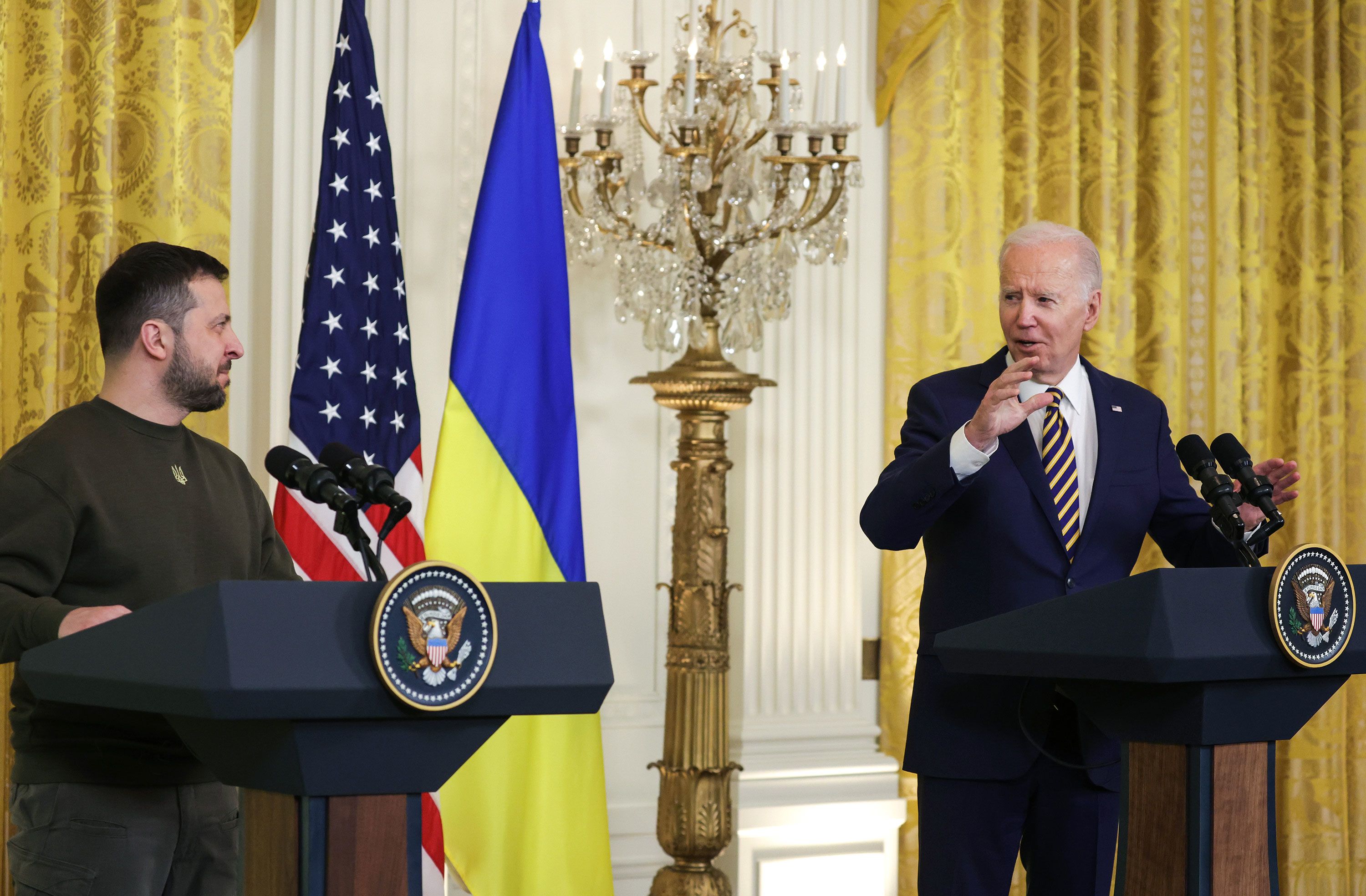 Speaking of Volodymyr Zelensky, he paid us a visit this week.
It was an historic jaunt and yet all I could think about was, can you imagine the security around this guy? I can see Delaware governor John Carney wondering where in the hell his budget got to! Because to my way of thinking, the attention to this detail had to be expensive.
Couple of other things struck me about Zelensky. For one thing, he's the most unassuming of leaders. He doesn't give a flip what others think of him, but he's also not rancorous about it. And he knows how to read the room, which is something many of our leaders on this side of the ocean should be taking notes on. He's going to need all the toughness and resolve he's shown to this point if he wants to end this war anytime soon. My takeaway from this week is the same as it ever was.
Don't bet against the guy.
If Elon Musk keeps up this agent of chaos business, his resume is  . . . dare I say, presidential.
Yes, I have had Chinese take-out on Christmas Day more times than once. And?
When you walk through the Pittsburgh International Airport, you'll walk by two statues: One is of George Washington, and the other Franco Harris. To the locals, the importance of these two men is a dead heat. That's how much the former Pittsburgh Steelers great means to the Steel City.
The Hall of Fame running back's "Immaculate Reception" (video above) has some history to it that you might not be aware of. Not only did it help win Pittsburgh's first ever post-season game, but it was the team's first ever post-season touchdown as well.
That legendary catch will be commemorated this weekend in Pittsburgh and Harris was scheduled to be on hand. Now, it will be a tribute to the man who made it possible.
Franco Harris was 72 years old.
According to the latest dish on Trump's tax returns, the guy has been celebrating Christmas all year round for years!
Google owned streaming service YouTube will pay 2 billion dollars a year to telecast out of market NFL games starting next season. Roger Goodell monetizes his brand on a level Gene Simmons can only dream of.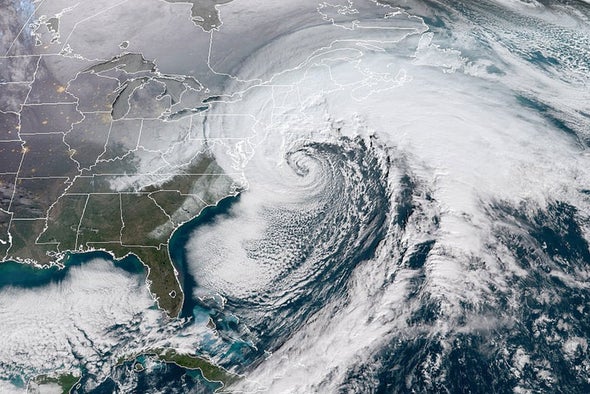 Millions of Americans are bracing for what meteorologists are calling a "once in a lifetime storm". More than half the country is going to be in the crosshairs of heavy snow and high winds and more then two million flights have already been canceled. That's because a "bomb cyclone" will be canoodling with a blast of cold air from Canada to create the kind of blockbuster James Cameron couldn't quite score with Avatar 2.
Too soon?
I had a dream that Tom Brady was the "elegant demon" the Pope was warning his staff about. And my question is. Does Joan Osborne know about this?
Barry on HBO is the most hilariously fucked up show I've watched since "Piper's Pit". And a lot smarter.
Every year around this time, Mike Witmer puts in a call to the heavens above. His connection comes in the form of a light display that began as a show of hope, love and support for a neighbor and has taken on a life of its own.
'Kevin was a cool kid in the neighborhood – he swam on the local swim team with my kids and we all became friends . .  He was a good athlete and had a great sense of humor. He was very outgoing and would talk to anyone," Says the fifty-six year old Witmer who works as a land surveyor in Maryland. So when Kevin was diagnosed with lymphoma in 2002 at eleven years of age, his neighbor got the idea to put his name in lights.
A twenty-year tradition was born with the words "Get Well Kevin" and when the kid's mother told Mike how much her son loved seeing his name up there every holiday season, well . . there was no turning back. When his cancer went into remission, Witmer found a way to sneak in a "Hi Kevin" somewhere in his Christmas lights display.
The cancer came back in 2010, this time for keeps. It took the 19 year old college student because life is always busy taking the things we can least afford to lose. It's why Witmer has kept calling to the heavens every year since. Because while he knows the fates are undefeated, he's also learned that kindness travels.
What began twenty years ago as a sign of encouragement for a young boy continues on, because death is never the end of a person's story. Death simply means someone else will do the telling.  And those lights still speak to Kevin and you know what I believe? I believe he is speaking right back.
Merry Christmas