With Medina Spirit's Kentucky Derby win now being called into question after traces of the steroid betamethasone were found in his system, it's clear the sporting world will stop at nothing in pursuit of glory. Trainer Bob Baffert claimed the horse has never been treated with the stuff because most sports figures are just frustrated politicians.
Pete Rose has been telling and re-telling a thirty year lie that changes with each new book deal. Dopers everywhere- from the four major sports to the Olympics- always play it like that guy in the show Cops who insists the drugs aren't his. College recruiting reads like an episode of Law and Order. Little leaguers pretend to be smaller while college players pretend to be bigger and the Patriots . . . well, yanno.
Back inside the brutally simple time known as the '70's, NASCAR driver Richard Petty issued a sporting proclamation that has proven to have more lasting power than his hat . . or his legendary career for that matter.
"If you ain't cheating, you ain't trying,"
Without a twenty-four hour social media dragnet to collect every last dangling participle of an athlete's most innocuously lonesome thoughts, the checkmate of a raging morning after headline was still a twinkle in every sports voyeur's eye. Petty's southern drawl was saved the slings and arrows of our current day claw machine which would have issued the "Breaking News" headline at three in the morning. After which Twitter would've split in two like the Titanic, sports debate shows would've argued over whether Petty should be suspended and Petty would've read a PR crafted apology that was about as heartfelt as a zombie flick.
The thing is, his simple syrup was a sporting truth long before he let it pass go. Need some proof? Okay why not . . .
Fred Lorz lapped the field at the 1904 Olympic marathon in St. Louis by completing the race in three hours and thirteen minutes. Only problem was, he hitched a ride with a passing car for 11 miles of the race. When reading about Lorz, my question was, "There were passing cars in 1904?"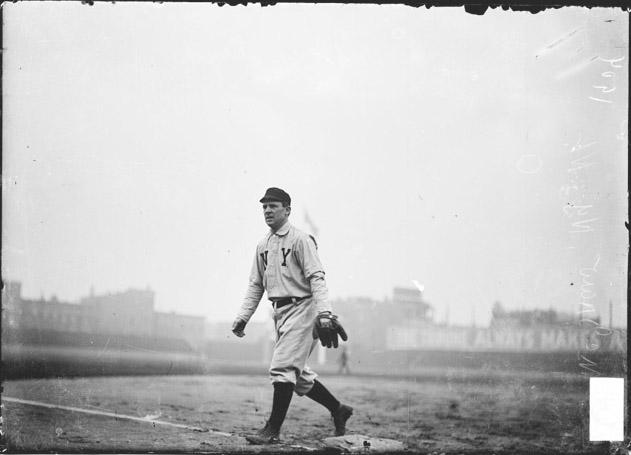 Before San Francisco Giants outfielder Barry Bonds' noggin grew to twice the legal limit in the name of bad science, there was John McGraw. The New York Giants third-baseman played the hot corner like a gangster. A middling player who would later make his Hall of Fame bones as a skipper, McGraw was notorious for slowing opposing runners down by whatever means possible; from tripping them to latching on to their belt loops. How much fun would instant replay be with this guy around?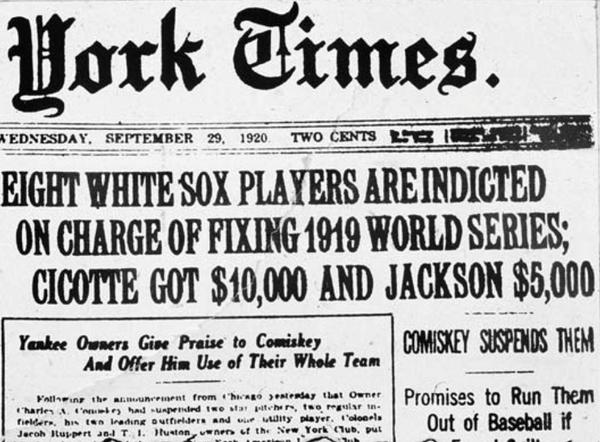 Several key players on the 1919 Chicago White Sox canoodled with New York mobster Arnold Rothstein, after which they threw the World Series against the Cincinnati Reds. The worst part of it is, the infamous Black Sox scandal kept one of the all-time greats- Shoeless Joe Jackson- from reaching the Hall of Fame after his ban. The second worst part of it is they made a movie about it in 1988 called Eight Men Out in which John Cusack proved he is not nearly as good at throwing a baseball as he is at holding up a boombox.
Dora "The Explorer" Ratjen finished fourth in the women's high jump at the 1936 Olympics in Berlin. Turned out, Dora's real name was Hermann. Those fun loving kids known as the Hitler Youth talked Hermann into hiding his balls in order to compete as a woman. I'm thinking their game plan didn't include a fourth place finish . . .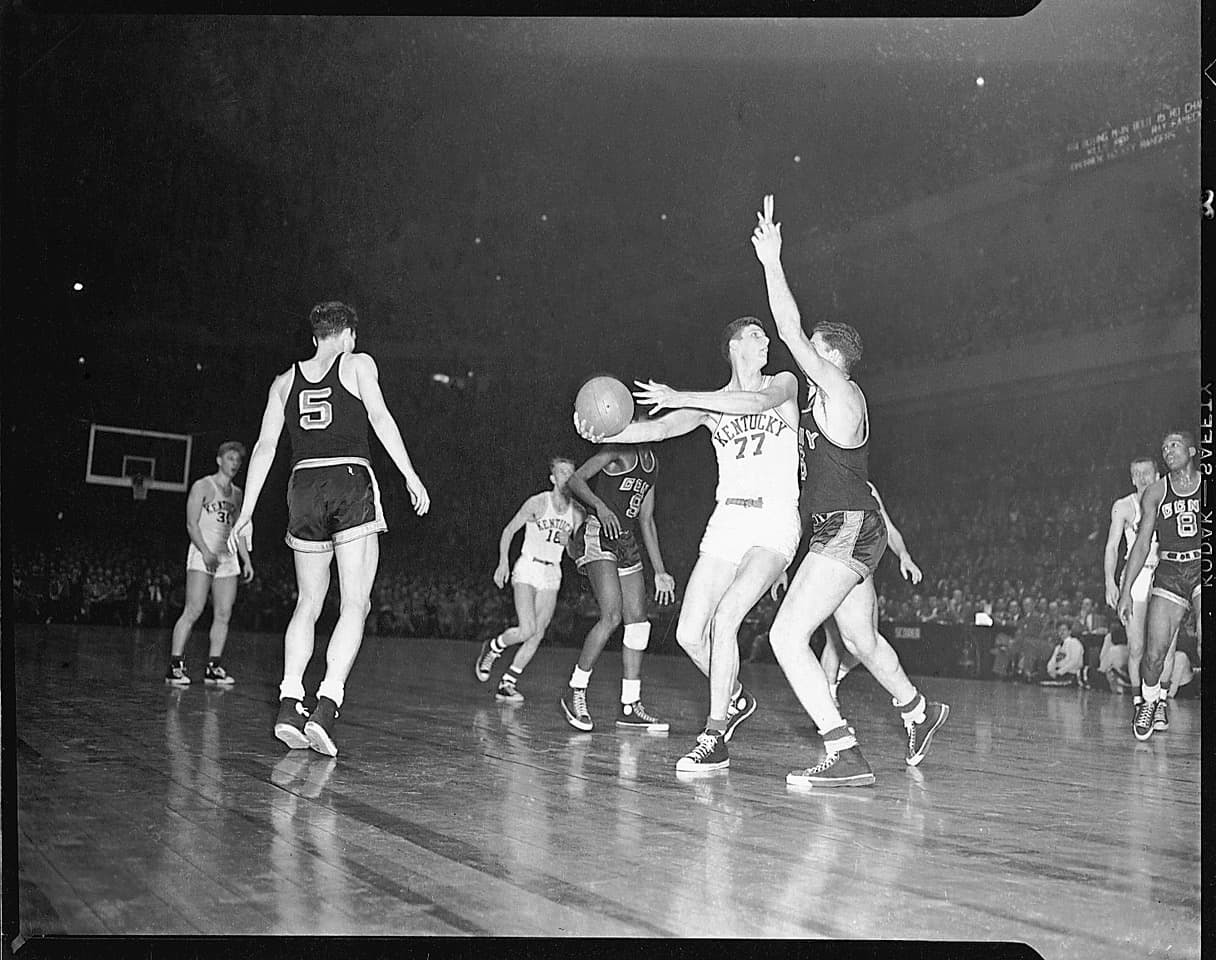 The 1951 CCNY point-shaving scandal involved seven college basketball teams, with the Beavers squad leading the way. The players involved prevented their clubs from covering the spread until one player refused to play along, after which the jig was up. To think, today's college coaches- whose cheat sheets are part of the recruiting process- would shrug at this quaint little racket.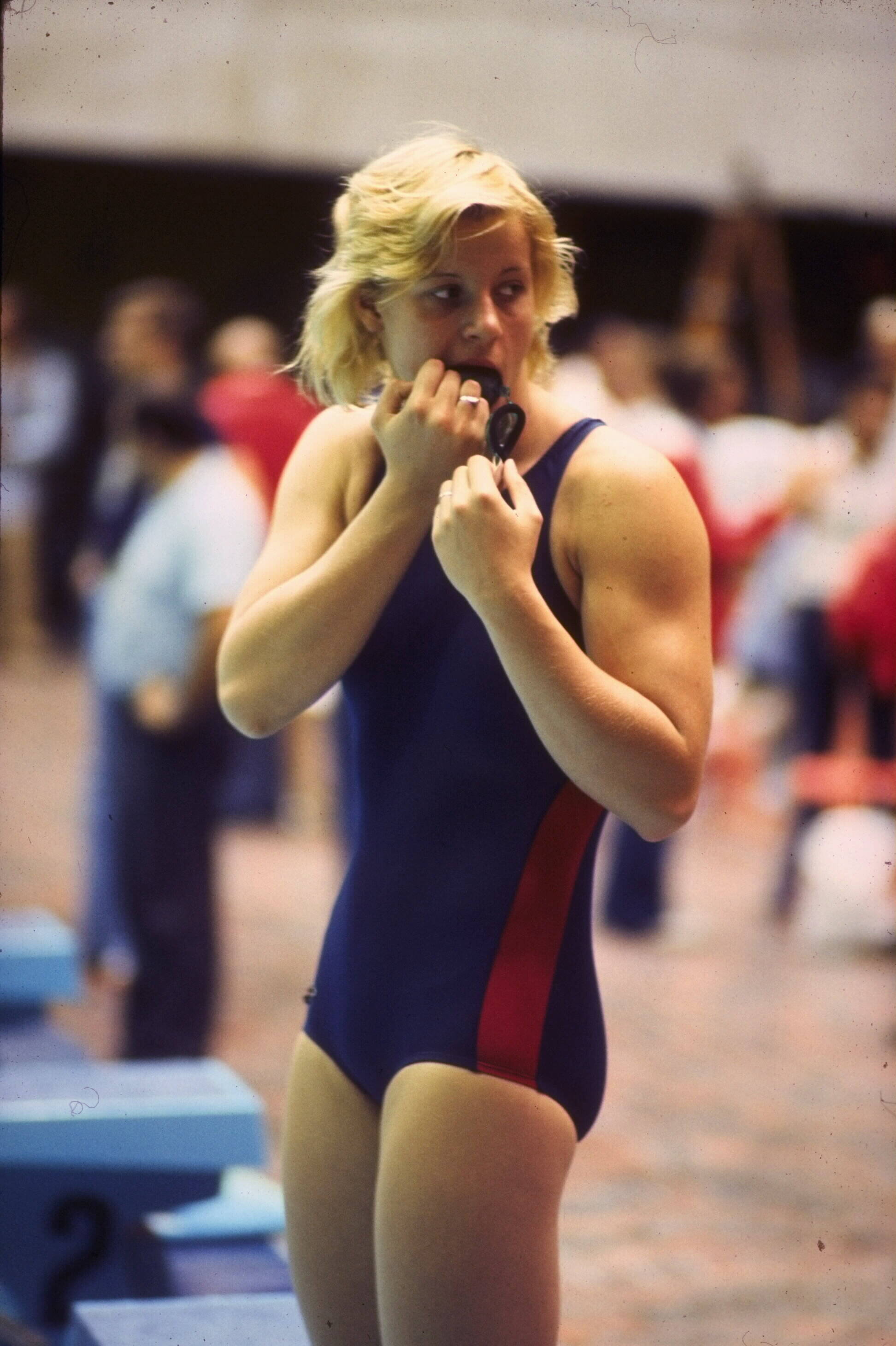 The East German women's swimming team dominated the sport from the late '60's through the early '80's. Which . . I mean . . it took the IOC that long to figure out these gals were loading up on their carbs by filing them with steroids? Of course it did, because they were even dirtier than the culprits!
Like it or loathe it, as long as there are sports to be played, cheating is going to be a part of the equation. Because the risks are always going to be outweighed by the rewards for a whole lot of athletes who don't care how they become somebody, just so long as they do. And I don't much give a shit if they choose notoriety over nobility.
Just leave the horses out of it.