No Rundown? No problemo!
I begin this trip by saying thank you to everyone who gave me love for my Friday morning fixture which recapped all the news that was print in fits. I've said it more than once, but the only reason it worked was because of you. And hey, it'll be around from time to time . . . same as Taylor Swift revenge songs. Only smarter?
In the meantime, I got some iffing and riffing to get to . . .
It's so easy to criticize everything and everyone from the wheelhouse of your S.S. Twitter page. Which is what happened this week when a bunch of twits (the official-ish term for twitter trolls) railed on about how the league should have called Monday night's game between the Bills and Bengals sooner. Methinks these fools are barking up the wrong tree. NFL executive Troy Vincent refuted the claims that the league had ordered the players to start warming up after Damar Hamlin was carted off and I believe him. The league is many things, but impetuous ain't one of them. They dealt with an incredibly difficult situation best they could and in the end, they left the decision as to whether to continue the game in the hands of the coaches and players. As it should be.
Kevin McCarthy scored the Speaker's gavel on his 15th try, which is more strikeouts than you'd get from the Yankees lineup in a typical nine inning game. And the only reason KMC clinched it before Memorial Day is because he made more concessions to his junior partners than a Los Angeles Dodgers hot dog vendor. Watching this guy win his loss was akin to playing the movie Fargo backwards, and it's a better than butter bet that his rule is going to require a hostage negotiator before too long. Somewhere, Kari Lake is getting drunk on Jack and Charlie Daniels whilst crying "How come I couldn't do that?!". And while I am certain Trump is taking credit for this extra-innings escapade, nah. Anyone who wants to stay the course with Florida Man, be advised . . .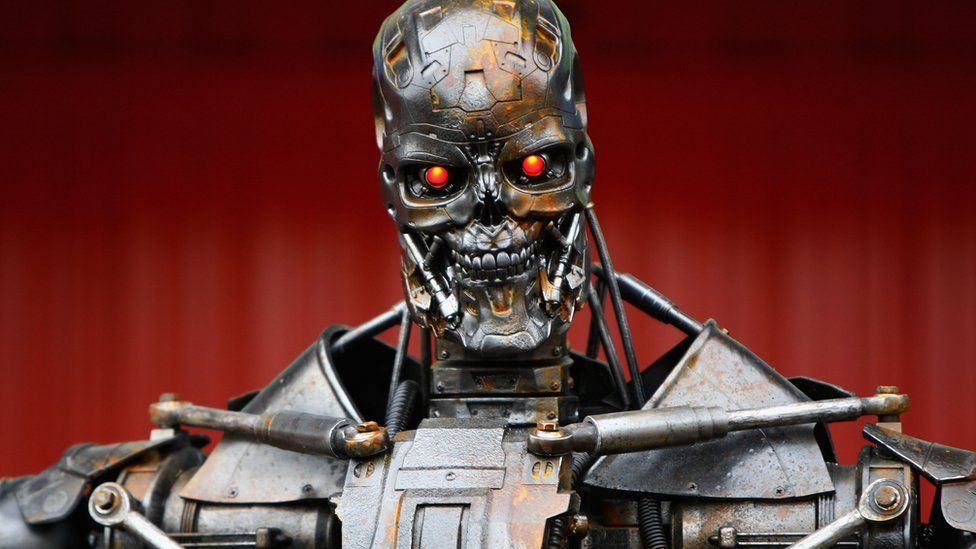 When really smart guys in the know like former Google capo Eric Schmidt warn us not to get too drunk on the idea of artificial intelligence, we really should be taking notes. It's one thing to ching your way through the Target checkout line with a robotic merch machine and quite another to trust AI when it comes to policing and warfare. Limiting the loss of life is always the goal but when you start bringing robots in to take care of the dirty work, guess what happens? Yeah, more dirty work. Because when you give the bosses a reason, they'll take nine more. Killer machines will provide them an EZ-pass with which to justify deadly force and problematic invasions in faraway places. And you best believe they will make moonshine out of the setting sun until the day comes when we can't get back to even.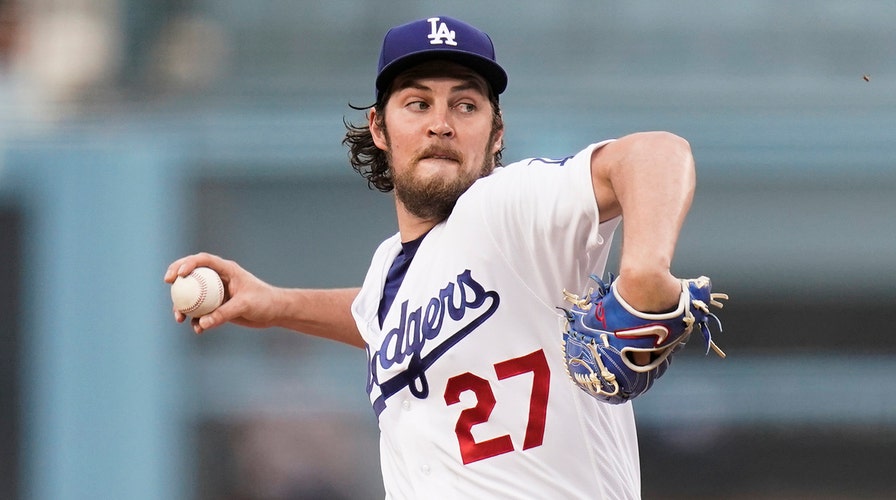 The Dodgers did the right thing in cutting bait with former Cy Young winner Trevor Bauer. The dude has a live arm but it happens to be attached to a genuine creep. And seeing as how this loser doesn't play football, there's no chance the Cleveland Browns will sign him!
A hat tip to the lovely Dale for filling me in on the kitschy little tradition they've got going at Lake Superior State University. They rolled out their forty-sixth annual list of words they believe must be banished from the Kingdom of Common Sense. I've attached my thoughts to each of them.
GOAT- Anything that rids us of more Tom Brady is okay by me.
Inflection point- It sounds like a movie you'd see on Amazon Prime, and as luck would have it, I banished the streaming service and picked up Paramount Plus!
Quiet quitting- Miami Dolphins fans understand.
Gaslighting- Johnny Depp could not be reached for comment.
Moving forward- Wolf Blitzer got rich on that shit.
Amazing- This word was ruined by Zoloft popping HR directors.
Does that make sense?- See #6
Irregardless- Stop it before you hurt someone, please.
Absolutely- Not.
It is what it is- Fuck. You.
Full disclosure; I've used both #5 and #6 while under the influence of a highly proofed medicinal. I've also dabbled in "no worries" and "wait, what" because I'm both understanding and not so understanding. Alls I know is I plan on submitting a name I feel should be banished in 2024.
He lives in Mar-a-Lago.