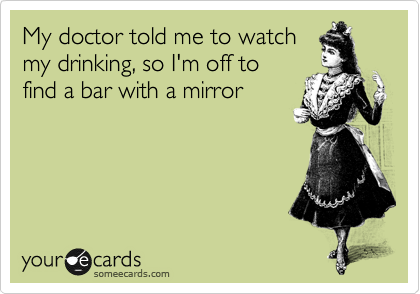 Life comes at you strangely.
I wonder what would happen if we could slow the world's spin by half? Seeing as how humankind ain't a lab experiment, rather than provide a definitive answer to our what's what, the manipulation is likely to create even more questions. And we have enough of those as it is.
So Imma mine some minutiae before supplying a few thoughts regarding the splendor that is spring baseball.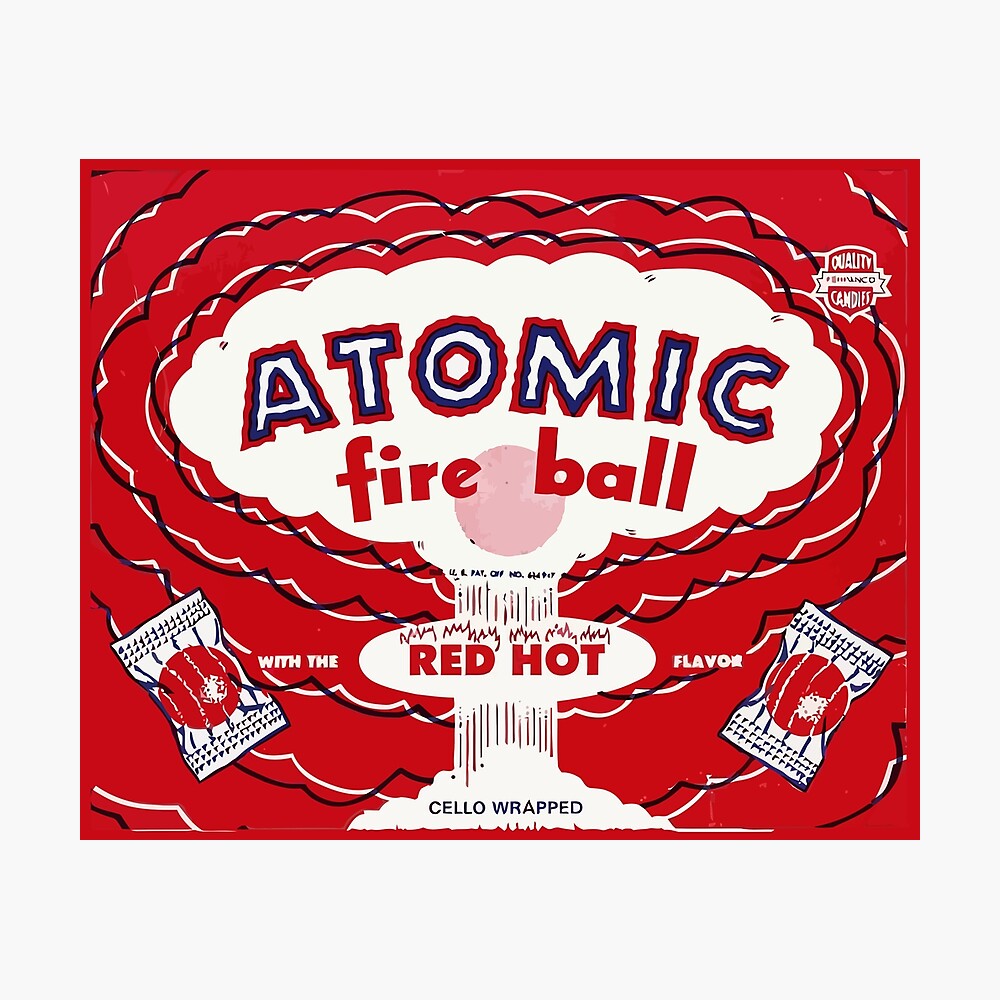 I tend to engage in brief skirmishes with candy these days. I have a fifteen-year chip for breaking its evil spirit many moons ago during Lent. When I went back to the sweet stuff after forty days, it just didn't cocoa my puff in the same way.
The candy in my crib is scant these days. I mostly partake when I'm at work and I tend to dabble in the shit that never turned me on back when candy- specifically chocolate . . dark chocolate . . anything that rhymed with chocolate- was my crush. I'll consider licorice and I'll even go for sour, which I once considered an affront to common sense. And this past week, I did me some hot.
Enter the Atomic Fireball. At 3500 Scoville units, it musters the same kick as your average jalapeno, with a cinnamon finish that keeps the brush fire in your mouth interesting enough. But there's some peligroso to this round mound of resound. The dubious deed occurred to me when I popped the candy marble- which measures almost an inch in diameter. This immediately triggered my worst case scenario list.
Top 5 Dumbest Ways to Punch Your Cosmic Ticket? N'kay . .
1- Being shot with a nail gun
2- Getting flattened by an air conditioner window unit
3- Death by birthday candle fire
4- Drowning in a puddle
5- Choking on hard candy
What makes these ignoble exits truly frightening is that if you happen to buy one of them, the collective reaction will most definitely include laughter. That luck, as Twain would say, is an ill gotten shower I want zero part of. So I'm officially on a forty-days plus forever diet when it comes to the hard stuff.
That Seinfeld skit I mentioned in the marquee came to me as I was discussing my mother's recovery with someone. Me and my son have this neurotic habit of applying Seinfeld to the most ordinary situations. The skit goes something like this . . .
Jerry and George run into an old friend who fell out of touch. He explains the reason for his absence had to do with a 'health scare', leaving the boys to speculate on the matter. They come to learn their friend's relative was the one with the health issue, after which they call him on it. Because he was obviously hijacking someone else's health and using it for his own personal gain.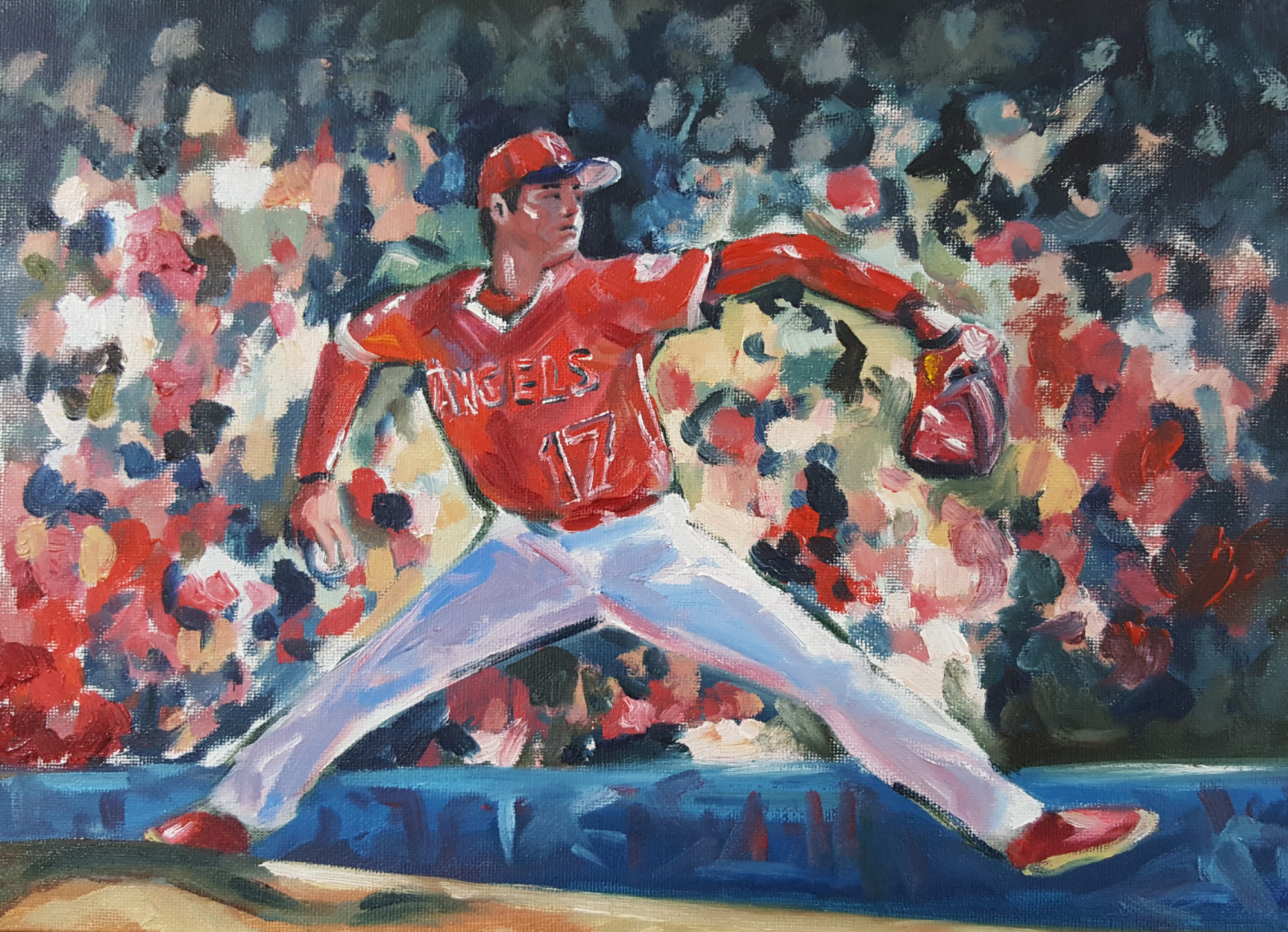 You can have your March Madness©, with its never ending supply of brand coaches and felonious freshmen looking to turn their hot collegiate minute into a baller bank account. For my swing at the spring, baseball is where it's at. Because in spite of the Manfredian Empire's occupation of the game's most sovereign qualities, poetry still reigns over the sport when push comes to glove.
What begins with a flicker in the spring, transforms to a raging fire in summer before getting tucked into bed by Longfellow's pen in the fall. And across this three act production that spans three of the four seasons, there exists the very same magic I felt the first time I laid eyes on a big league diamond. The new curriculum doesn't change the math when a pitcher is painting corners with the brushstrokes of a master painter. That harmonious mystery of two pounds worth of maple turning cowhide into one of Dante's circles remains intact. And when nine innings become the page turning matters of life and death, you're thankful for the chance to read it's three-dimensional ending.
Spring is where every team has a chance, maybe not to win it all, but to do something that will convince the universe that old Abner Doubleday deserves a raise.
I'm there for that.