Anybody can dole out an award for the best players and units and teams but it takes a truly demented individual with far too much time on his hands to come up with an awards show that is based entirely on the Seinfeldian Principle: Make something out of absolutely nothing.
Not that there's anything wrong with that . . .
Michael Myers Smooth Stalker Award: This goes to Packers QB Aaron Rodgers, whose shadowy presence threatens the peace of mind of a small mid-western town every fall. Will he return? I kinda hope not, but that's only because I would love to see him land in Vegas or Nashville. As creepy as this dude can be, he does provide great content and I would be fascinated to see if a change of scenery gets his skillset sizzling again.
The MJ Effect Award: After Tom Brady left New England following the 2019 season, I predicted the Patriots would become the football equivalent of the Chicago Bulls. With Jordan in the fold, the previously title-less Bulls fielded some of the greatest teams of all time and won all six of their championships, after which they reverted to their pre-Jordan sad sack ways. Once Tom Brady became the starter in 2001, the Patriots fielded some of the greatest teams of all time and won all six of their championships. In three post Brady seasons, New England has missed the playoffs twice and is no closer to Super Bowl contention than the Detroit Lions. I take that back . . the Lions are way closer.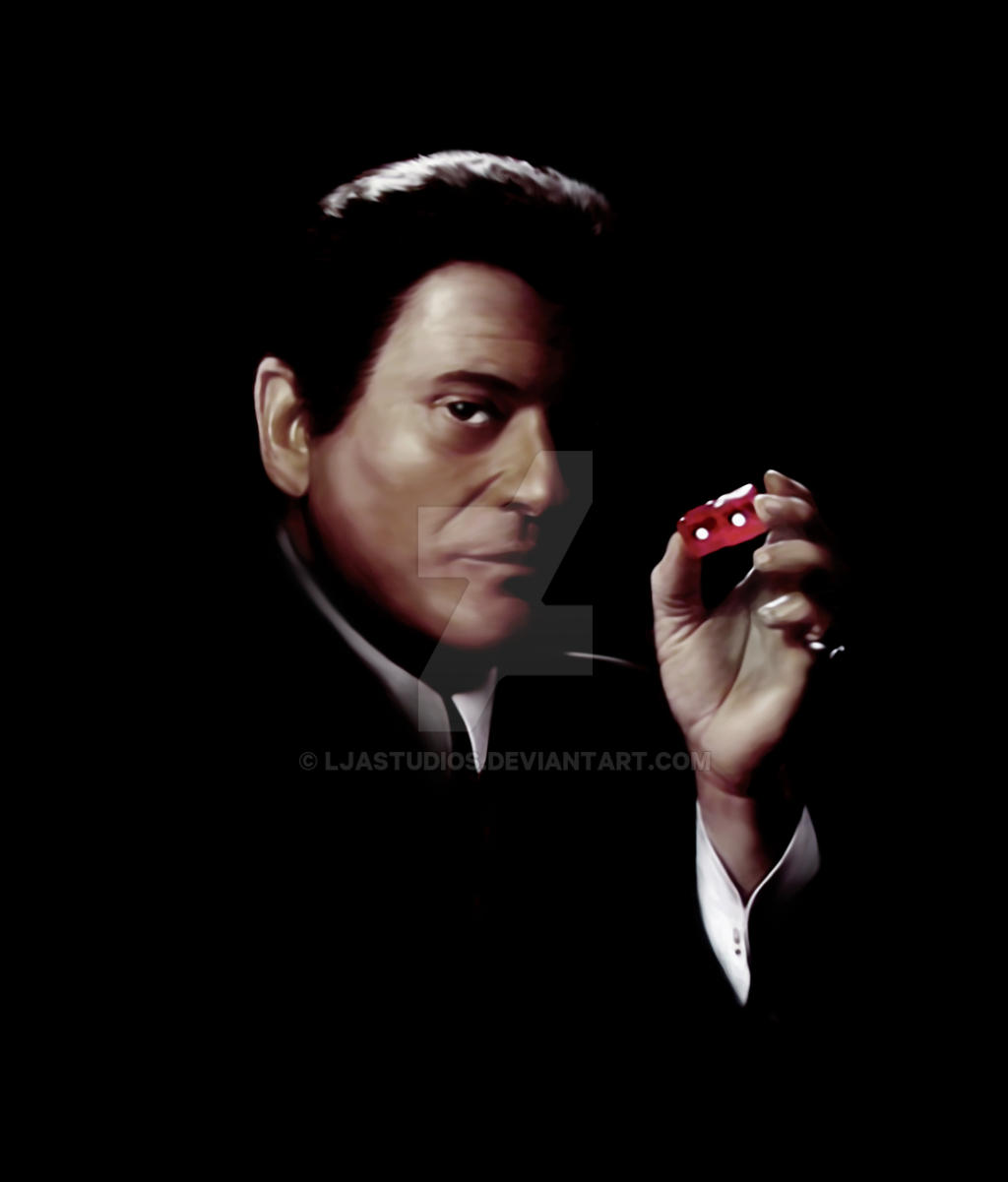 The Nicky Santoro Award: I know what you're thinking. What in the hell does a vicious gangster whose reign was so messy that he was buried alive in a cornfield have to do with the NFL? Lemme 'splain. Nathaniel Hackett was the bust of all bosses. He was handed a peach job out west with a club many considered Super Bowl contenders in the Denver Broncos . . . and he went 4-11. Hackett was such a disaster that Denver didn't wait for the season to end before giving him a pink slip. If I were to offer up any advice to Aaron Rodgers' former beer buddy, it would be this: Don't try that again, and stay away from cornfields.
Split Personalities Are Exhausting AND Fun Award: The Miami Dolphins stormed out of the gates at 3-0, quickly becoming a chic Super Bowl sleeper. They proceeded to lose their next three games as Tua dealt with injuries and his first concussion. Upon his return, Miami reeled off five straight wins to move to 8-3 and steal first place from the Bills. More injuries and another Tua concussion resulted in five straight losses before they won their regular season finale to finish 9-8 and make the playoffs for the first time in six seasons. So if the pattern continues, Miami will streak to a Super Bowl victory. Which of course, ain't happening unless M. Night is writing it.
House Lannister Head of Hair Award:  Honorable mentions go out to Alex Anzalone, Andreas Knappe and George Kittle for supplying medieval locks that would likely fetch them roles in Game of Thrones. But there was really only one choice to be had when it came to House Lannister and it's the dude who successfully guided Jacksonville to the playoffs in his second season. Trevor Lawrence looks like a Lannister, and if he keeps balling the way he did in the second half of the year? He's gonna be NFL royalty before too long.
Urban Meyer Was Even Worse Than We Thought Award: The Jacksonville Jaguars were a league worst 3-14 last year and to say they were a tire fire would be insulting to tire fires. Meyer went 2-11 before the team cut bait with him after he played a game of "Santa's Magic Lap" with a woman at a bar who was not his wife. Enter former Eagles head coach Doug Pederson and Voila! . . . the Jaguars tripled their win total AND won the division. When reached for comment on his former team's resurgance, Meyer said "I feel like an ass . .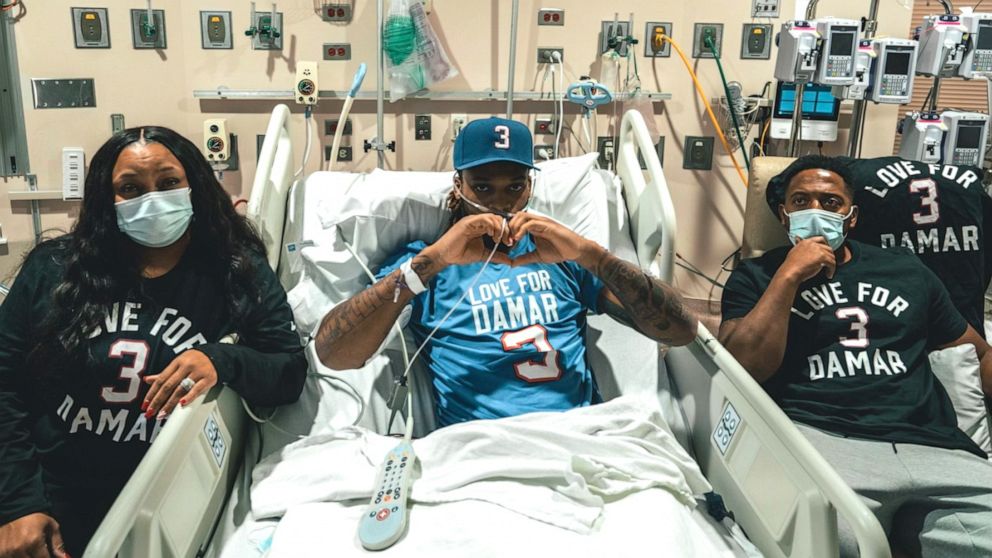 Homecoming Of The Year Award: Yeah, we're only ten days into 2023 but I gotta believe there isn't going to be a better homecoming than the one Damar Hamlin made yesterday when he returned to Buffalo. One week after going into cardiac arrest in the first quarter of the Bills game against the Bengals, Hamlin bid adieu to his adopted city of Cincinnati and returned home. Ironically, both towns share the nickname "The Queen City". And now they'll have joint custody of a young man whose fight rallied a country with three simple words.
Love For Damar