Thanks to the grab every loose dollar symmetry of the ass hats at WordPress, I'm writing this post from a bookmarked version of the old school classic editor. They're intent on cockering their spaniels with new toys whilst making us pay for the old news  Come on people, y'all don't have to chase those of us who prefer the classic version into a bunker, do you?
Now let's get to the roster . . .
What? You thought I was gonna forget? Nope, it's not my style to let someone off the hook when they put themselves there in the first place. The above image is what I would pay for the privilege of keeping my classic editor . . if I had a hole in my fucking head. I did some investigating into what a plug-in would cost, with the idea that I'd pluck down a bill if need be to keep it classic. But $300 bucks? (Sorry, I mean $268 bucks?) . . . Nah thank you.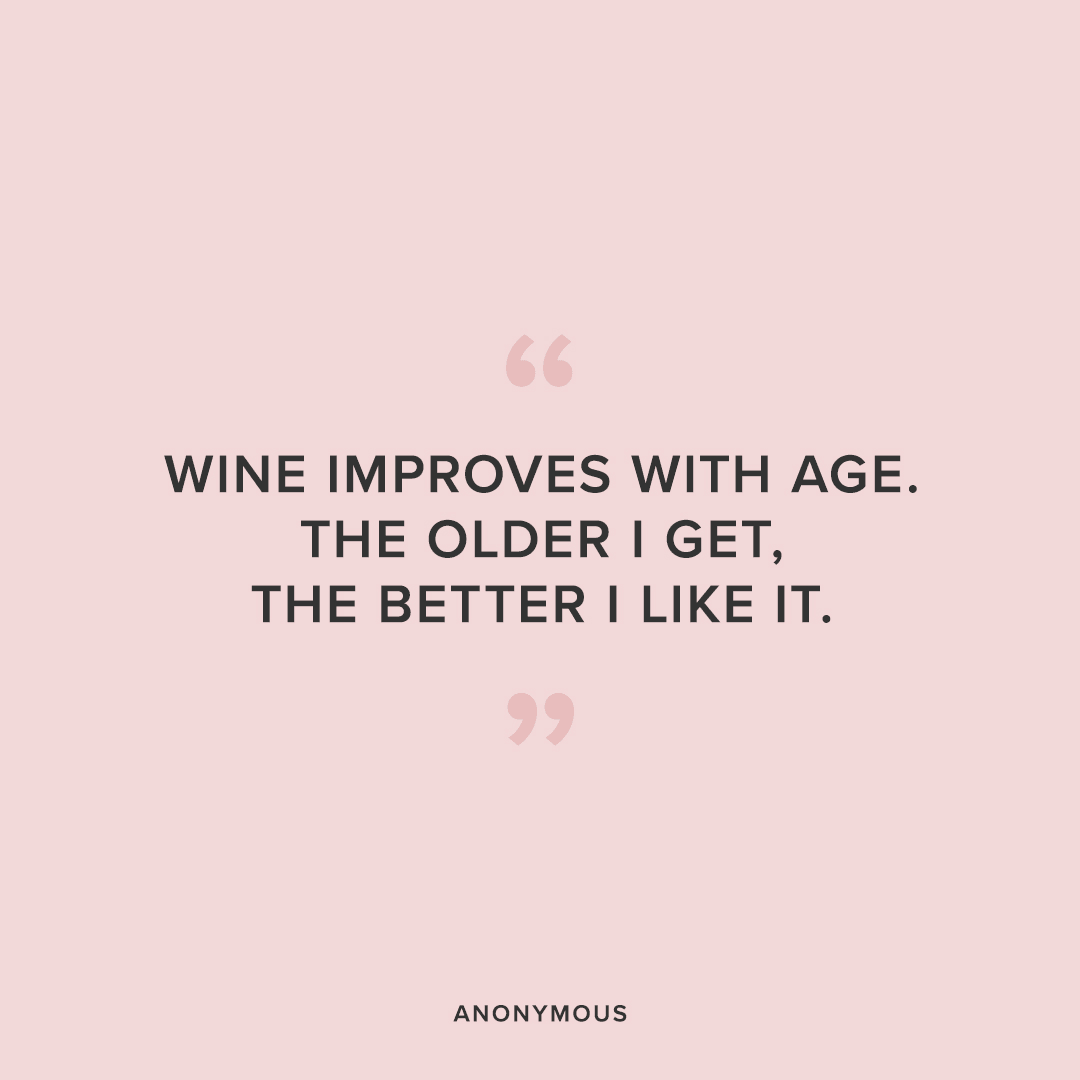 So a big thank you to wine. All it took was a glass of Cabernet Merlot to chase away the meh feeling WordPress had gifted me. To think, for fifteen bucks all my concerns were swept away . . . just like that. Imma get Robert Mondavi to call the peeps at WordPress and teach them how to make money and keep the customer happy. Both . . .
Next up is a hero/zero combo for the side pocket and the win. In his latest non-basketball related move, LeBron James became a part owner of the Boston Red Sox. The Lakers forward will surpass $1 billion in career earnings this year, and he's working his green in the hopes of one day scoring his very own club. LBJ's career is a multi-verse tale of big wins, on and off the court. So why do I also have this story in my Zero File? Because it's the fucking Red Sox, man. . . come on!
There's an eight year old girl out there whose two little brothers are going to be paying for dinner, like all the time, when they grow up. That's because big sister saved them from a fire with her quick thinking. As flames engulfed their third-floor apartment, the girl threw a mattress out the window in order to provide a soft landing. Investigators are looking into the cause of the fire, not to mention the whereabouts of the babysitter who was supposed to be tending to the kids while their mother was at work. Yanno, every time one of her little brothers tries pulling some shit, she's gonna be like "Remember when I saved your little asses from that fire?". I mean, can you blame her?
Aesop once said that no act of kindness, no matter how small, is ever wasted. And as far as the peeps in Dauphin, Pennsylvania are concerned, it doesn't go unnoticed either. They recently took up a collection for their UPS driver, Chad Turns. The goal was to raise $500 for him as their way of saying thank you for all that he does. Last year, while life seemed to come to a standstill for many, Chad never stopped rolling.
"The whole town has had personal experience with Chad," Dauphin resident Adam Shickley says. "He once thought a package was a gift and there was a picture on the front. My kids were playing outside so he waited until his shift was done and came back to make sure they didn't see it."
It's little things like this that add up on the old cosmic tote board, and Chad Turns has provided his share of them. And speaking of adding up, this fundraiser's original goal was scaled with ease before settling in at a cool grand. Which the town presented to him, along with a big thank you card, delivered to the man in a much deserved turnabout. It's yet another reminder that every act of kindness really is essential.
I've got a melancholy capper to this week's episode, with the news of Dick Hoyt's passing.
His was a life straight off the canvas of a Norman Rockwell painting. Hoyt was born in 1940 in Winchester, Massachusetts. The captain of his North Reading football team, he would end up marrying the head cheerleader, Judy Leighton. He served in the Army National Guard as well as the Air National Guard for almost forty years.
Hoyt also happened to be a part of one of the most beloved teams in New England sports history. It all began in 1977 when his son Rick asked his father if they could take part in a five mile benefit race for a lacrosse player who had been paralyzed. It was a revelation whose wake would cause ripples from Hopkinton to Malibu before all was said and done.
Rick Hoyt was born in 1962 without the ability to speak or use his limbs. A quadriplegic with cerebral palsy, he communicated via a computer keypad he tapped with his head. But it was the shared spirit of a father and his son that created a language all its own during that first run, as dad pushed them across the finish line. They would finish next to last, but the dream was just getting started.
Over the next thirty seven years, they would complete more than 1,000 races. Dad would finish first in his age group in the Marine Corps Marathon in 1992, with a time of 2 hours, 40 minutes and 47 seconds. They also completed six Ironman triathlons and later biked and ran across the country. A bronze statue of the father/son team stands near the starting line of the Boston Marathon with a plaque that reads "Yes, you can!"
Sadly, their final Boston Marathon was cut short by the deadly bombing at the finish line in 2013. Remarkably, it was to have been the thirty-second successful run for this father and son team.
They came back the next year to finish what they started.