As Hunter S. Thompson once opined (Probably), time flies when you're having rum.
Another week of high temps, higher tempers and low-down dirty rumors of our wobbly republic. Our status quo has gone woe, our economy is doing the mess around with the dollar store, our public discourse has devolved into hazardous waste and many Americans feel as if democracy is going the way of competitive baseball in Kansas City.
And then James Webb's telescope comes along and trips the light so fantastically that we lose ourselves in the magic of its work; the foreign realms make us dizzy with possibilities. There's music to the task of all the many faraway places this telescope was able to capture; as if the universe hushed us into a collectively blended coo with the gallery it wrought. Our feet gain access to the span of countless miles and dream on every single blessed one of them. Inside the fleeting pleasure of it all, we're able to see the magic of the science experiment that is us. We're the mighty specks in a brilliant spectrum of colors and places and songs, and we are no larger or smaller than the darkness we light up on the regular.
In the dusty swirl of forever is where we find our song.
Joey Chestnut won his 15th Nathan's Hot Dog eating title belt last week, making him the biggest professional slob since that asshole who used to occupy the White House. No, that other asshole. Okay, since Trump used to occupy the White House. Not only that, Joey also managed to headlock an animal rights protester who busted a move on the stage while he was in the middle of flatlining his colon. After which Chestnut apologized for doing so because he felt bad for having tackled a kid. Not a bad day's work.
Oh and if you were expecting me to plaster a pic of Joey mess-face with arms and stomach all akimbo? That's a hell to the no way of Jose. Competitive eating is a 'sport' made for radio.
I know you ain't gonna believe it, but I recently bought a Mustang for $25! A muscular portrait all revved in white and velvety caramel. And so what if she doesn't have any extras . . . for that money, what the hell do you expect? I brokered a deal with the Bureau of Land Management and the only drawback is that this beauty has to be trained. But umm . . . how hard can it be?
I'm currently re-watching Yellowstone for educational purposes.
The assassination of former Japanese Prime Minister Shinzo Abe is a reminder that gun violence is the new way of handling grievances for far too many people. Tetsuya Yamagami held a grudge against the Rev. Sun Myung Moon's Unification Church because he claims it bankrupted his mother, who had joined the Church in 1998. Abe was a paid sponsor of the church and so when Yamagami went looking for a target, he simply merged church with state with madness.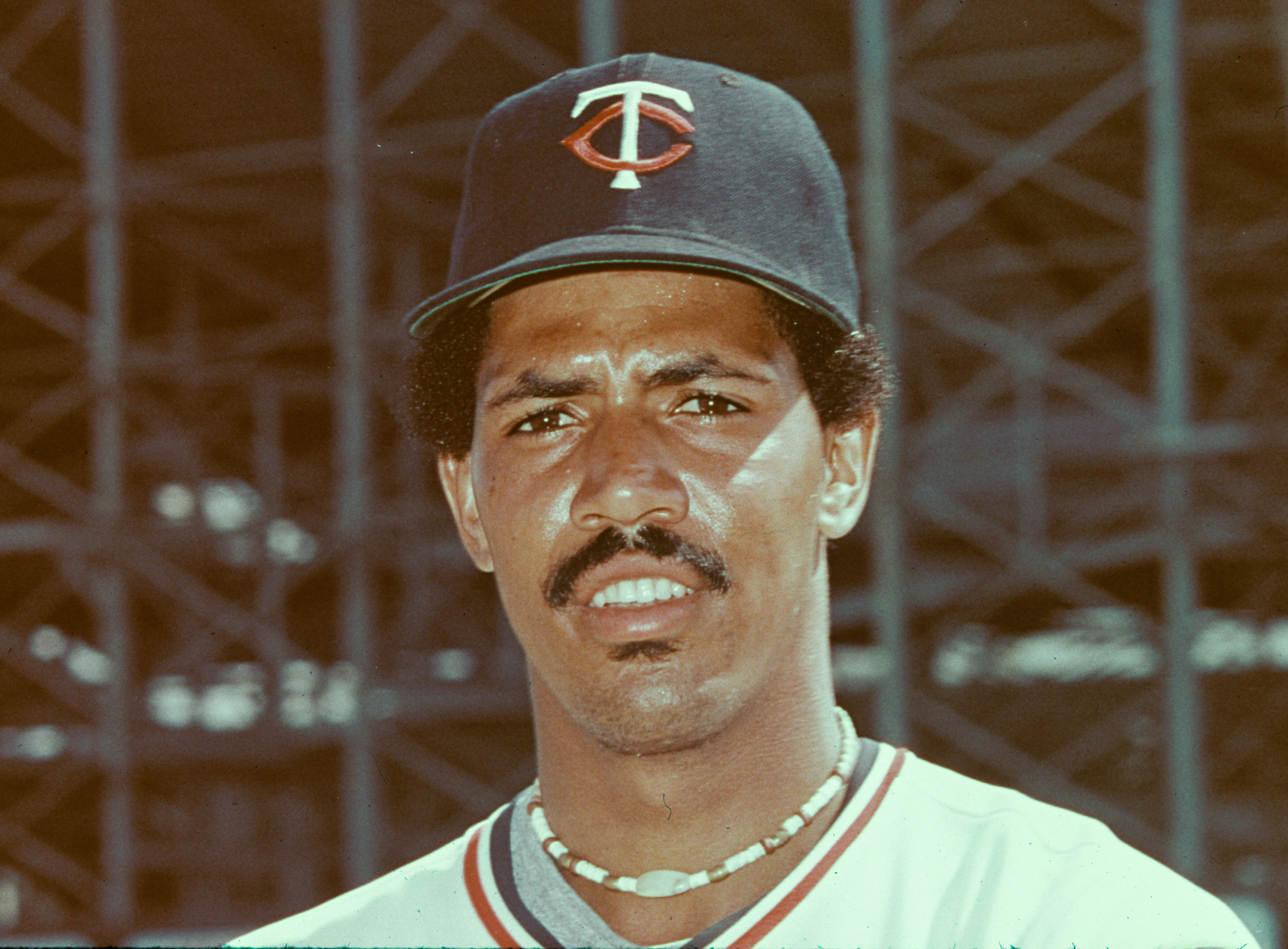 The sports world is a bad moon rising when it comes to the stories that grab headlines: There's Deshaun Watson's defrocked status as a franchise savior for the Cleveland Browns as he stumbles under the weight of all those sexual misconduct and assault allegations. Then you have star athletes like Kevin Durant who play the millionaire baller version of kick the can in their quest for a locale they're never gonna love.
So Imma reach for someone who should still be here, lending us his mind on sports and society. Lyman Bostock was taken from the world in the summer of '78 when a bullet meant for someone else found him instead. In his twenty-seven years worth of baseball and life, Lyman made the kind of positive impression that spans lifetimes. After he inked a free agent contract with the California Angels, Bostock donated $10,000 to a church in his native Birmingham, Alabama so they could rebuild their Sunday school. When he got off to a poor start in his first year with the Angels, he attempted to return his April salary, claiming he hadn't earned it. When management refused the offer, he donated that money to charity.
Today doesn't mark the tragic anniversary of his passing. Nope, it was simply a loose mention of the man that clinched it for me. Because it's been forty-four years of the void, and I don't think we can afford to forget people like Lyman Bostock. People who make us understand the better that resides inside us. People who make us feel as if those faraway galaxies are within reach. People who possess the kind of aura that spans those countless miles worth of stardust. It would be so easy to curse the fates for his untimely death.
Instead, I'll give thanks to the life he led.